When her husband came out of the closet, the marriage ended but the family did not.
We came into being after my first marriage ended, when my husband "came out." Although the marriage ended the family did not. Today we are a fairly large blended family consisting of my husband and his son, daughter and son-in-law, myself and my son and his girlfriend, my two daughters and their husbands, my "wasband" and his husband, three granddaughters, seven dogs and one cat.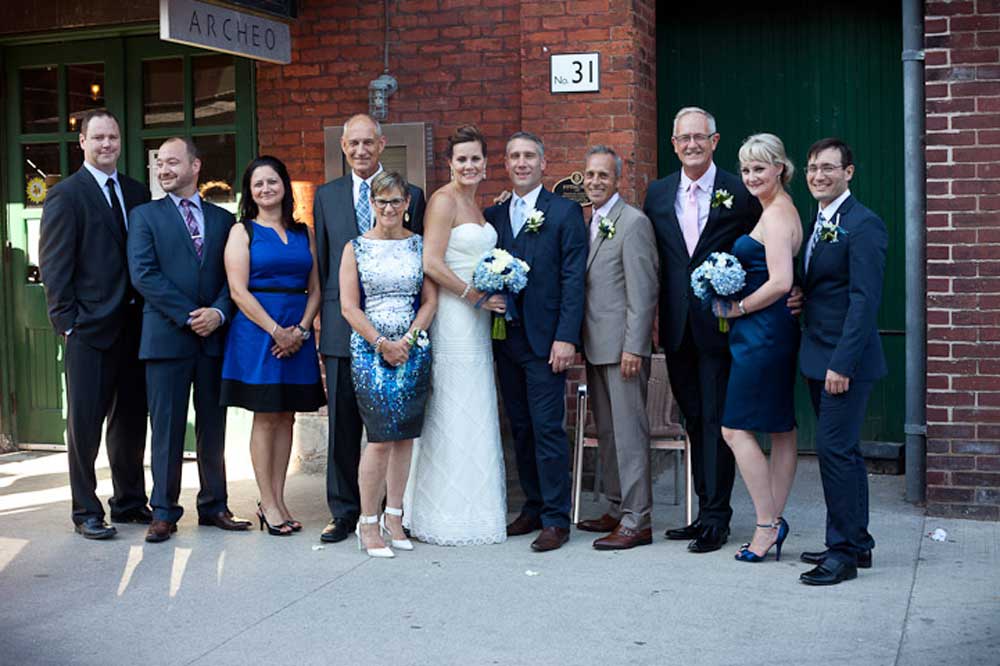 Geographically we are spread out across two countries, but connected to my home in Etobicoke. It is here where we gather for holidays, birthdays, weddings and family events and, as the Matriarch of this family, I wouldn't have it any other way. Having come from a broken home myself, it was important that my children maintained the loving relationship they had with their father. What happened between he and I shouldn't affect them. The same applied when I remarried. I never wanted to come between my husband and his children. I have worked hard at maintaining a good balance.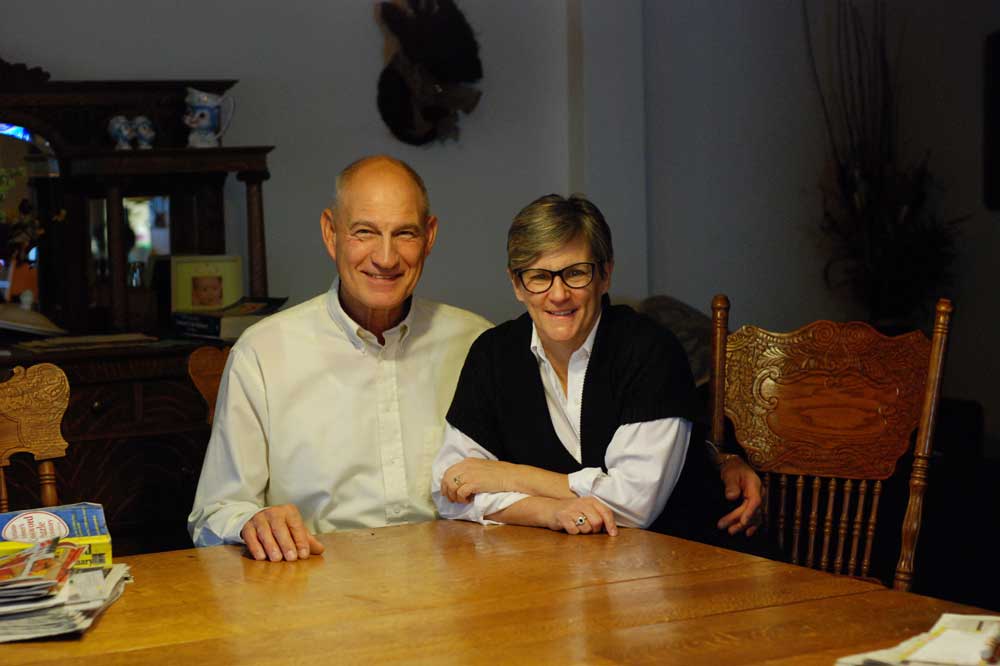 Our family today continues to evolve and change. Members have left and come back and left again. Some have come and stayed for the first time. They all know they are welcome anytime and I look forward to each and every moment.
I work in a family-centered care environment, and always allow clients to define who their families are themselves. Families don't need to be blood-related. It is "life" that makes them so.
For me family is love, acceptance and tolerance for each other's differences. It's being there for each other. Family is what I do.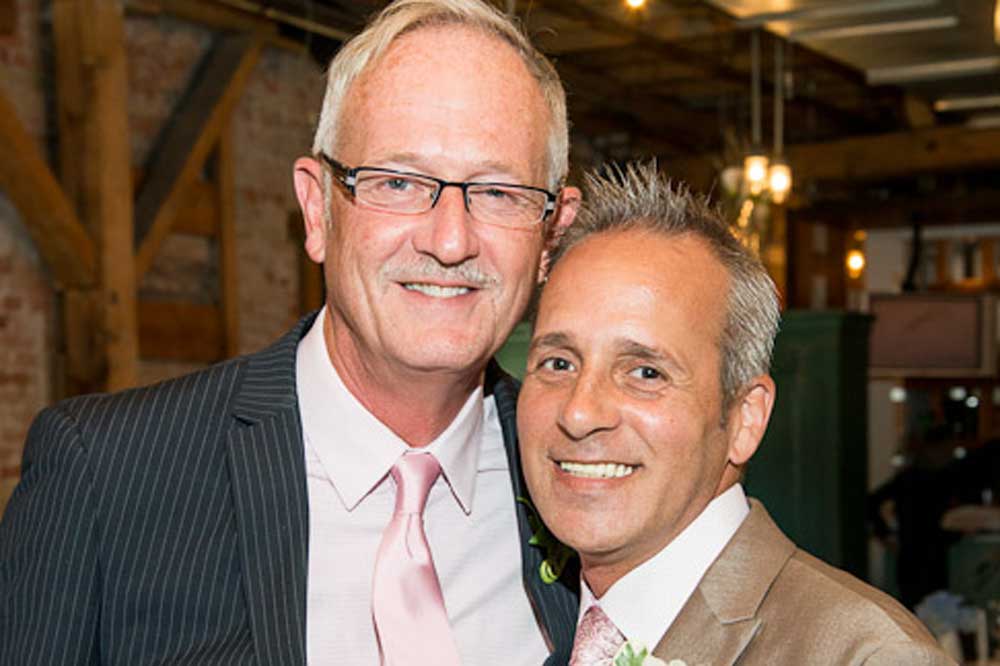 (Photos, top to bottom: Debbie, husband, "wasband," kids and grandkids at their daughter's wedding; Debbie with kids, step-kids and partners; Debbie and her husband; Debbie's ex (left) and his husband).
This is #1000families post number 57. Do you have a family story of your own to contribute to the 1,000 Families Project? Or do you know a family that might want to do so? Learn more about how the series got started and how to get involved here. You can find all of the #1000families posts here.
Please follow and like us:
---
---
---