These parents are separated but continue to live cooperatively in the same house to be there for their daughter.
Our family started out in a traditional way but now, many moons later, we couldn't be further from "traditional." Here's the story of how we became a modern family.
I met Steve in high school during parenting class. I sat in front of him and would dip my shoulder sometime to let him copy off of my tests. I would also make sure to always have a box of Smarties with me so that I could share them with him. When his senior prom came around, he asked me to be his date and our fate was sealed at the tender age of sixteen.
We got married in June of 2005 and began making plans for the future. In the spring of 2010, after chowing down on more Easter dinner than I knew what to do with, and not long after a visit to a fertility clinic where we were left feeling slightly hopeless, we found out that we were expecting our first baby. Our miracle baby.
In November of 2010, after just five short hours of labour, Willow was born. In that moment, my entire world felt complete. She made everything more vibrant and beautiful. She made life worth living in the biggest and most abundant way possible. She was awe-inspiring.
While our family rode the high of our new formation for a little while, things eventually began to change for us. Steve and I realized that while we loved each other very much, the relationship we had formed at sixteen was no longer the same at thirty. We had grown up together and found ourselves growing apart, so we decided to separate and date other people.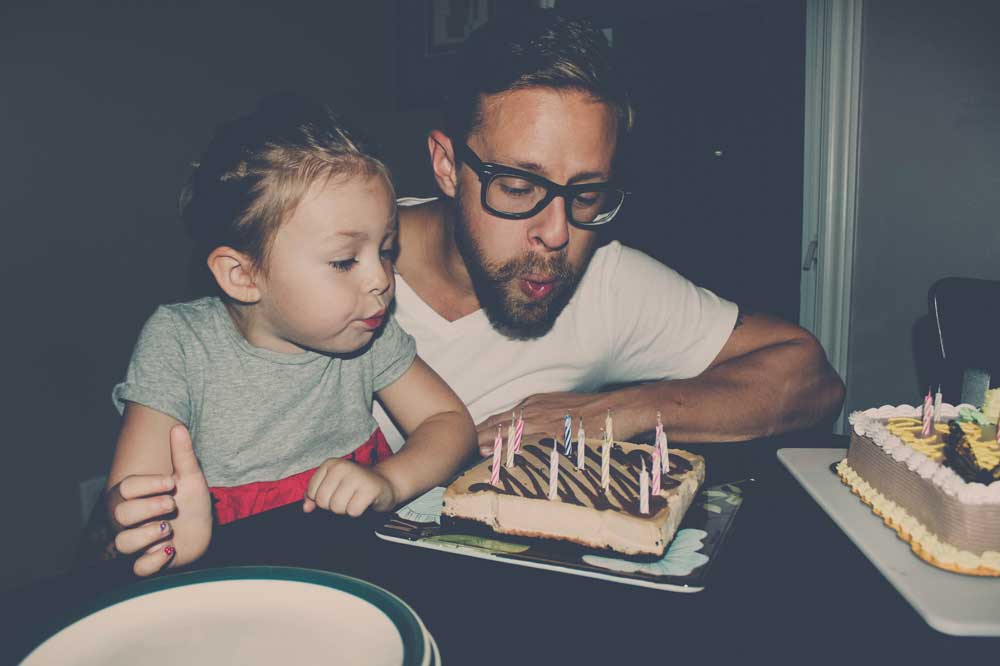 What makes our family unique is the bond that we share with one another. Steve, Willow and I still live in the same house, we still go on family trips together (we did Disney World last year as a family, even though we were already separated by that time) and we still set financial goals together to create the best-case scenario for all of us involved.
When our friends and family see us together they often say that, from the outside looking in, nothing has changed. The love is still visible and alive. Steve and I have learned that loving each other, respecting each other and creating a stable and loving environment for Willow is what is most important. And that it can be done with grace and ease.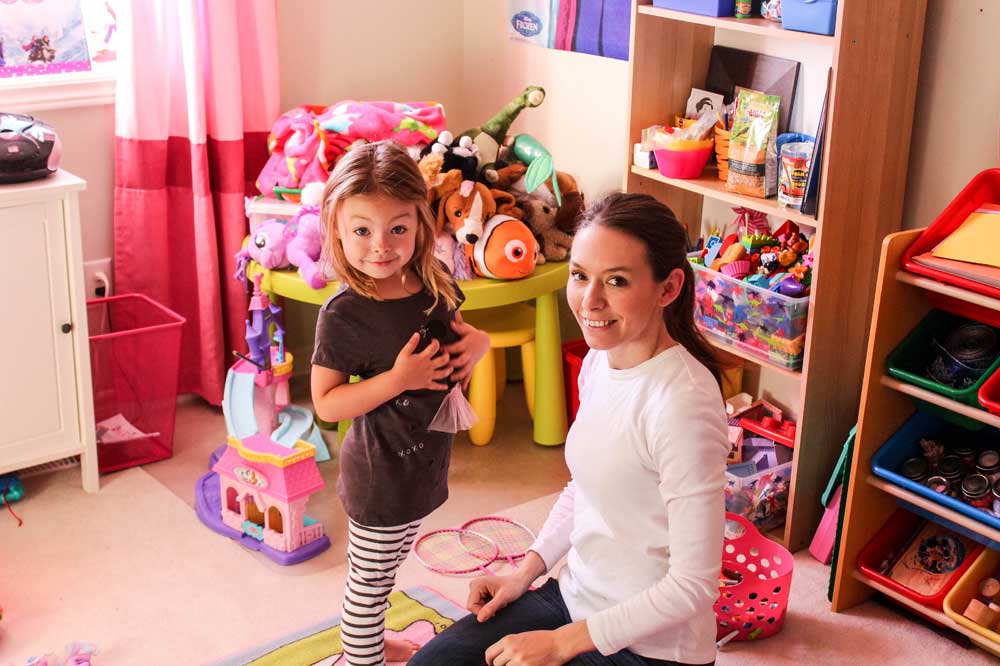 While we haven't got to the point where we're sharing our dating stories with each other, we both understand that this is the best path for us to be walking down right now. Happiness comes in all types of experiences and this unique experience is truly ours. We already have plans to share a dance at Willow's wedding and will likely continue to share travel, outings and park visits as a family.
Breaking up doesn't mean breaking apart—at least not for our unique, modern family.

This is #1000families post number 75. Do you have a family story of your own to contribute to the 1,000 Families Project? Or do you know a family that might want to do so? Learn more about how the series got started and how to get involved here. You can find all of the #1000families posts here.
Please follow and like us:
---
---
---