A great teacher helped set my career path by inspiring me to go to journalism school. A not-so-great teacher scared the bejeezus out of eight-year-old me and gave me a quirky life-long habit of sitting on my hands to keep from fidgeting.
I'll start with the happy ending first. An excellent high school English teacher named Fraser Syme, who I had for both literature and writing classes, was also the sponsor for the school newspaper. Between class and the paper, he helped me realize I could put my insatiable curiosity and writing skills to good use by becoming a journalist. I applied to journalism schools, picked Ottawa's Carleton University, and have been working in this field ever since.
I was lucky. I didn't have to spend most of my 20s trying to sort out what I wanted to do for a living (not that there's anything wrong with that). Both Mr. Syme and the school's vice-principal helped me see that while "investigating" the sorry state of the school parking lot, for example, I had stumbled upon something that excited me even more than the size of those potholes. I've had clear direction and very few boring workdays since then. That is what really great educators can do for their students.
By contrast, Miss Senga, I think that's how she spelled her name, was an old-school Grade 3 teacher who tolerated little in the way of messy cursive, sideways glances or—heaven forbid!—talking in class.
One day she brought in an old book of wallpaper samples. Everyone was permitted to take a page and create a pretend kite with his or her name on it. The kids in her good graces were deemed "high flyers," and where you stood in her favour was reflected in on how high on the wall your kite was taped. She hated idle hands, so when we were listening to a lesson, she instructed us to sit on them to prevent us from doodling or picking or noses or whatever.
I was going through a bit of a dreamy stage and didn't perform well in this environment, so needless to say I wasn't among her high flyers that year. And to this day, particularly if I'm tired, I'll discover that I've placed my hands palms down under my thighs while sitting in the passenger seat of a car or watching a movie. Just like I'm in that tiny desk again.
I don't think Miss Senga was doing anything that would have qualified as unprofessional back in the, um, 1980s. She simply wasn't terribly warm and encouraging (okay, she wasn't at all warm and encouraging). But this was well before terms like "differentiated learning" had been coined. She was just doing what she knew, which was making sure we were sitting quietly and paying attention while she delivered the curriculum.
Now that I'm a parent, I find myself explaining to my two boys that some years they'll have teachers they really love and who inspire them to be their best, and some years they won't. That's part of life. When they're grown up they'll have some bosses who are great leaders and others who are tyrants.
But if I ever thought something might seriously be off with one of their teachers, it's good to know that they are governed by the Ontario College of Teachers. The College not only certifies all teachers who wish to teach in Ontario's publicly funded schools, it investigates any complaints of misconduct or incompetence. The College serves and protects the public interest and is therefore, accountable to the public for ensuring the 11 objects of the college are met, including enforcing professional and ethical standards.
I was invited by the College to take a look at the services offered to parents, and I was pleasantly surprised by the level of accountability. The Find-A-Teacher tool allows members of the public to search teachers by last name to see if they are in good standing. My kids and I gave this a try and while we didn't find anything scandalous, they got a real kick out of looking up their classroom teachers, current and past, as well as the school's basketball coach, and trying to estimate their ages based on their graduation years. Could Alister's teacher really have graduated 10 years before mom and dad when she looks so young? Shocking!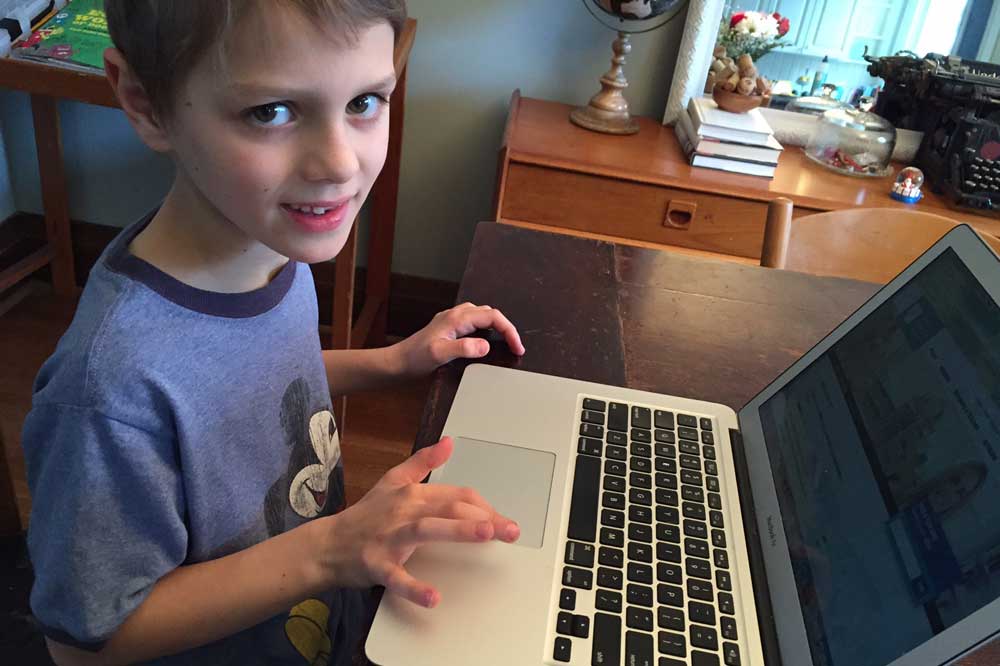 There are all kinds of other parent resources on the OCT website, too, including this explanation of how allegations of misconduct are handled. There's also a pretty informative newsletter geared to the general public that's useful for staying on top of what's happening in Ontario schools, trends in education and ways that parents can be involved. I encourage you to check it out!
This post was sponsored by the Ontario College of Teachers but opinions and experiences shared here are my own.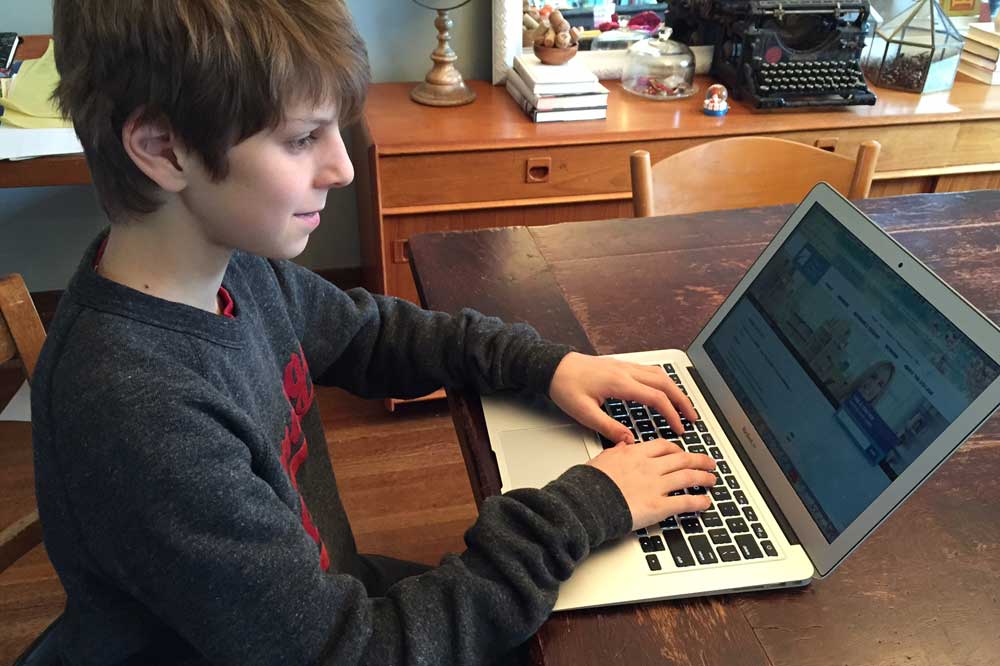 Please follow and like us:
---
---
---