This brave mom weathered heartbreak, life as a single parent, and the fear of moving on before she began again with "Life 2.0."
I have spent a year being the logical Mother and following all the "rules" of divorce; don't do anything drastic, no major moves, and, above all, keep things stable for the kids. I'd even kept my hair the same! My wee family of three had just been through the worst time of our lives. We suffered from betrayal, abandonment and severe heartache, all caused by people we loved.
Three hours and a ferry ride away from my mom and dad, I had never had the pleasure of daily support from family when it came to raising my two beautiful children. After my "Wasband" left, it would seem that I was now my only source of support in raising these gems. Don't get me wrong, I wasn't completely alone; I had incredible friends who were always willing to help. But at the end of the day when I put the kids to bed, I put myself to bed as well. Exhausted, emotionally drained and alone, I was tired of answering questions children shouldn't have to ask with answers I shouldn't have to make up. I lived in a prison of emotional, gossip-ridden drama in my own community. It felt like a nightmare that I couldn't wake up from. Finally I had enough and it was time to follow my intuition (although I still have not cut my hair off or dyed it black).
I did a lot of soul-searching and loads of list-making. Then I went away and ended up having one incredible weekend in Portland. I concluded the most important things I needed to return to my children's lives were love, stability and laughter. What I didn't know at the time was that I needed that for me as well. So I set my sights on moving my children out of Metro Vancouver and back to Victoria. It was time to go home.
I applied for and was offered a few different jobs, but nothing seemed like a great fit. After one promising second interview I was told I was their second choice. Heartbroken again, I was ready to give up on the move. But I did something I am fairly new to doing—I had faith. I let it go, and I believed that what was meant to be would be. Low and behold, just days later a posting within my organization opened up…in Victoria! One week later I was offered the job, and three weeks after that Life 2.0 had begun.
Now as I wait for our new home to be built, my two kids and I, plus our two cats and dog, all live with my Mom and Dad. To make our arrangement even cozier, my younger brother just moved home as well. I have to admit it is starting to feel a bit like a sitcom. What makes it all worthwhile is coming home from work to my children running and playing, happier than ever, being kids again and seeing my Mom smile watching them.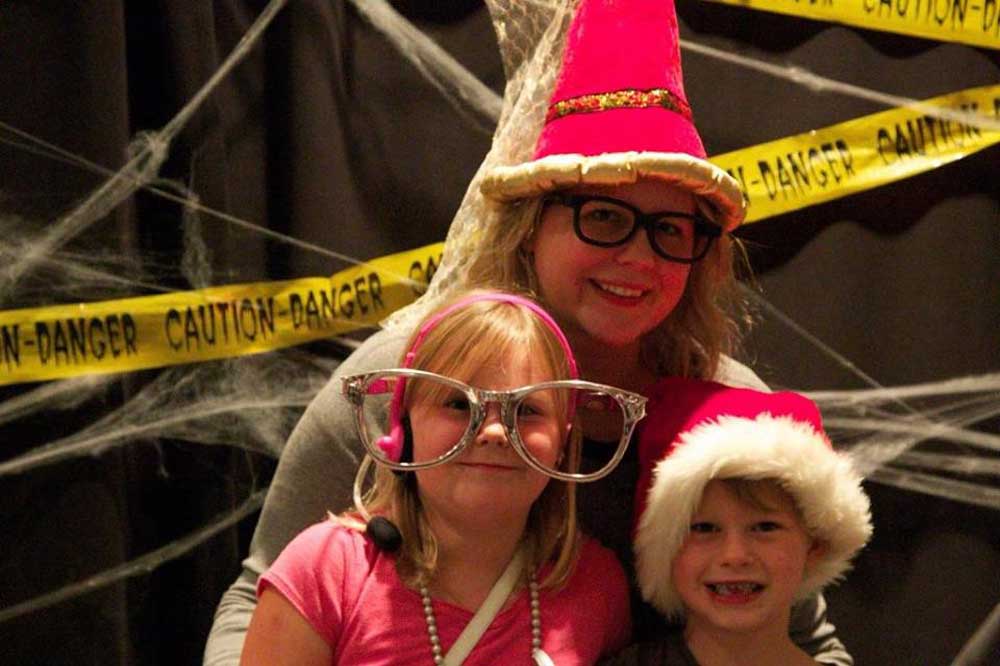 Our family has shifted; we are now part of a bigger "us," and it is perfect. My children are surrounded by grandparents, aunts, uncles and cousins that all love them and are willing to put their own needs aside to nurture my little loves, and I couldn't be happier because they do the same for me.
My intuition and my faith got me here, and I can't wait to see where we will be a year from now. Life has a funny way of turning up roses if you let it.
This is #1000families post number 98. Do you have a family story of your own to contribute to the 1,000 Families Project? Or do you know a family that might want to do so? Learn more about how the series got started and how to get involved here. You can find all of the #1000families posts here.
Please follow and like us:
---
---
---