You'd never know to look at him that Kathy Coursen's husband has had 59 tumors treated or removed. Their family story is one of hope, perseverance and living for today.
At the age of twenty-four, I was a college graduate teaching preschool, waiting tables and babysitting to pay the bills. I was determined to live on my own. I was not looking for a boyfriend, let alone an instant family, but God had a different plan.
I was introduced to TJ and his three-year-old son, Logan, at a friend's picnic. Instantly, I was smitten with them both, and it didn't take long for our fairytale to begin. We were married in June of 2000 and bought our first home in 2001. We were eager to add to our family of three, and finally, in the fall of 2002, we heard the news we had so desperately wanted to hear. We were going to be parents again!
But quickly, our joy and excitement was replaced with fear of the unknown, and a few weeks later, TJ was diagnosed with a very rare form of cancer known as alveolar soft part sarcoma. Surgery was scheduled immediately and months of radiation followed. By the time our daughter, Hailey, arrived we were told his cancer was in remission. We were eager to put this behind us and focus on our children. We welcomed our second daughter, Ellie, in March of 2005. She was still a baby when we learned that the imperfections doctors thought they saw in TJ's lung scan were actually tumors. His cancer had spread.
As I went into research mode and TJ started various trial chemotherapy treatments, we leaned heavily on our extended families. Aunts, uncles, grandparents and cousins all helped us keep things as normal as possible for our children. Our church family and community rallied around us and helped raise money to send TJ to Germany for life lengthening surgery that was not covered by his insurance. Since his diagnosis, TJ has had fifty-nine tumors treated or removed from his body. He has been on three clinical trials, and he is facing another surgery in the near future. Alveolar soft part sarcoma has no cure, but we are always researching and looking for the most promising treatments. Until we find it, we embrace each other and make the most of every moment we have together. We get inspiration from our immediate family and our extended family, which includes our friends, our church and our community.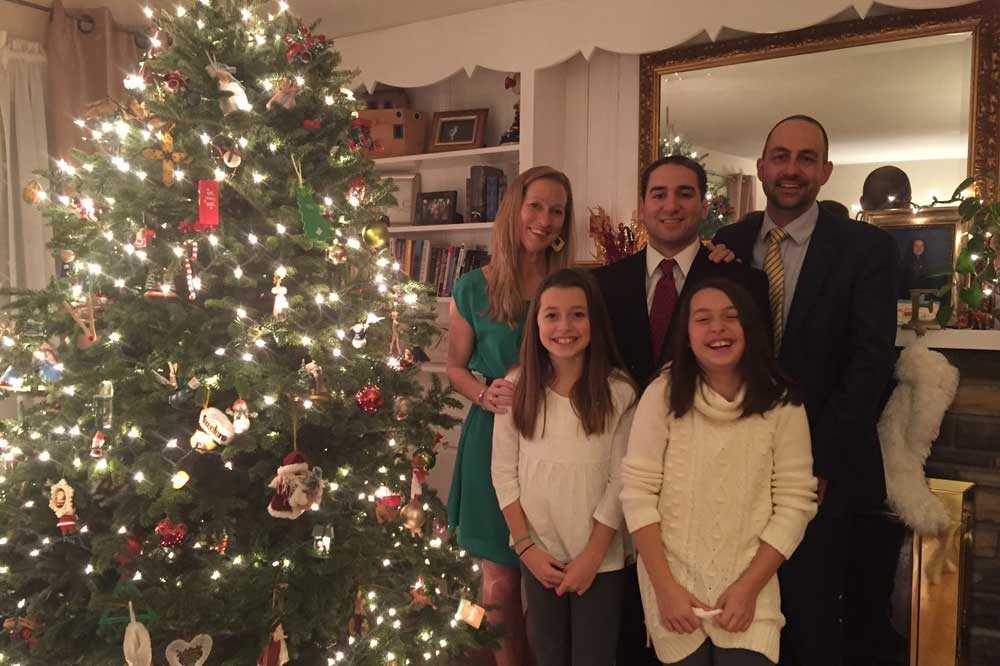 On June 6 and 7, I will be riding in the two-day, 150 mile Cancer Research Institute Ride to Conquer Cancer. Funds raised through The Ride support lifesaving immunotherapy research, treatment and education programs in New York City and around the world through the Cancer Research Institute.
I'm riding to honor my amazing husband, TJ, because his health is the greatest gift that I can give to our kids.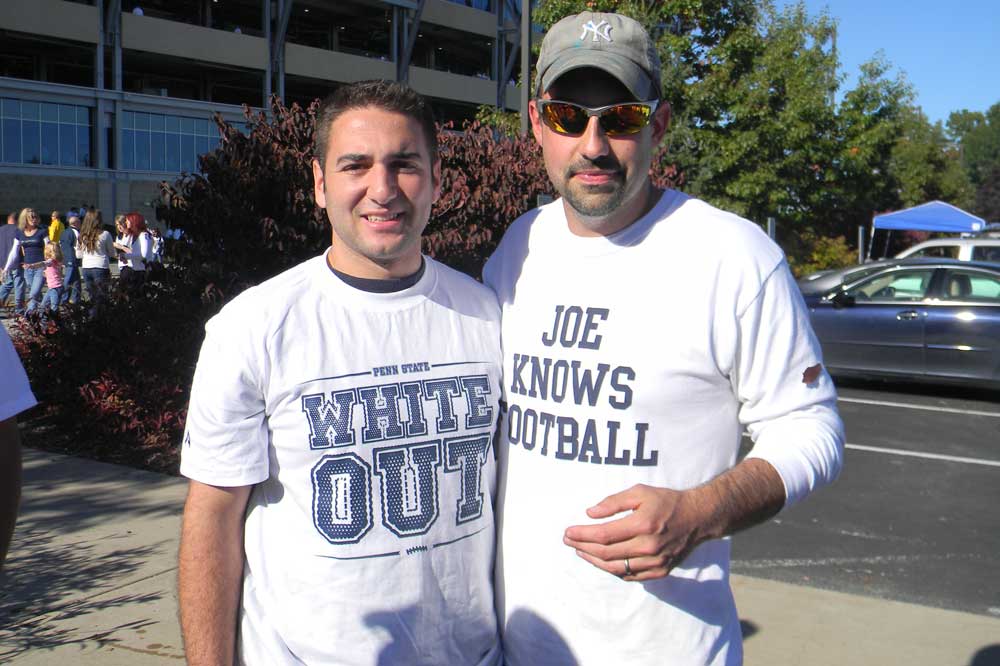 This is #1000families post number 96.  Do you have a family story of your own to contribute to the 1,000 Families Project? Or do you know a family that might want to do so? Learn more about how the series got started and how to get involved here. You can find all of the #1000families posts here.
Please follow and like us:
---
---
---