School is almost out, and while we all look forward to the end of homework duty and at least some lazy, hazy days together, the reality is most of us will rely on summer camps for childcare during much of the (extra long) summer holiday this year. With programs like the Ravenscroft Summer Programs there are a lot of options out there for children during the summer.
And that makes a lot of us nervous. It's no surprise that a generation of parents known for researching everything from strollers to school catchments like their children's lives depend on it are going to be a little cautious when it comes to summer camp. We know that we've got nothing to worry about, as our kids are in a safe place, doing activities such as taking part in awesome adventure towers, arts & crafts, making music and so much more. I guess that's just what some parents are like though when their kids are away.
"I've been working in camps since 2002 and I've definitely noticed, especially in the last five years, that parents are more and more nervous," says Leigh Coffey, manager of summer day camps YMCA of Greater Toronto.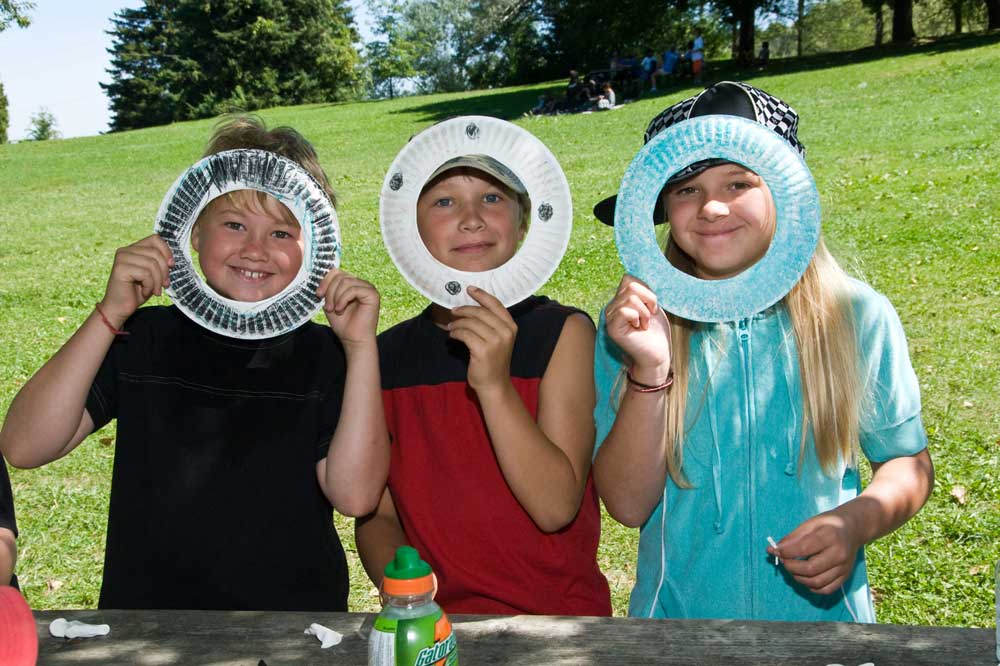 Part of the problem is that we're more likely to stumble upon scary stories on the internet and get the impression that the world is a more dangerous place; the pace of the news cycle and its swift delivery to your Facebook and Twitter feeds ensures that when something does go horribly wrong at a summer camp, you're going to hear about it.
But it's also that we're just really involved in our kids and accustomed to enjoying a reassuring level of familiarity with where our children spend their days. Naturally, then, we're a little more hesitant when it comes to camp, says Coffey. After all, summer camp often means entrusting our kids to a new group of people every time they move from one camp to another. As a mom of two campers just far enough apart in age to be going in different directions most of the summer, I find I need a Google calendar and a spreadsheet just to keep it all straight.
Happily, there are some things you can do to feel more confident about sending your kids to camp this summer.
1) Check that the camp you're considering is certified by the Ontario Camps Association. This is an overseeing body that has guidelines for accreditation, explains Coffey. Hundreds of camps are members. The OCA has two main functions. It sets standards for camps and requires members to complete an audit, plus it's a community of camps that shares the latest and greatest ideas and research into best practices for camps. Being accredited by a childcare organization called High Five is also a good sign of a reputable camp, says Coffey. The YMCA is a member of both, she adds.
2) Look into camper to staff ratios. The YMCA has a ratio of 10 campers to one staff member, plus extra staff who float around to help as needed. As a frame of reference, traditional after-school programs have a ratio of 15:1. Ratios are particularly important when there is swimming or other water activities involved. Look for lifeguards that are certified by the National Lifesaving Society.
3) Ask about training. Of course we want to know that the people who are looking after our kids during the day know what they're doing. "Our staff do anywhere from 50 to 100 hours of training and all have standard First Aid and CPR," says Coffey. "Parents have a misconception that the kids are going to be supervised by 15- or 16-year-olds. Our average age is 20. Many are in college and university or finished their ECE." An emergency medical kit is very important to have with any groups of children around, all bases must be covered in the event of a mild to moderate accident.
4) Pick a camp that suits their interest and comfort level. Whether you're registering your kid in a good all-around summer camp program or one that focuses on technology, sports or artistic pursuits, selecting camps that align with your child's favourite pastimes goes a long way to ensuring camp success. It may be worth looking into an overnight summer camp in Ontario (if you live in Canada), who offer the opportunity for young people to grow their skills and form friendships. Not everyone will take away the same skills as each other, but in the end, no kid is the same and it's all about having fun. The YMCA has 50 different camp programs, says Coffey. If your child is new to the camp experience, select one that's close to your community; the Y expanded from 14 to 33 locations between 2011 and 2015 to meet demand close to where people live. Once your child has gained some familiarity with being in a camp setting, it's a good time to move up to a camp with bussing to an outdoor centre or other environment.
5) Keep in mind how much your child will benefit from being in camp. While of course it would be lovely if we could get the whole summer off from work to hang with our kids, the truth is we'd be hard-pressed to provide the same variety of enriching learning experiences that camp can deliver week after week. Coffey says that every year the Y watches kids flourish in camp, gaining confidence and knowledge that keeps them learning and growing all summer long. And that's something we can all feel good about.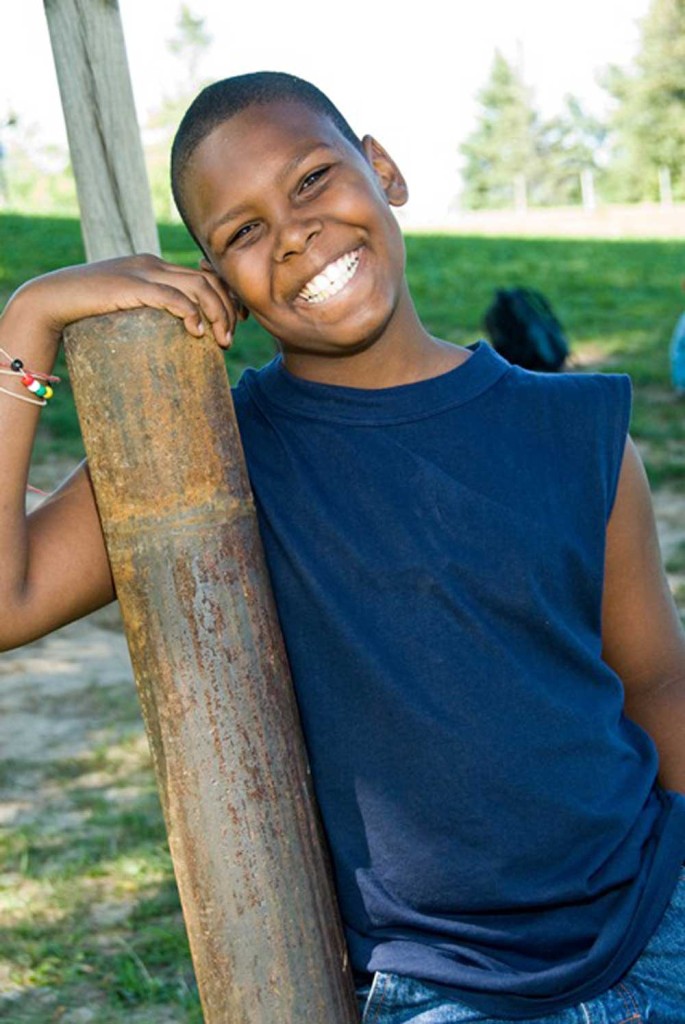 Photo Credit: YMCA of GreaterToronto
Disclosure: I have been contracted by the YMCA of Greater Toronto to host a special event and to help spread the word about the benefits of camp.
Please follow and like us:
---
---
---