It wasn't too long ago that my kids had their first experience with camp. They were four and five at the time, and as the big orange bus pulled up to our driveway on Day 1, I could tell it wasn't going to go as planned.
"We're not going!" they screamed. Then they scattered, running in separate directions. My neighbors and I had to wrangle them and load them onto the bus, kicking and screaming. How I wished that they were just a bit older and going to somewhere like these Brookwood Camps. In my head I have them begging for the bus to hurry up because they can't wait to get going to a camp where they might be lucky enough to be coached by Charles Oakley. But they're still too young for that. Not that I really want them to grow up to be honest, but it would be nice to not have to deal with screaming kids.
So, naturally, I was a little nervous this month when my kids and I attended YMCA of Greater Toronto's "Bring Your Parent to Camp Day" at Cedar Glen. Would they refuse to sing the camp songs? Would they like the counsellors? Participate in the activities? Or would I have to cajole them into participating, peeling them off my legs and begging them to join the group?
As it turned out, I had nothing to worry about. From the minute we arrived at the Schomberg, Ont. campus, my kids were happy. The staff were so warm and friendly and my kids took to them instantly. They loved the goofy "Banana" song that kicked off our camp day. The boys had a blast playing games like Cops and Robbers in the big maze with the other campers.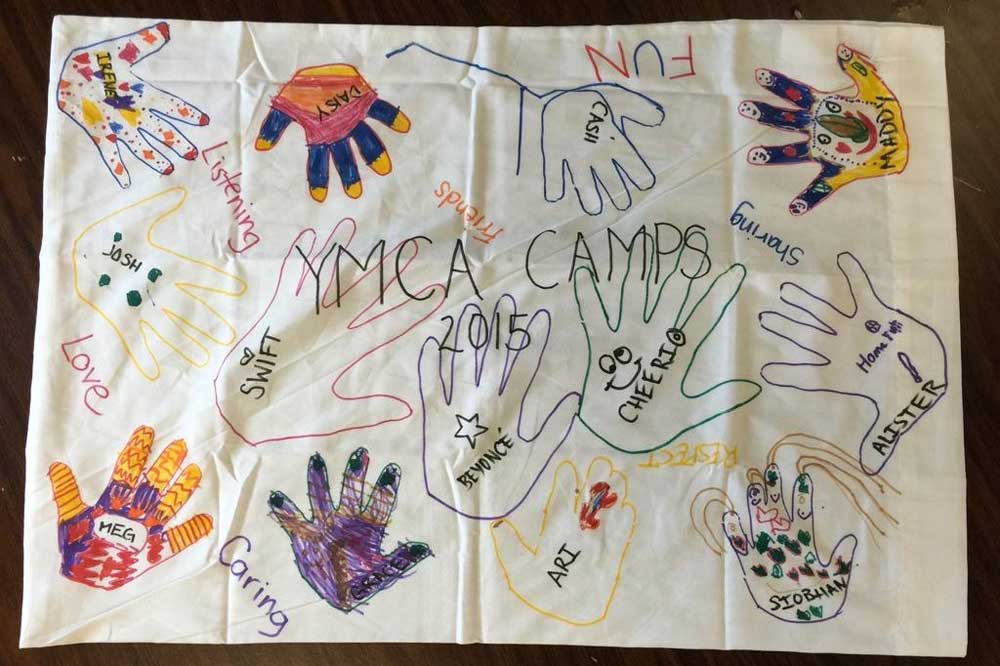 They wolfed down their lunch-chicken wraps and fruit-and spent the afternoon playing camp games and doing arts and crafts projects with their group. I never thought they'd leave my side, but off they went. When they came back, they had lots of funny stories to tell and were thrilled to have collected another bead on their "core values" bracelet-which include caring, inclusiveness and even sun safety!
While the kids were off on their own, the parents had a chance to chat with YMCA staff about the summer camp experience in general. We were able to ask those questions many of us nervous parents have about counsellor training, bussing procedures and swim safety regulations. We also talked about the importance of allowing our kids to experience the outdoors and learn about nature, which is a fundamental part of a happy, healthy and well-rounded childhood. As your kids grow older, there are also leadership programs, overnight experiences and even job opportunities. They'll be able to have a bit more adult fun too like paintballing or having a go with nerf guns, which I'm guessing they'll want at home so we'll have to find some storage solutions like https://gunlawsuits.org/top-picks/nerf-gun-storage/ or something like it, so they are kept safe in between uses. Camp seems to have opened them up to new and exciting experiences.
I'm hoping this year's summer camp experience goes as smoothly as this great outing!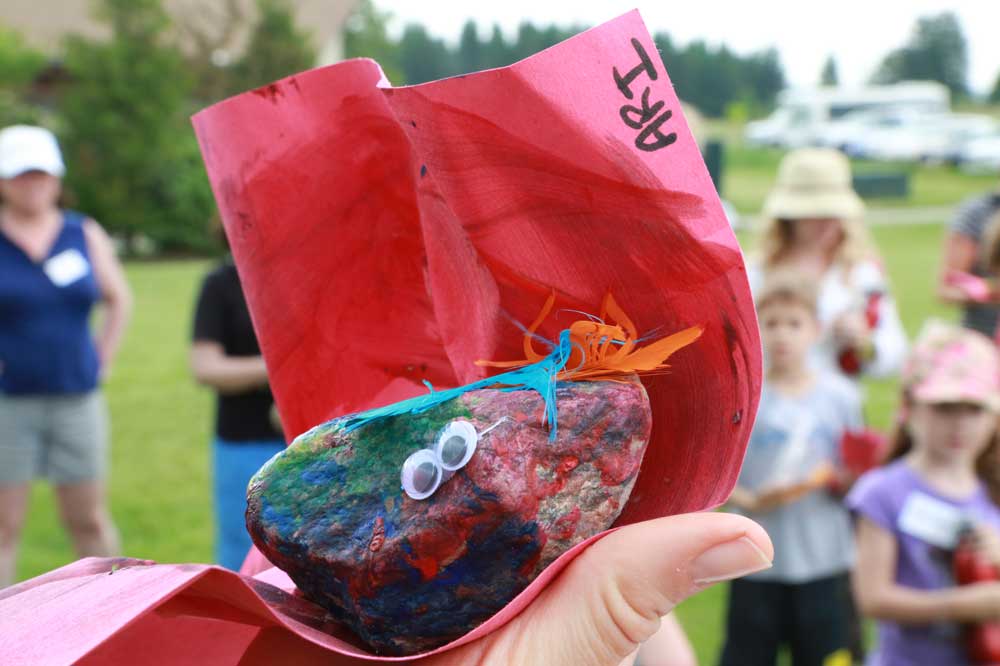 Please follow and like us:
---
---
---