At The New Family we're all about the beautiful things that happen when people are left along to love who they want to love. So we were delighted to learn the momentous news that the United States Supreme Court has legalized gay marriage.
It was pretty great to see this tweet from President Obama:
Today is a big step in our march toward equality. Gay and lesbian couples now have the right to marry, just like anyone else. #LoveWins

— President Obama (@POTUS) June 26, 2015
What better way to celebrate than to tell you about some of the wonderful same-sex marriage stories we've told through our blog series, "I Bet We Can Find 1,000 Ways To Be A Family," or the 1,000 Families Project. We're honoured that these lovely families took the time to share their lives with us and hope you'll enjoy seeing their stories here today.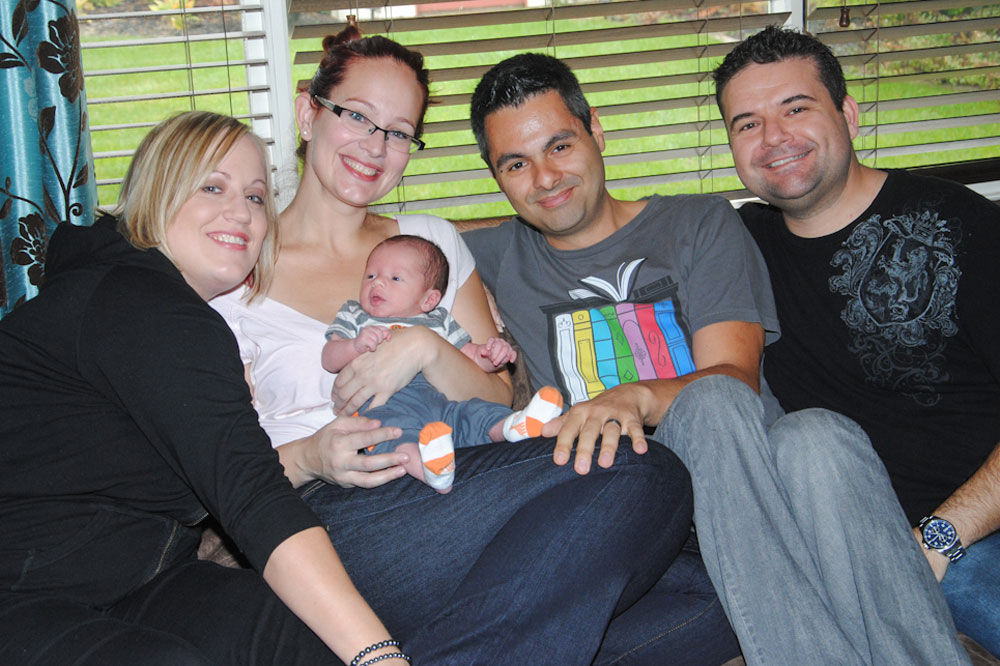 Frank and Norm became dads to Luca with the help of a wonderful gestational carrier and a dear friend who acted as egg donors. They're expanding their family again soon!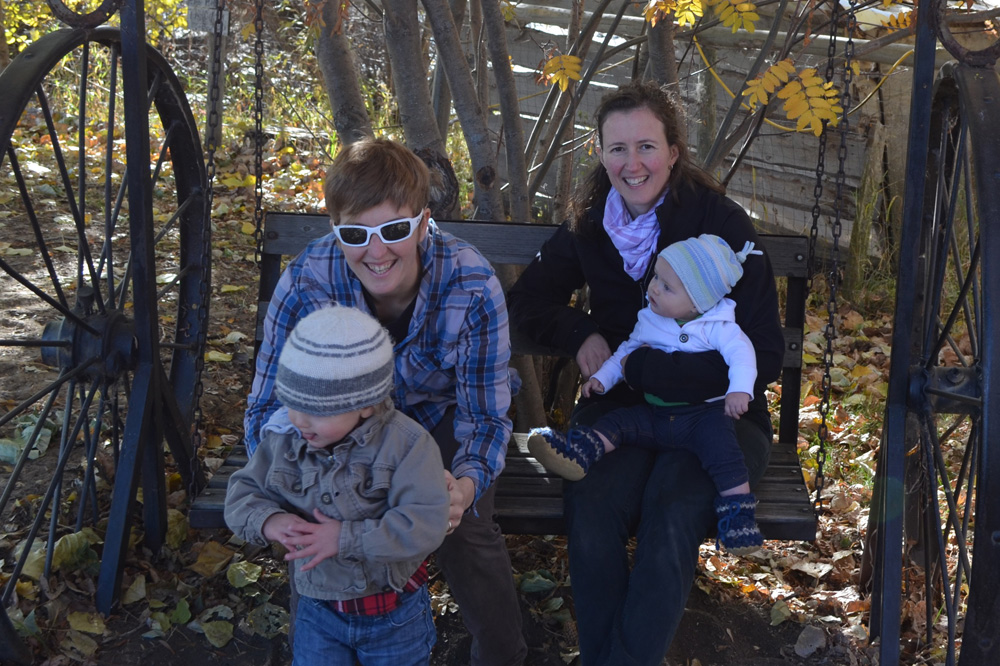 Lee and Therese are moms to a boy, girl and a dog.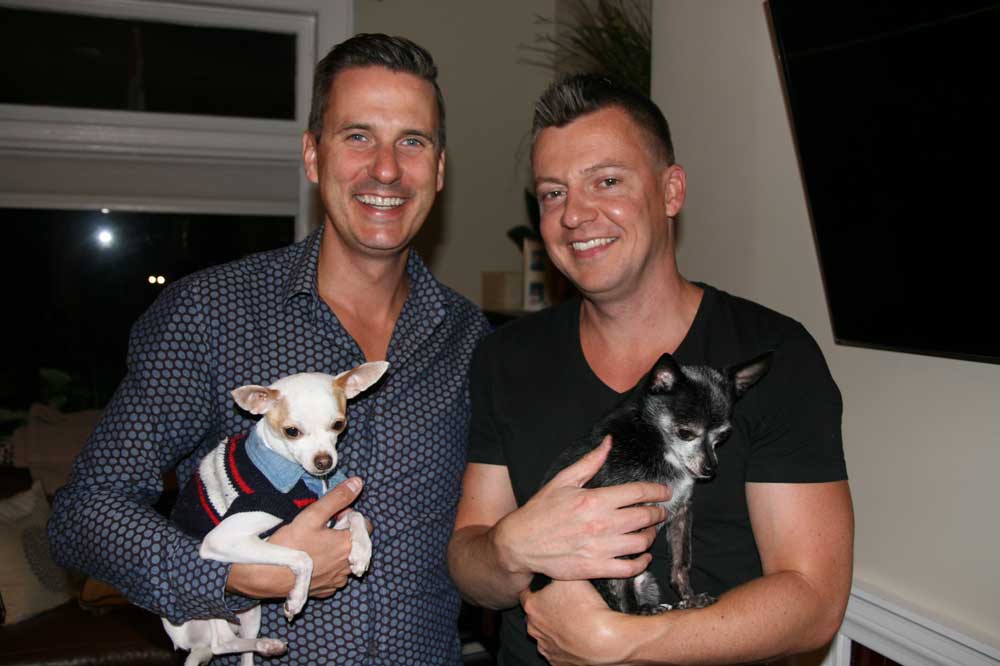 Steffen and Bryan are dads to two chihuahuas so far and hope to adopt sometime soon.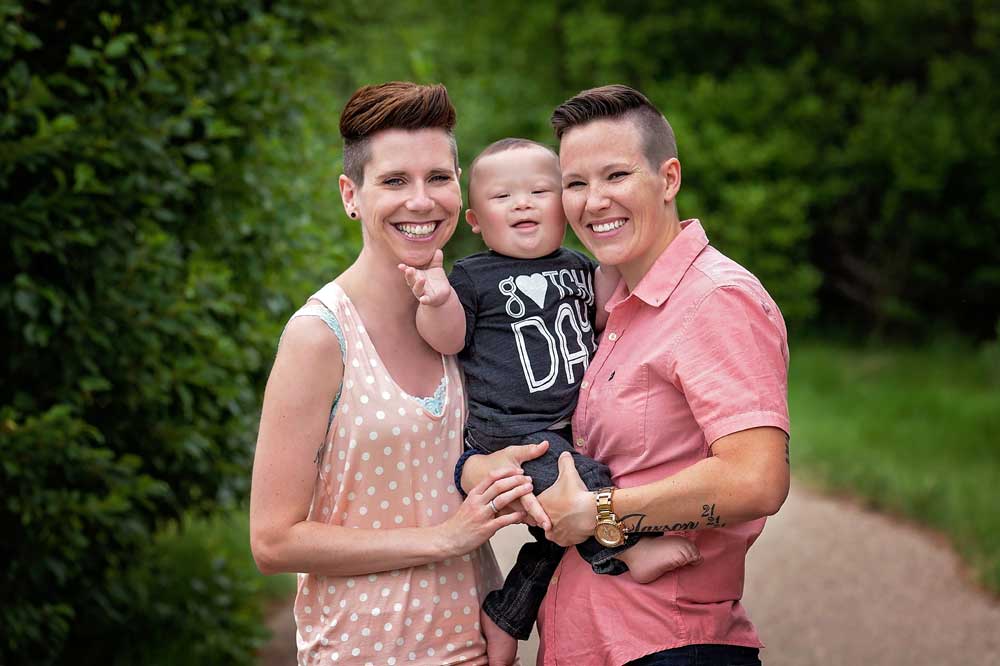 Holly and Alex shared their moving story of how they set out to adopt a child who has Downs syndrome.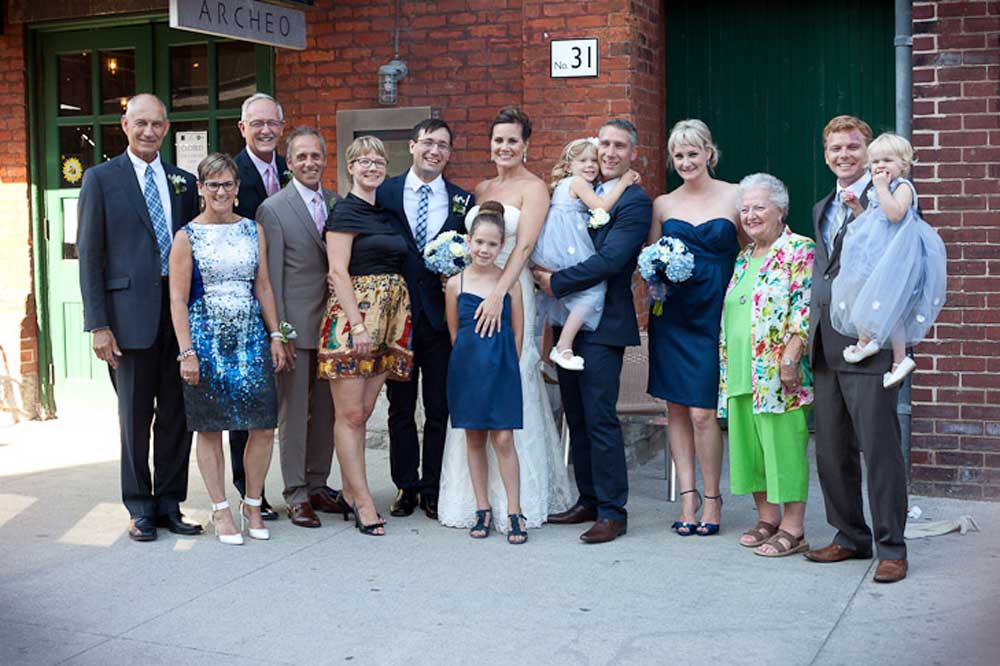 We couldn't help but smile when we learned about how Debbie reacted when her husband came out to her, particularly the way she affectionately refers to him as her "wasband."
Do you have a marriage equality story of your own to contribute to the 1,000 Families Project? Or do you know a family that might want to do so? Learn more about how the series got started and how to get involved here. You can find all of the #1000families posts here.
Please follow and like us:
---
---
---