As this mom explains, there's no handbook for blending two families into one. But flexibility, laughter and a whole lot of car-pooling sure do help with figuring this thing out as they go.
Blended family. The Brady Bunch. Eight is Enough. There are lots of reference points, but none that quite describe our version of the new family.
In this story the three girls belong to the dad, not the mom. There is a youngest golden-haired girl, but she's on the other side—wait. To quote the Princess Bride: "I'll explain. No, there is too much—I'll sum up."
Single dad with three girls ages 16, 14 and 12, meets mom with nine-year-old boy and five-year-old girl (the youngest one in curls…). The dad hails from Orangeville, the mom from Toronto. They meet. They date. They fall in love. They blend their families—but only after watching the Adam Sandler and Drew Barrymore movie for important guidance.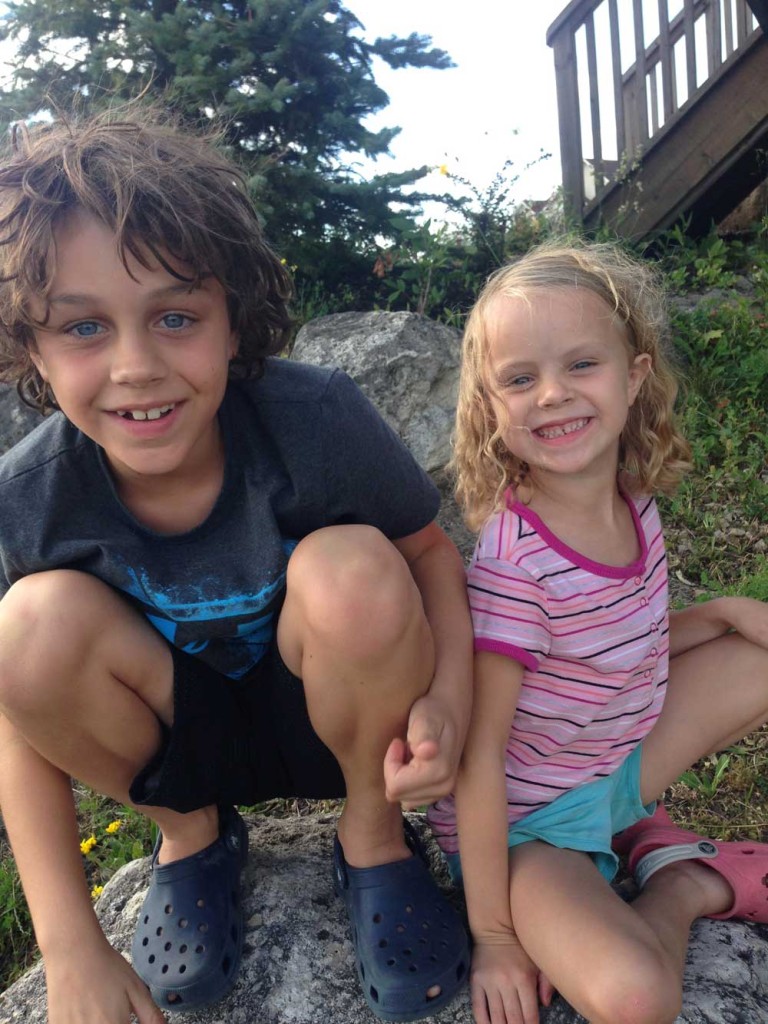 Mom quits beloved job in downtown Toronto to pick up and merge the family with the dad's into his house conveniently large enough for seven in Orangeville. And then with an age gap spanning 11 years amongst the kids, blended life goes along—sometimes smoothly, sometimes lurching, always intriguing.
This new family means that from time to time one of the six Netflix-enabled devices needs to be shut off to allow enough internet bandwidth for the now freelancing mom to meet her deadlines from the kitchen counter. This glorious gaggle features Superdad now in even more demand with five kids clamouring to show, ask, fix and share with him. This busy household means that the youngest kiddos have learned to ask "Is this TV kid-appropriate" when HBO is on, and that vice versa, the eldest kids have to endure shows on YTV that they already saw over the past five years. Eldest siblings often babysit, troubleshoot and astound the Party of Seven with their generosity when it comes to their knowledge, time and belongings.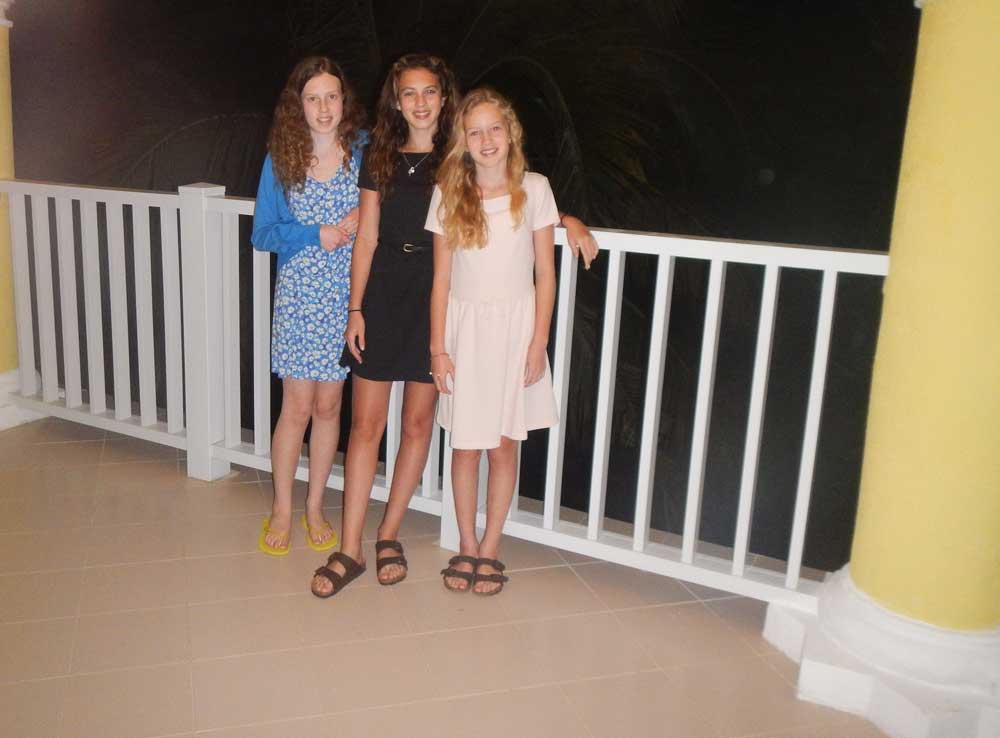 There is always a load of laundry on and the dishwasher runs non-stop. In order for this schedule-challenged, two-car-dependent family to work, friends, extended family from across the province (a grandpa in Peterborough, a grandma in Toronto) and neighbours often chip in to get five kids to different sports practices, volunteer hours, art programs and visits with other parents.
Nobody tutors people in blended-family living. There are no university courses to teach a not-quite stepmom how to ask stepdaughters to pick up their thongs from the bathroom floor. There's no lunch club to instruct the youngest, loudest and most annoying stepsiblings how to refrain from showing their adored older stepsisters every Minecraft brick laid or Geometry Dash level accomplished. There are a lot of big feelings involved. There are a few epic games of Settlers of Catan. There is trial and error and check-ins and communication and a few eye rolls and lots more laughter.
And yes, there is a minivan in the near future.

This is #1000families post number 113. Do you have a family story of your own to contribute to the 1,000 Families Project? Or do you know a family that might want to do so? Learn more about how the series got started and how to get involved here. You can find all of the #1000families posts here.
Please follow and like us:
---
---
---