This mom's kids are 24 years apart. How can that be? Read her story of parenting in four different decades.
I've been a parent most of my life.
That's right, I've been a mom longer than I've not been a mom.
My second claim to fame? I've raised children in four decades: the '80s, '90s, '00s and the '10s. How is this remotely possible, you may ask? When people ask how old my kids are, I tell them 30, 11, six and six. There's usually surprise and disbelief, followed by confusion, followed by questions.
"How can that be? No way."
"Your oldest child is your step-daughter, right?"
"Did you adopt?"
"Are they all yours, really?"
The questions are understandable, and the perception of my family is that it's atypical, which it is, but that's changing.
Well, I had my first child pretty young (age 19) and my last two (twins) pretty old (age 43), at least that's what I'm told on both counts! The only child that I've had that was born within the realm of what is considered the "normal range" was my daughter, Miranda, who was born just shy of my 38th birthday.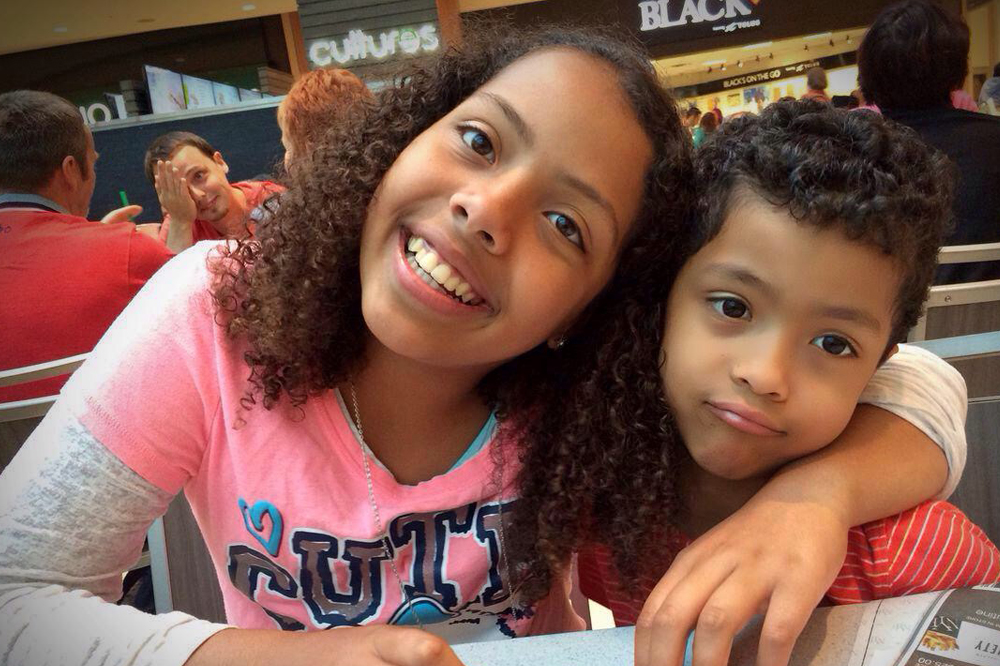 When my first and oldest daughter, Tassja, was born, it was a different time altogether. The 1980s were in full swing and 1985—the year she was born—was the height of all things now considered "old school." Think big hair, neon and Boy George.
I had not yet gone to university and was just a few years out of high school. There were difficult times and the years following her birth were definitely challenging, but perseverance and the support of family, specifically my parents, made all of the difference. Through their love and assistance, family, I learned, is the most important thing. Because at the end of the day, that's all we have.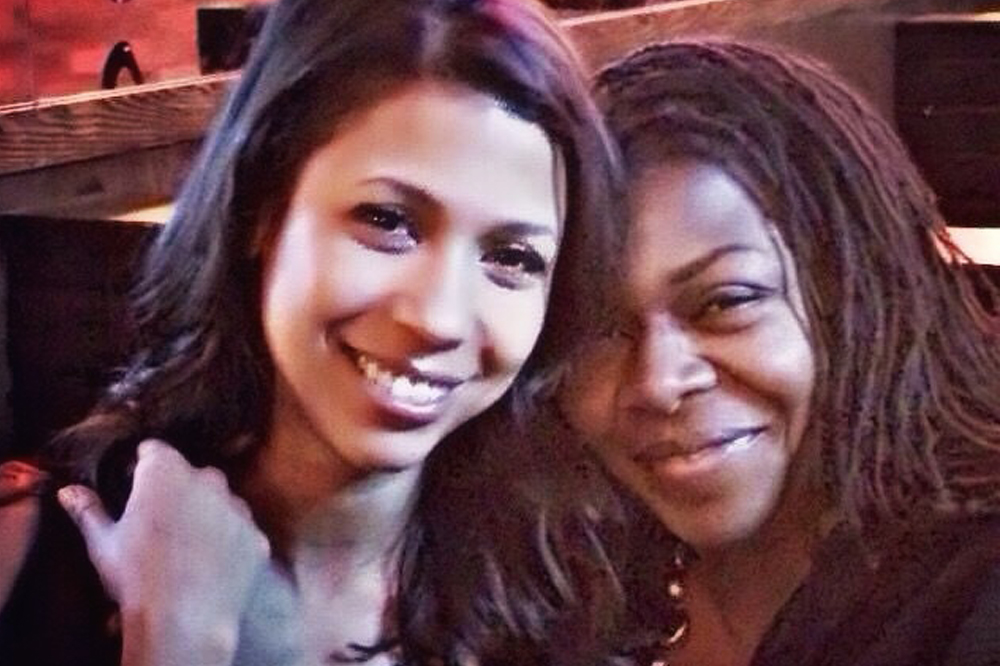 The 90's brought with it slap bracelets, Grunge music and scrunchies. It also brought the start of my professional career and in 1993, I met Rick, who would later become my husband.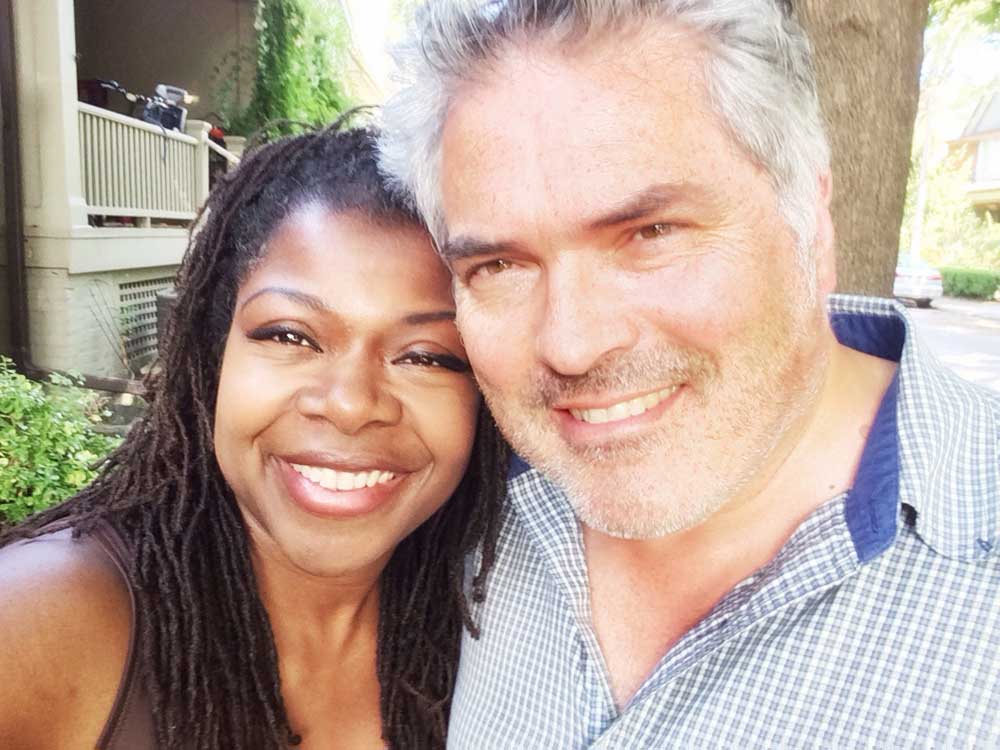 Becoming a blended family wasn't without its challenges. That being said, we all got through it and came out on the other side, closer than ever.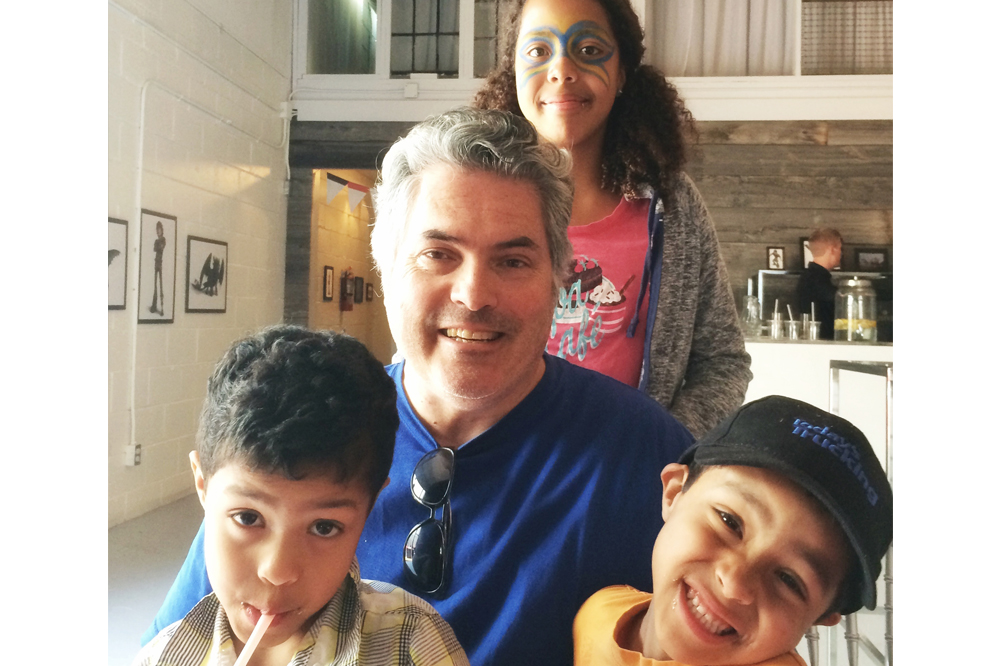 With a full 18-years between the birth of my first-born and my second, my daughter Miranda came into the world welcomed by her parents and a big sister who was technically old enough to be her mother. Fast-forward another five years, and my identical twin boys, Aubrey and Erik, were born.
If anyone would have told me that I'd have identical twin boys well into my forties, I would have told them that they were crazy. Yet here I am, once again going to parent-teacher interviews and chasing after the boys as they run me ragged. I'll be dealing with middle age and middle school at the same time, and that's fine with me.
The dynamics of my family are continuing to change, as my oldest has recently become engaged to be married. I'm thrilled with the prospect of this union and the subsequent grand-babies that I hope to meet. At that time, I may change my blog to "Multiple Mayhem GRANDma!"
Adding to our family in this way will bring much joy and underscore the truly important things in life—your family and loved ones, as well as good health.
Having children is a strange and wonderful thing, and the realities of what truly constitutes a family in today's world will continue to evolve as the conventional structure changes with the times. As it should. I'm thankful for being part of the reality of what "new" family has become.
This is #1000families post number 125. Do you have a family story of your own to contribute to the 1,000 Families Project? Or do you know a family that might want to do so? Learn more about how the series got started and how to get involved here. You can find all of the #1000families posts here.
Please follow and like us:
---
---
---