This family took a year off to travel the world. What they got was so much more than a photo album full of memories.
When my sons were aged six and eight, my husband and I packed up our house, sold a car, cashed in our savings, grabbed the kids and ran away. It was only slightly less dramatic than it sounds. We had a plan of sorts: I'm a freelance travel writer who hoped to write from the road, my husband had a sabbatical year in the planning and my kids were still young enough to be flexible.
We set off in June 2011 and didn't come back to Toronto until June 2012. Our travels took us to 29 countries on six continents that year. We rode camels and ostriches; we met families in India and Cambodia; we fell in love with the people, places and things that this incredible planet has to offer.
But while many people ask me about the "how" of our trip—the kids' schooling, the costs involved—few ask about the "why." I think that's because most of us can come up with a reason to run away—stressful jobs, testy relationships and teenagers among them.
In our case, the reasons were slightly different. We weren't running from something as much as we were running towards something. I'd watched too many people live their lives at work, hoping and wishing that the carrot of "success" that they were chasing would also bring them happiness. I'd watched people die working in a job they hated with people they despised at the sacrifice of time with their family. It is what made us so determined to live a "no regrets" life.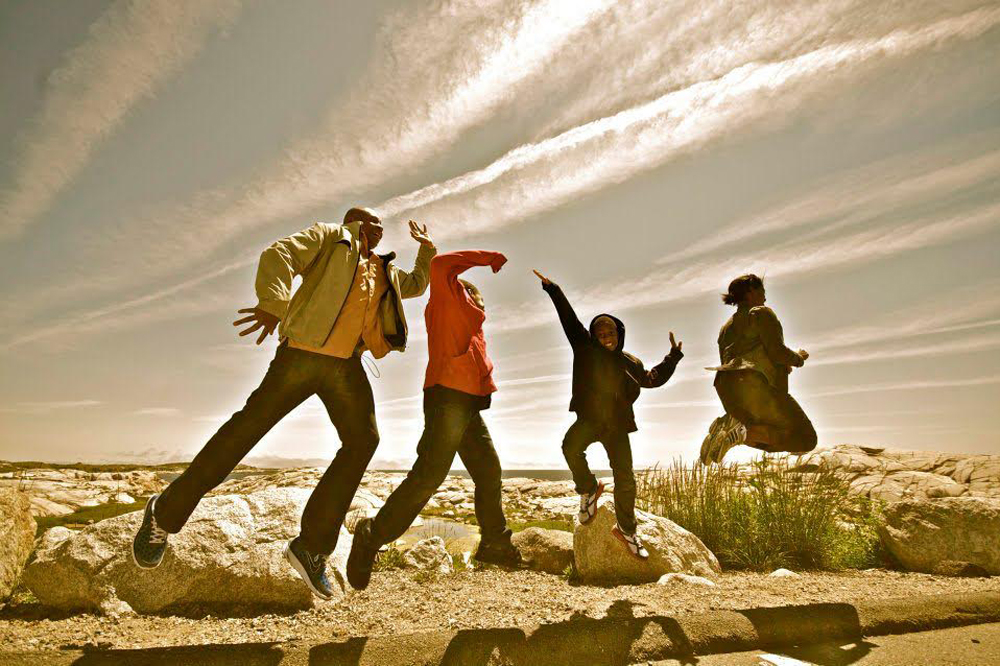 Fed up with activities that felt like obligations (play dates, school time tables, work events…) we opted to dump it all and reclaim our time together. We wanted days where we slept when we were tired and ate when we were hungry. We wanted more than the few hours a day that our family seemed to get between kids' lessons, homework, school lunch-making and work commutes. We wanted family adventures to fill our albums and scrapbooks; time to listen to silly stories the kids were making up for no reason whatsoever; memories enjoyed as much while they were being made as they were when they were being remembered.
We got that and more.
Clearing our plate for 12 months allowed us to fill it in a new way when we got home. Gone are the non-stop activities. In their place—longer evenings together and Saturday family movie marathons free from interruption.
And while we haven't ruled out another yearlong trip in the future, for now we are happily filling our summers, weekends and holidays with smaller trips that bring the same kind of smiles to our faces.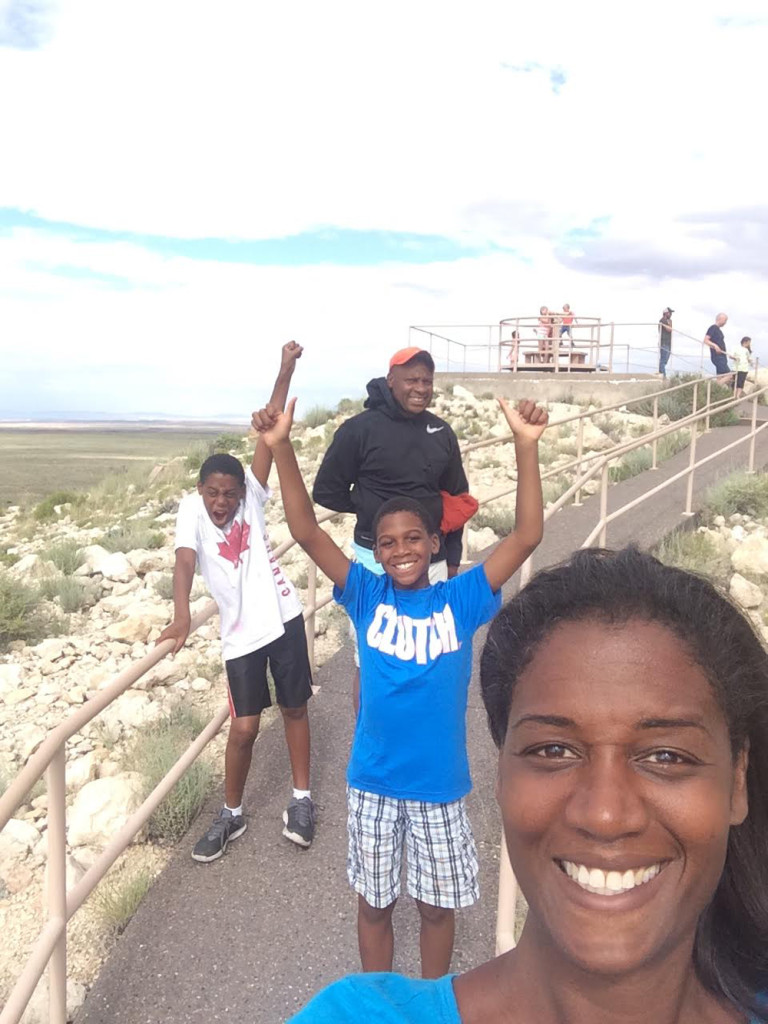 The greatest gifts from our year away? A better understanding of the value of our time together, a deeper connection to each other as individuals and less interest in doing or being what others expect.
We ran away from home and created our family foundation along the way.
This is #1000families post number 164. Do you have a family story of your own to contribute to the 1,000 Families Project? Or do you know a family that might want to do so? Learn more about how the series got started and how to get involved here. You can find all of the #1000families posts here. To get our weekly newsletter with the best of our website and podcast, just enter your email address here!
Please follow and like us:
---
---
---