For a dad who was once intimidated by gyms, its been a delight to get the whole family into CrossFit and discover that working out together makes them a stronger family all around.
Almost three years ago, I had the opportunity to try CrossFit with my business partner. Snce that initial lesson, our whole family—including my wife Susan, Jack, 11, and Kate, 8—has fallen in love with the sport. For us, CrossFit is a way to keep us all active physically while teaching the kids the importance of resiliency and discipline in achieving results.
Like a lot of families, we live life at a pretty hectic pace. I am partner and owner of 2by2 Strategies, a consulting and compensation software company, and Susan just recently opened up her own dental hygiene clinic, Relax and Smile in Markham. Because of this choice, we have to be selective of what extracurricular activities we can enroll the kids in and how much Susan and I take on.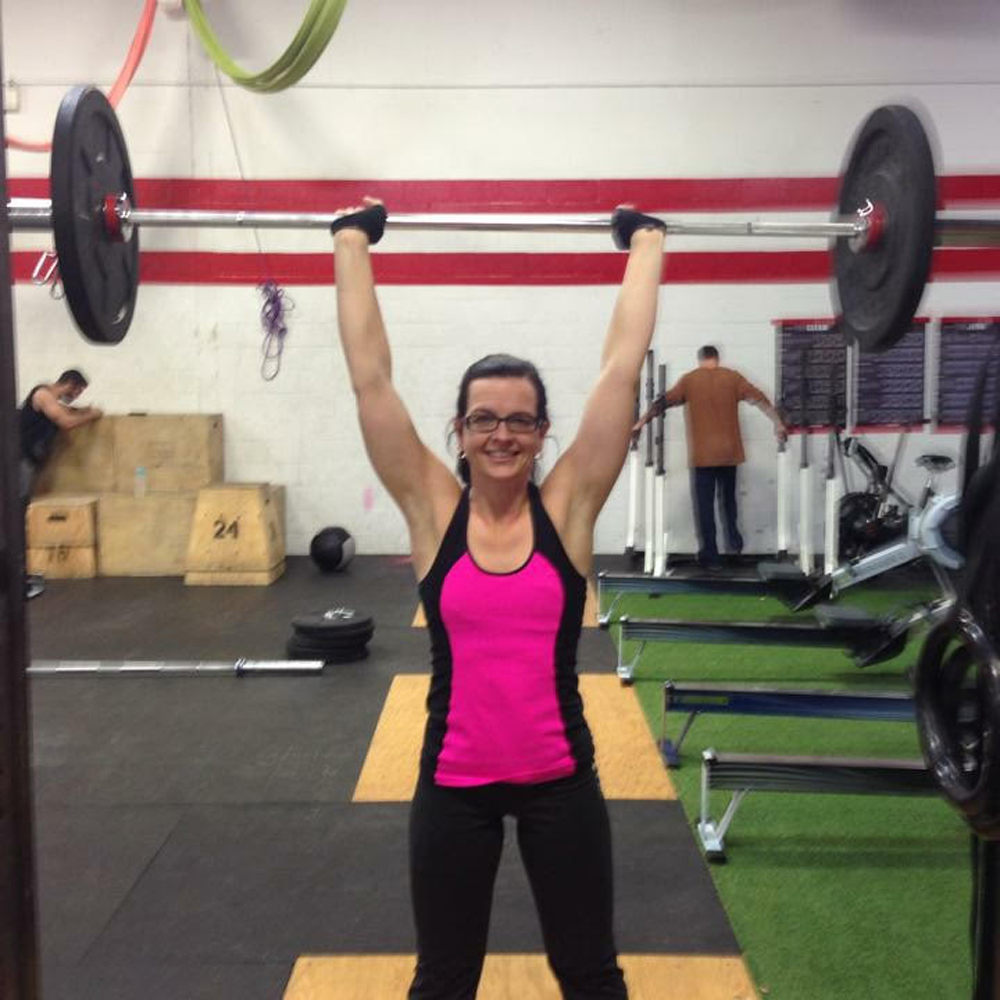 For both Susan and I, CrossFit provides an amazing community where we have the opportunity to learn from others while building strength both physically and emotionally. The CrossFit gym we belong to has two locations—CrossFit Aurora Central and CrossFit Newmarket Central—and combined has over 500 members of all ages and backgrounds.
Before we joined, neither of us had lifted free weights or performed many of the movements such as burpees, wall balls, overhead squats, deadlifts and power cleans. Each CrossFit class is one hour and contains both a strength component and a WOD, or workout of the day. The WOD is usually between 10 and 30 minutes and combines both strength and aerobic components. It's the ultimate challenge and the feeling of accomplishment once you've done it is pretty special. That feeling is made even better by sharing the workout with fellow "Box" members. Our Crossfit gym offers classes for kids, too, which means Jack and Kate get to experience that shared feeling of victory with other kids. I can't stress enough what it has added to our lives to join this community. Many of the members at our gym are my age and have kids, so the social aspect of engaging with them before and after class is invaluable. I have learned as much from other members as I have from the amazing trainers.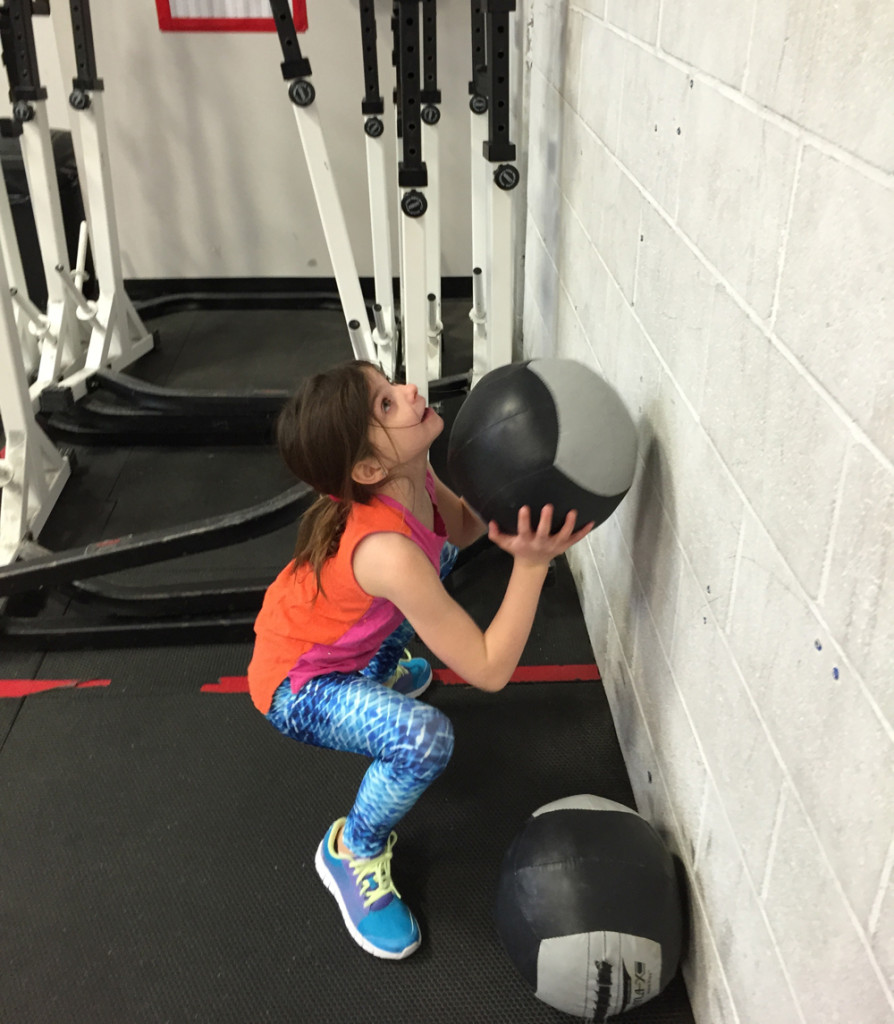 I was always intimidated by gyms growing up, partly because I didn't have the knowledge of weight lifting and I didn't have the strength and mobility. CrossFit has given us all those missing ingredients, and in the case of Jack and Kate, provided key foundations for fitness plus good life lessons in using rigorous practice to become stronger and better. As a family we have never felt fitter, and this allows us to enjoy life to the fullest when we are out and about especially at our cottage. CrossFit has enabled us to be more daring, to take risks and be resilient when facing challenges—something especially great for our kids to learn early.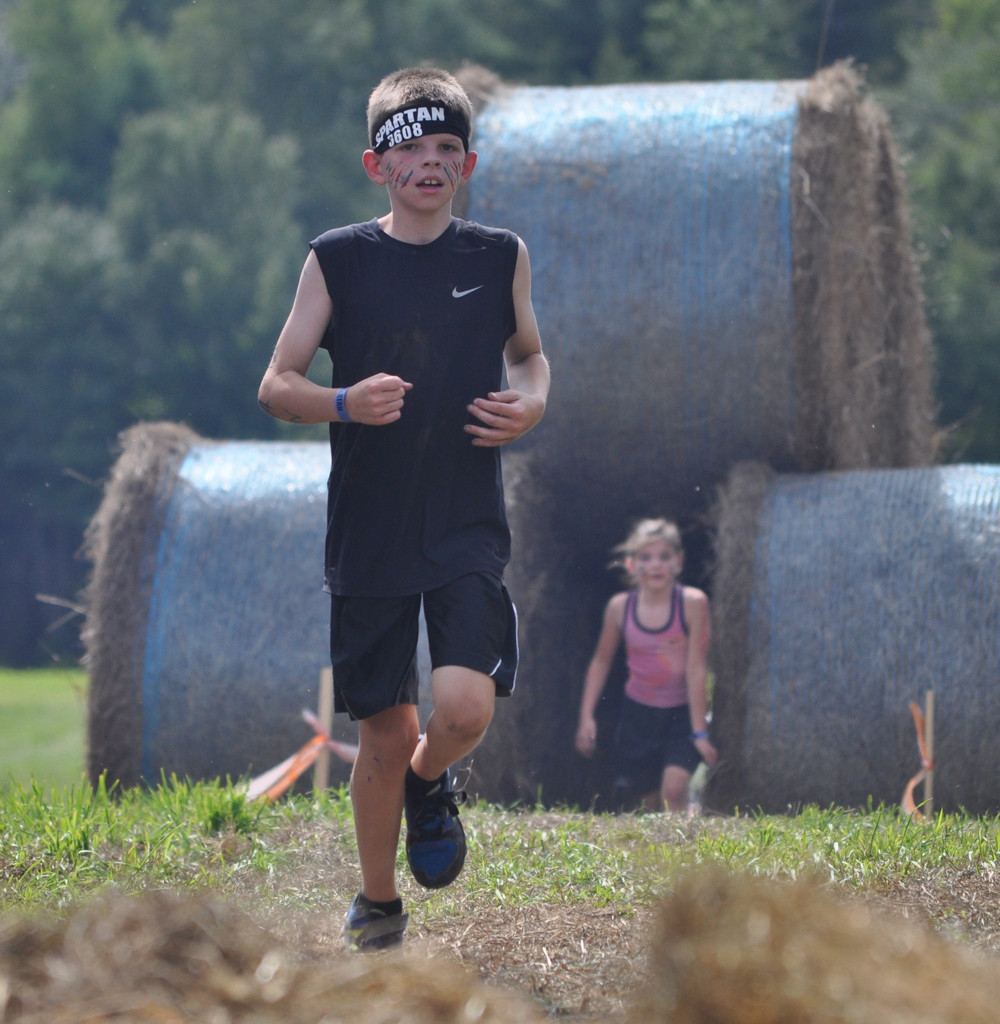 This past summer, with the support of Susan, I was able to compete in three Spartan races, which combines running and obstacles. The three races (known as a trifecta) total about 26 miles and contain about 60 different obstacles. I would never dreamed that at age 45 I would have been able to complete this, and the most rewarding aspect of it was for Jack and Kate to not only experience it but to complete a race themselves when we travelled to Boston to complete the final leg of the Trifecta. Nothing could have made Susan and I prouder than seeing how the kids helped each other to complete their own obstacle race. Last year, Susan and I also completed a Tough Mudder together, which was an amazing experience. Without CrossFit, I don't think we wouldn't nearly be as engaged physically and this has helped us both in our professional and personal lives. CrossFit has made us a stronger family all around.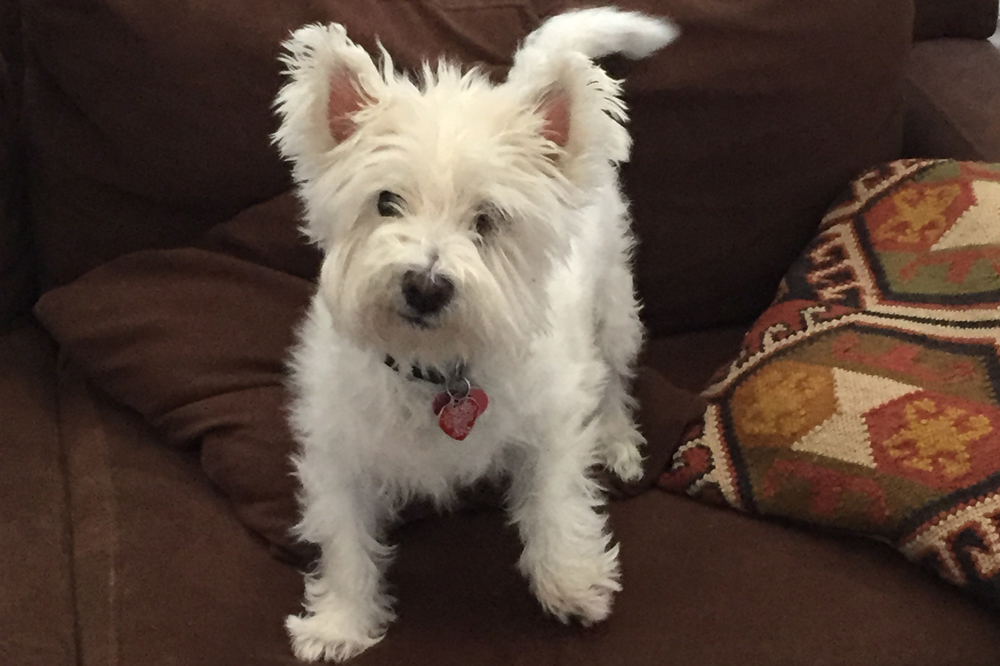 Speaking of family, I want to make sure I mention our 16-year-old Westie—Buddie. Though she doesn't CrossFit, she is a very important part of our family and brings balance to our household. I couldn't imagine our family without her.
This is #1000families post number 159. Do you have a family story of your own to contribute to the 1,000 Families Project? Or do you know a family that might want to do so? Learn more about how the series got started and how to get involved here. You can find all of the #1000families posts here.
Please follow and like us:
---
---
---