This mom and co-creator of a new comedy web series for CBC Punchline tells us why one child is the best choice for her family.
So when my husband and I were first envisioning kids, we naturally wanted to have a family like the ones we grew up in; I have four sisters and he has three. "Let's have four kids!" we cried happily.
Then we had one, and realized how sadly ill-equipped we were to handle the mental trauma of caring for a tiny helpless human. When our son was six months old, we were half-heartedly talking about having a second, and Kris said, "What if we didn't have another one and things just…got easier?"
I should explain that both of us are full time actors and the concept of regular hours and income is so foreign to us as to be laughable. It's hard to reconcile late night improv shows with 2 a.m. feedings, and when you're not really sure where the money for next month's daycare is coming from, it does something to your psyche. Other people seem to have their ducks in a row, but we needed a lot of help with ours.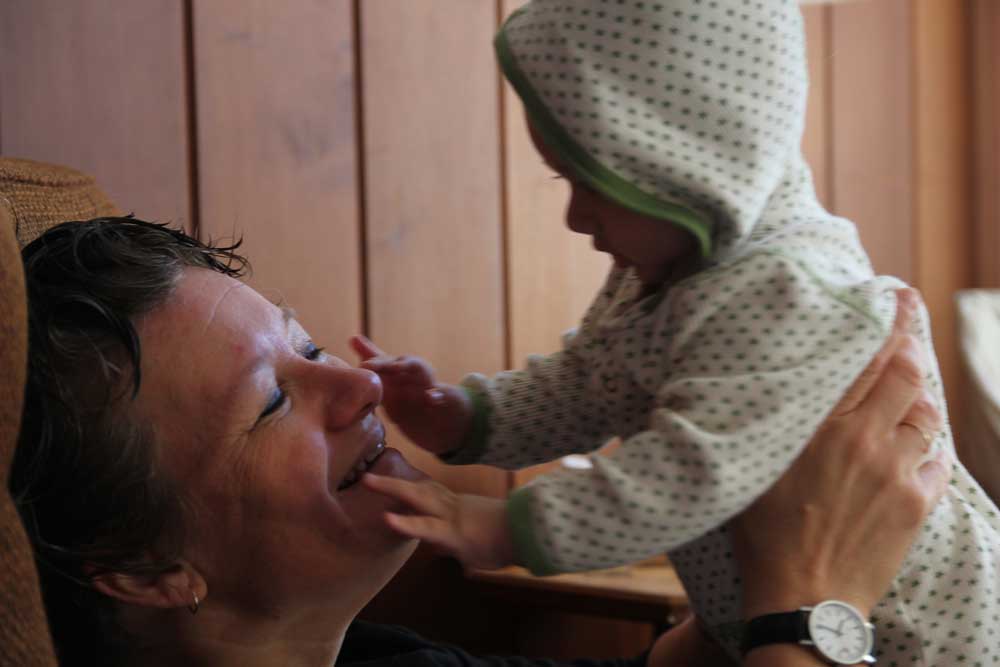 And thankfully, we got it—from our extended family of Grandmas, aunts, Grandpas, cousins, neighbours, and a lineup of generous friends. That's really the family that has allowed us to keep our lives as downtown artists. So many, many times I've sent out a Hail Mary Facebook message to see if anyone can be with our little guy while I have a callback and my husband records a radio spot. My writing partner, Nadine, has come over more times than I care to count to help us out, and my son loves her and always greets her with a hug. Luckily he's a social, easygoing kid who has no problem enjoying an evening with another one of his "lady friends"—at this point he has many future girlfriends lined up.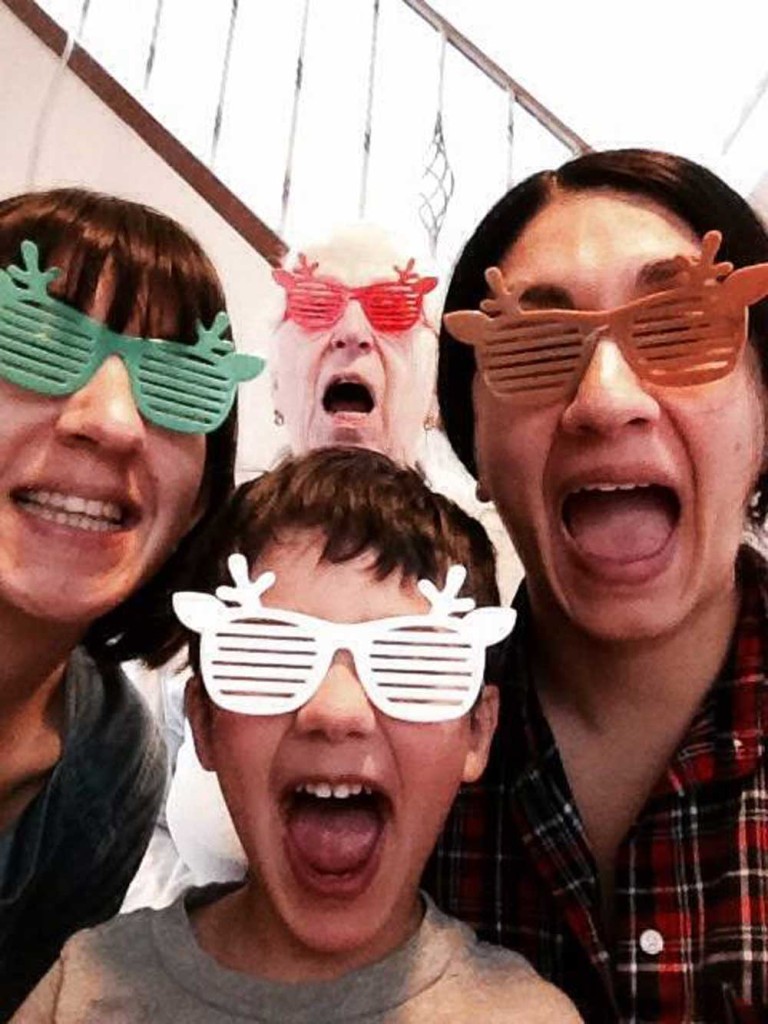 And we've also deliberately looked for dudes to spend time with him. I've come home to find our good friend Greg chilled out with the boy on the couch, both of them happily shouting at Lego Star Wars. And here's a shout out to the friends at auditions who kindly agreed to watch the stroller for five minutes while I ran in to try to sell cereal. We try to spread around our requests so that no one person feels put upon, but believe me, there is a special place in heaven for the friend who says, "Please ask me again, I love hanging out with your son."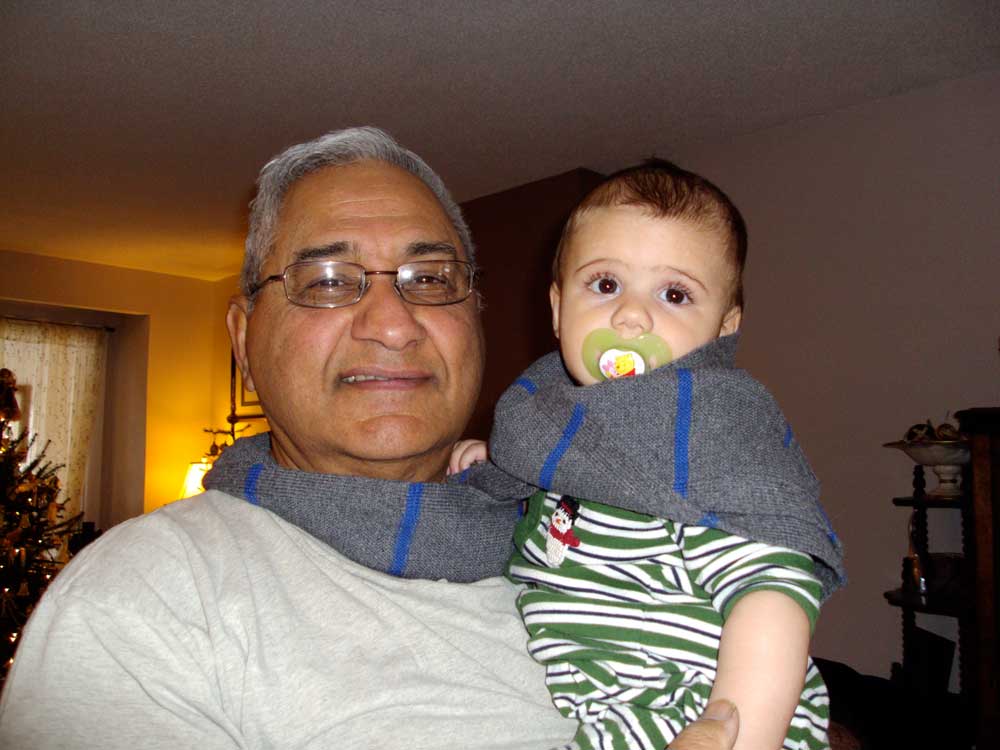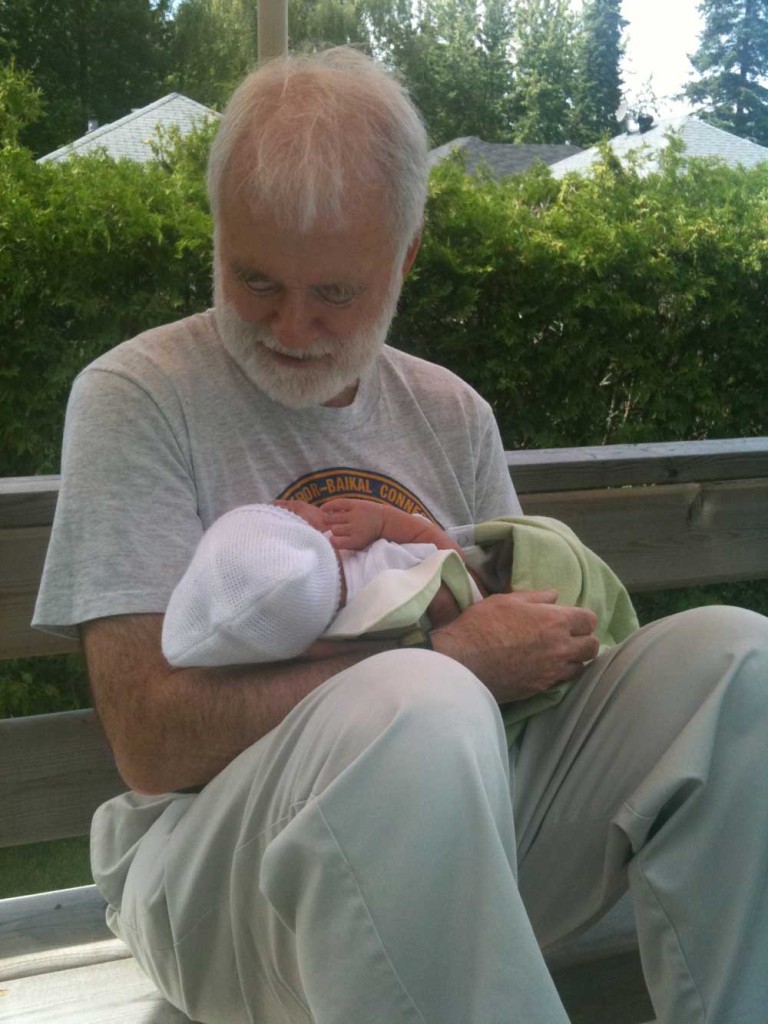 Many times I've felt a pang of guilt, that I've denied my son the company of siblings because I'm not organized or disciplined enough. But then I remember that family can be bigger than that—and that my son has so many, many people who love him. Will he wish he had someone to complain to about us when he's older? Probably. But he can choose from a long line of people who love him, and who might listen more because they don't have to live with his farts.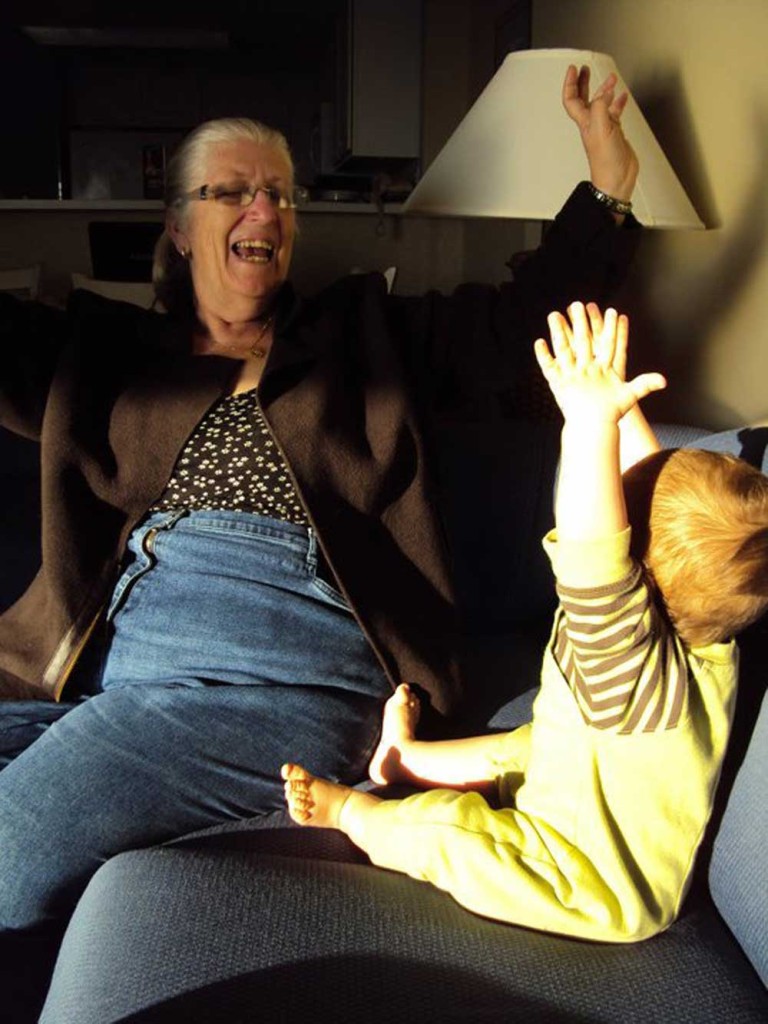 Editor's Note: Aurora and Nadine currently star in a brand-new comedy web series for CBC Punchline called Newborn Moms. You can watch the series here and get a little preview below!
This is #1000families post number 170. Do you have a family story of your own to contribute to the 1,000 Families Project? Or do you know a family that might want to do so? Learn more about how the series got started and how to get involved here. You can find all of the #1000families posts here.

I wrote an e-book called 11 Ways to Keep Your Family Weeknights From Spinning Out of Control. To get it for FREE, simply subscribe to our newsletter recapping the best of thenewfamily.com and the podcast!
Please follow and like us:
---
---
---