Podcast: Play in new window | Download
Thanks so much for coming by to check out Episode 20 of The New Family Podcast!
For this episode, I've got a guest with an incredible story to tell. David Knapp-Fisher is a traveller, writer, speaker and dad from Victoria, B.C. David shares how his son Tristan's diagnosis with Duchenne Muscular Dystrophy crystallized and accelerated his goal to see the world with his son. He and his wife, Paula, made incredible sacrifices to take their son on an epic trip to Europe while Tristan was still well enough to go. The trip—and what happened when they got home—were life changing events that David has shared in his popular TEDx talk. Hear how his family has made experiences a priority over material things in this inspiring conversation.
Here are some great resources related to my discussion with David.
David's Favourite Parenting Advice:
"This is more important than a job. You need to be with your son. Family comes first. Don't ever forget it."
Sponsor for this Episode: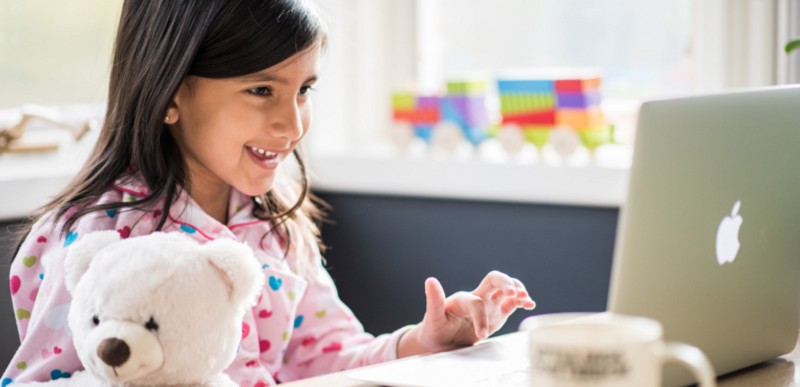 This episode is brought to you by Ooka Island, a reading app so fun your kids won't even realize they're learning. To try the first level for FREE—that's about an hour and a half of educational screen time you can feel good about—just go to ookaisland.com/newfamily.
Here are all the ways you can listen to our show:
Subscribe to The New Family Podcast in iTunes
Subscribe to The New Family Podcast on Stitcher Radio
Subscribe to The New Family Podcast on these other Android Directories
Subscribe to The New Family Podcast by RSS
I wrote an e-book called 11 Ways to Keep Your Family Weeknights From Spinning Out of Control. To get it for FREE, simply subscribe to our newsletter recapping the best of thenewfamily.com and the podcast!
Please follow and like us:
---
---
---