Podcast: Play in new window | Download
Thanks so much for coming by to check out Episode 22 of The New Family Podcast!
For this episode, I talk with my friend Karen Green. Karen and her husband Chris have made the kind of bold change in their lives that a lot of people fantasize about but aren't quite prepared to actual make happen. Karen was born and raised in Canada's larges city, Toronto, but a few years ago she and Chris packed up and moved to the country, not just to a little commuter village outside of the city but fully 300 kilometres away to a place Karen lovingly refers to as "the cornfield." Karen is a writer with a really great blog called The Kids Are Alright and she joins me to talk about moving to the country for a quieter life surrounded by family.
Here are some resources related to my discussion with Karen.
Karen's Favourite Parenting Advice:
"Trust yourself. You can do it. Don't second guess. We are the only mother our children will ever have and just trust that we know how to take care of them. Trust your body, trust your instinct. Trust that you know what's best for your child."
"It's not forever. It's for now."
Sponsor for this Episode: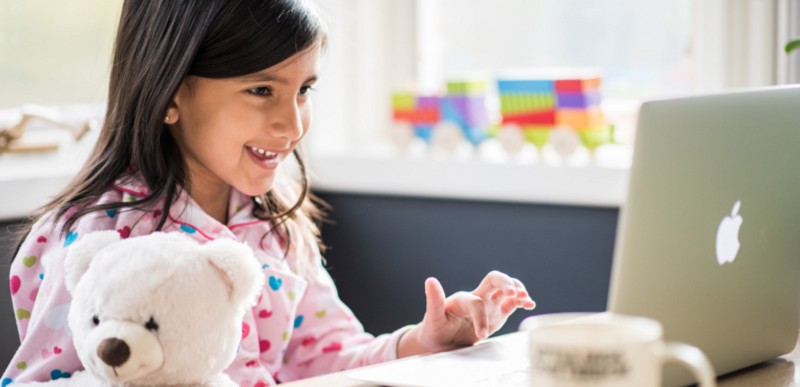 This episode is brought to you by Ooka Island, a reading app so fun your kids won't even realize they're learning. To try the first level for FREE—that's about an hour and a half of educational screen time you can feel good about—just go to ookaisland.com/newfamily.
Here are all the ways you can listen to our show:
Subscribe to The New Family Podcast in iTunes
Subscribe to The New Family Podcast on Stitcher Radio
Subscribe to The New Family Podcast on these other Android Directories
Subscribe to The New Family Podcast by RSS
I wrote an e-book called 11 Ways to Keep Your Family Weeknights From Spinning Out of Control. To get it for FREE, simply subscribe to our newsletter recapping the best of thenewfamily.com and the podcast!
Please follow and like us:
---
---
---