Podcast: Play in new window | Download
Thanks so much for coming by to check out Episode 23 of The New Family Podcast!
For this episode, I talk with my friend Heather Greenwood-Davis about taking her kids out of school for the year and travelling the world as a family, hitting 29 countries on six continents. Heather is a travel writer whose work has appeared all over the place, including Oprah magazine and National Geographic Traveller, and many other top-notch publications as well. She also writes a great blog called Globetrotting Mama. Heather and I talk about how she and her husband pulled off an around-the-world trip with two boys in tow, but more importantly, about realizing your dreams and living a no-regrets life.
Here are some great resources related to my discussion with Heather.
Heather's 1,000 Families story
Heather's blog Globetrotting Mama
Heather's article on her trip for Oprah magazine
National Geographic Traveller piece naming Heather's family Travellers of the Year
Heather's Favourite Parenting Advice:
"Let your kids join your life. You should not be creating some idyllic paradise for your kids, but instead create a life where you can be happy and have them join it and that's how you'll create a happy family." —Dr. Phil
"Bend the tree while it's young. The idea is that it's so much easier to shape a tree or a plant or a flower when it's growing at a very young age, then it would be to move a full-grown oak. Children are much the same. If you instill in them at a young age your values and the things that are important and the things you really want them to leran and understand, then hopefully they'll carry it with them and it's a lot easier to do it than when they're 30."—a West Indian saying from Heather's Jamaican-born mother
Sponsor for this Episode: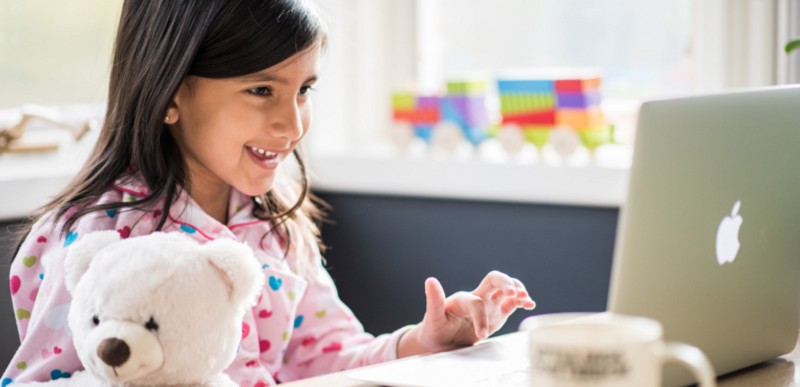 This episode is brought to you by Ooka Island, a reading app so fun your kids won't even realize they're learning. To get an exclusive 30% discount for fans of The New Family only, go to ookaisland.com/newfamily before midnight on Cyber Monday, November 30, 2015. Listening later? You can try the first level for free!
Here are all the ways you can listen to our show:
Subscribe to The New Family Podcast in iTunes
Subscribe to The New Family Podcast on Stitcher Radio
Subscribe to The New Family Podcast on these other Android Directories
Subscribe to The New Family Podcast by RSS
I wrote an e-book called 11 Ways to Keep Your Family Weeknights From Spinning Out of Control. To get it for FREE, simply subscribe to our newsletter recapping the best of thenewfamily.com and the podcast!
Please follow and like us:
---
---
---