Family diversity resonated big with readers of The New Family in 2015. We reflect back on a year of storytelling with a look at the most-read posts in the 1,000 Families Project.
From a stay-at-home dad to a transgender dad, a two-mom family to a grieving family, the 1,000 Families Project gave us an intimate look at a huge variety of family structures and human experiences in 2015.
The project had a pretty big year. We featured 98 families, bringing our total so far to 175. And the project enjoyed some really great exposure. It was featured in the Toronto Star on Family Day, Huffington Post, and on CBC Radio stations from coast to coast. In November the project won Best Blog at the Canadian Online Publishing Awards (COPA). Our website overall also took home a silver for Independent Publisher of the Year at the COPAs. We are very humbled by the support and attention the project has received.
Here are the 10 stories most read in 2015!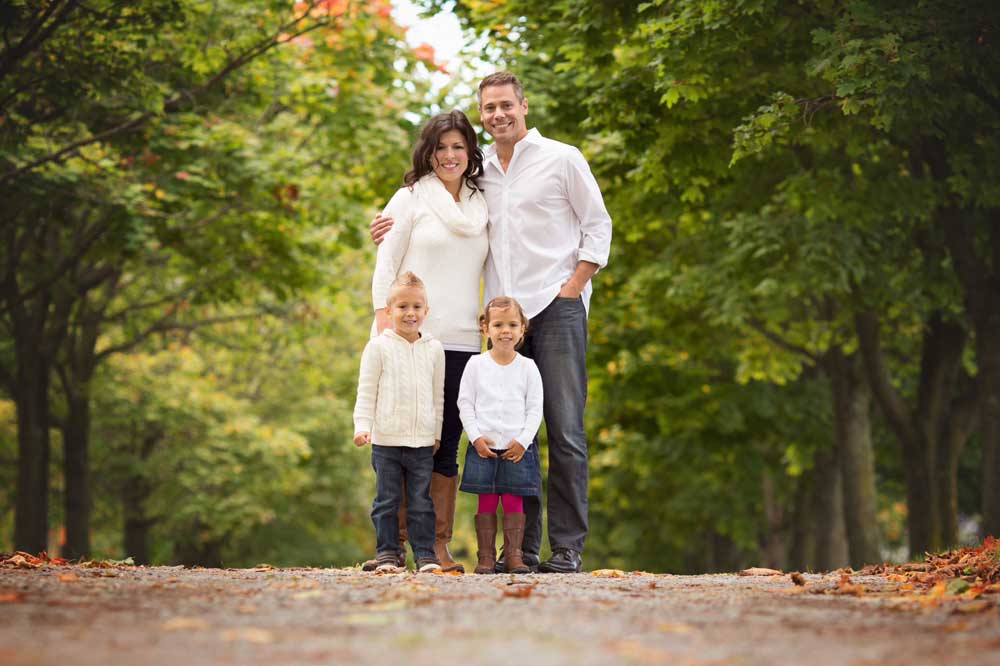 Global Television's Antony Robart on the unexpected benefits of getting up at 3:30 a.m.
No, it's not easy to rise in the middle of the night to make it on time to your work on an early morning television show. But as Antony explained, there's a big silver lining: he gets to pick up the kids at school each day. Read more…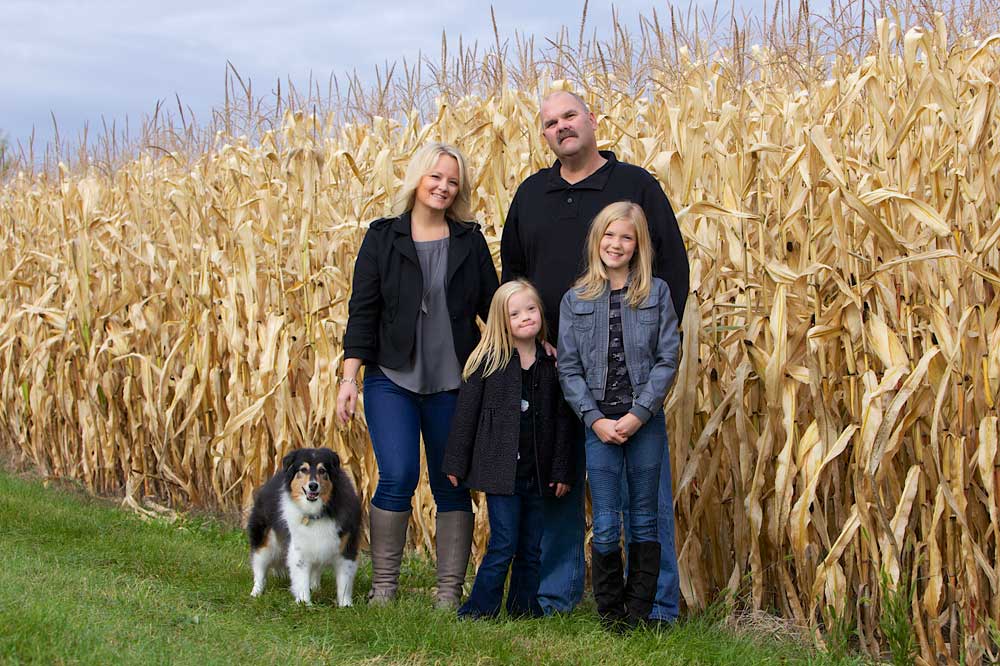 Mom Sandra Wallace on having a family that includes one daughter who has Down Syndrome
In this touching story, Sandra shares both the challenges and incredible gifts of having their lovely daughter Camryn in the family. Read more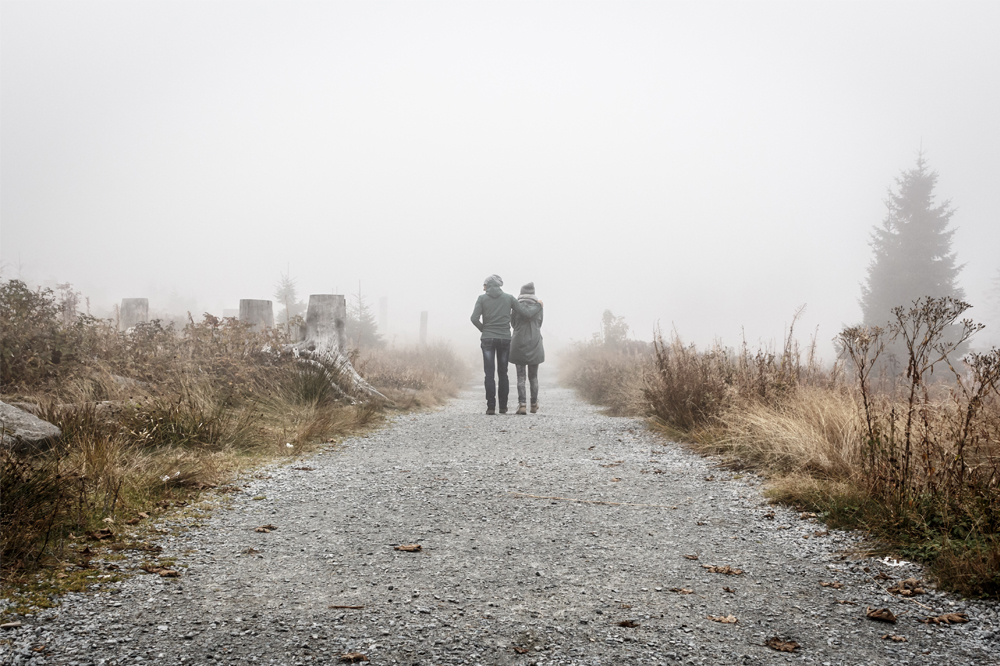 One woman's story of carrying on after an affair
Under the pseudonym "Elle," the founder of Betrayed Wives Club wrote frankly about trying to heal from her husband's affair and the decision to stay together. Many people applauded Elle for her candor and the story was shared over and over on social media. Read more…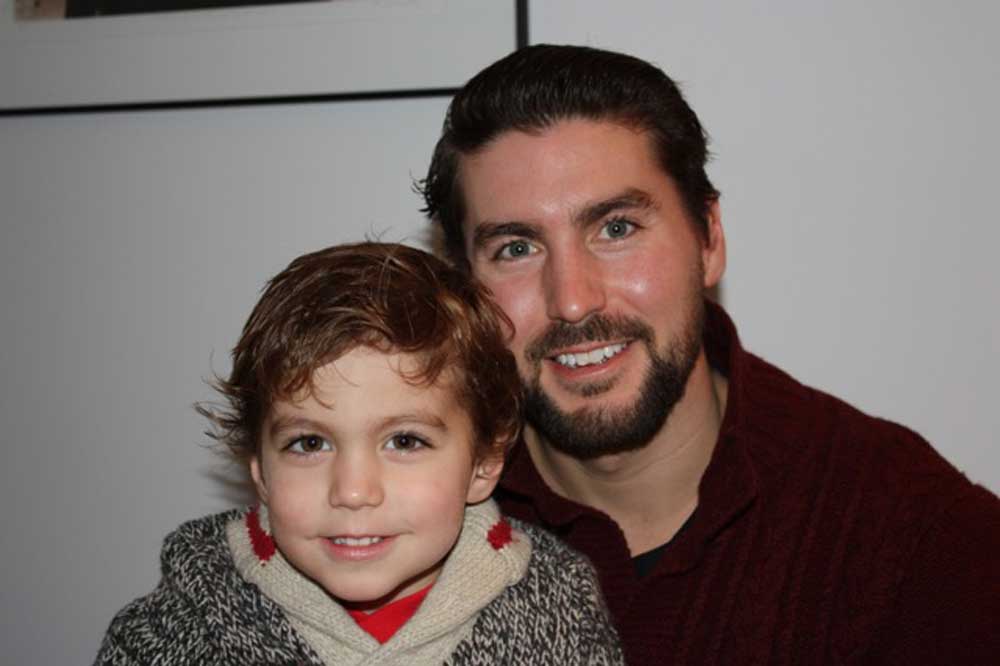 Mathew Lajoie's post on life as a stay-at-home dad
In his contribution to the project, Mathew, a blogger at You Are Dad to Me, shared the story of his family's move from small town to big city and exploring his new home with son, Cash, in tow. Read more…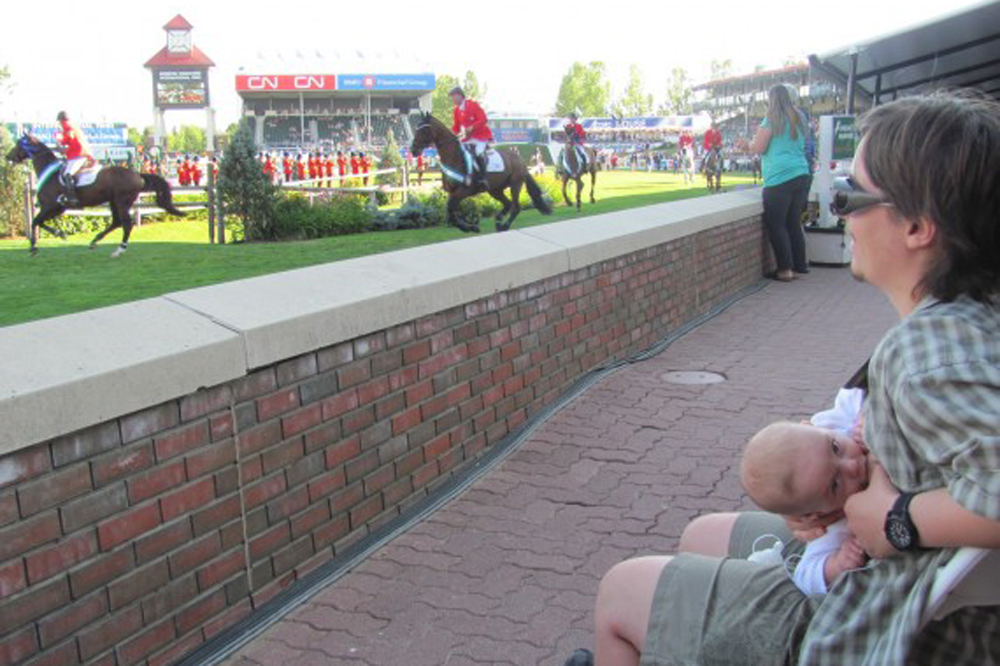 Transgender dad Trevor MacDonald on his unexpected journey to parenthood and being the nursing parent
Trevor shared that while it was once difficult for him to imagine being a parent because the process of transitioning made him quite uncomfortable in his body, nursing his two children—despite challenges brought about by having male chest contouring surgery—has been a surprisingly rewarding experience. Read more…
Louise Gleeson on the challenges of letting her talented eldest daughter spread her wings
As Louise shares, she always wanted the happy chaos of a big family. She wouldn't have had four children in seven years if that weren't the case. So as it would be for any parent, letting her 12-year-old daughter go to boarding school to pursue a dream wasn't easy. In this story she explains the impact on family dynamics of having her daughter away from Monday to Friday. Read more…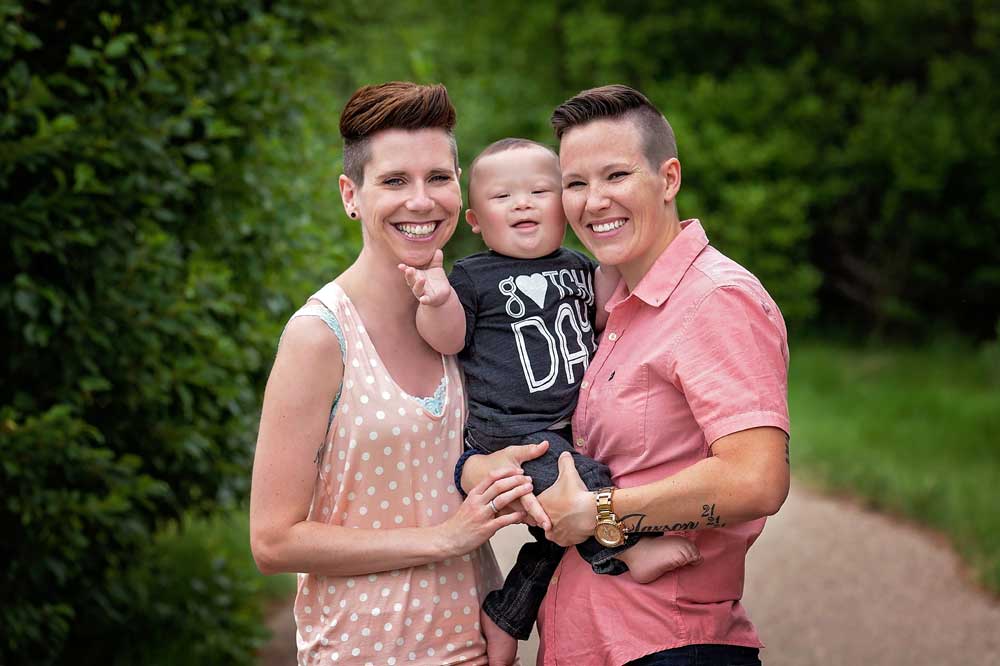 Two mom's adoption request for a baby with Down Syndrome
Many of you were very moved by Holly Graham's post. In it she explained the touching story behind why when she and her wife, Alex, began the adoption process, their only request was for a child with Down Syndrome. Read more…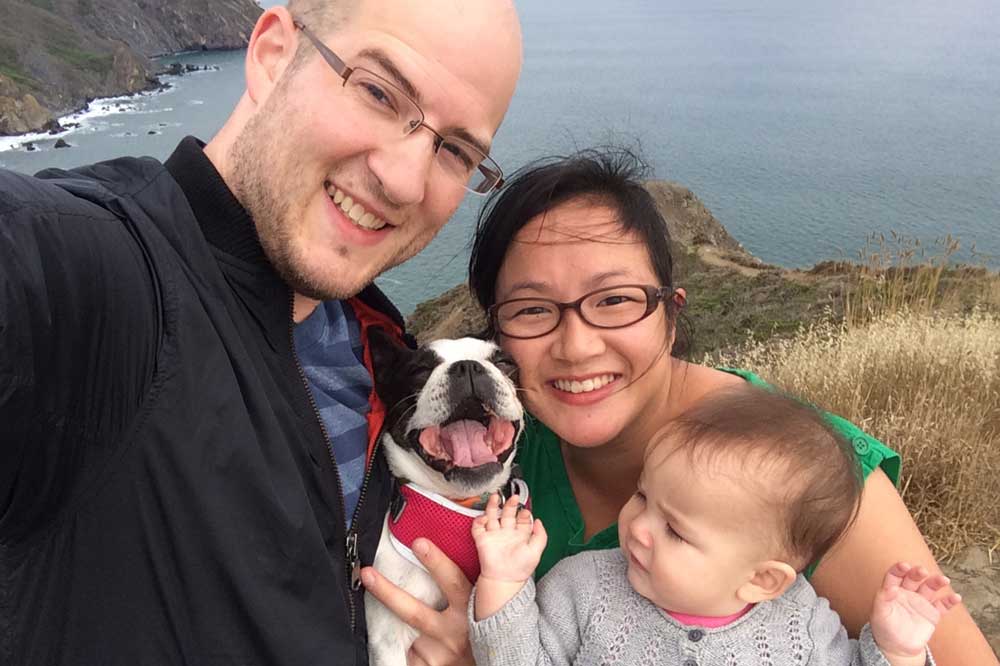 The story of Greg Allen's efforts to get his wife to come around to the idea of having kids
It may be more typical for the man in a relationship to take longer to get ready for the terrifying leap into parenthood, but as Greg explained, the opposite was the case for he and his wife, Jasmine. Read more…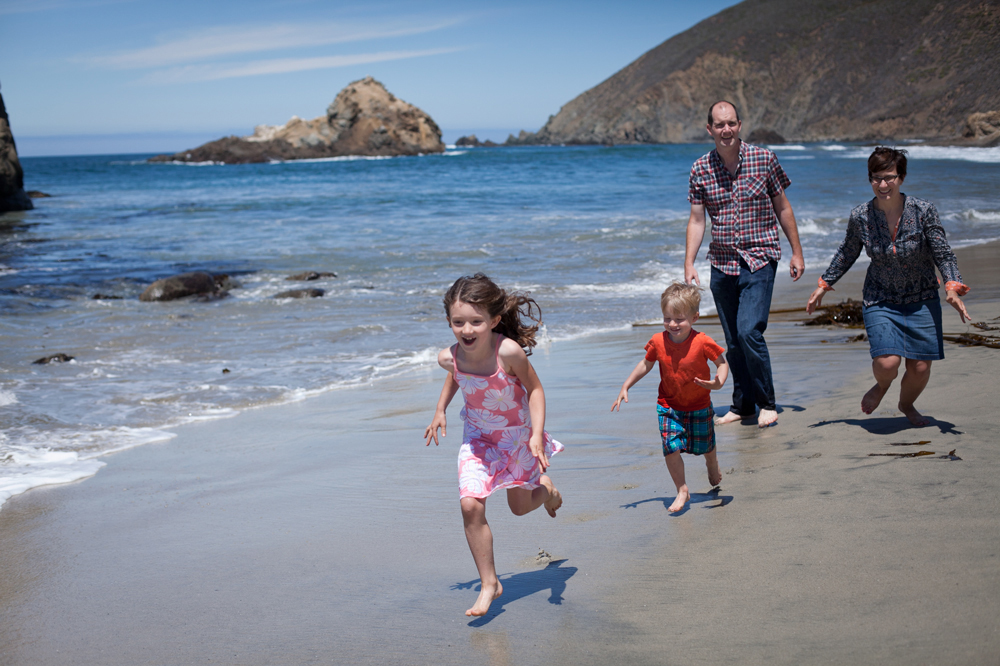 Mary Vallis's touching story on the reasons "weird works"
As Mary explains, she and her husband both work long hours, but they make the most of their family time by letting goofiness reign supreme. Read more…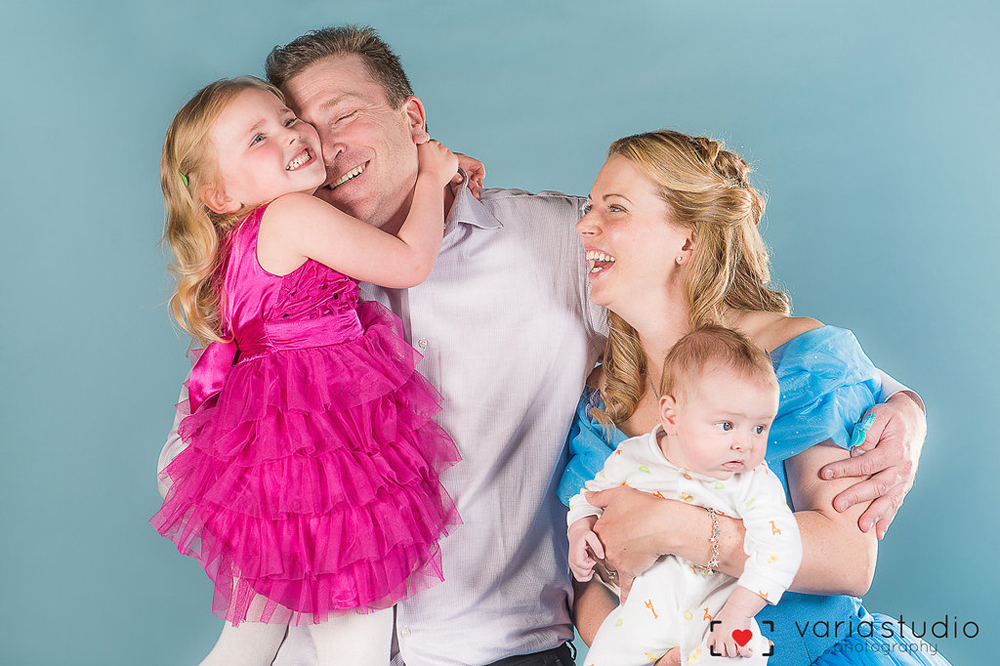 One mom's heartbreaking story of losing her daughter and turning her grief into a legacy
I'm not sure there was a dry eye among the many readers of Jennifer White's post. Her family lost their eldest daughter, Oliver, suddenly and tragically to an undiagnosed blood infection. Yet somehow Jennifer has been able to turn the unfathomable into an incredible legacy in honour of the girl who couldn't get enough of all things princess—a fundraising gala, The Princess Ball, in support of the Make a Wish Foundation. Read more…
Do you have a family story of your own to contribute to the 1,000 Families Project? Or do you know a family that might want to do so? Learn more about how the series got started and how to get involved here. You can find all of the #1000families posts here.
I wrote an e-book called 11 Ways to Keep Your Family Weeknights From Spinning Out of Control. To get it for FREE, simply subscribe to our newsletter recapping the best of thenewfamily.com and the podcast!
Please follow and like us:
---
---
---