Learning that something was wrong with her new baby was just the first of several powerful lessons that there's no way to control exactly how the parenting journey will unfold.
Wise parents will tell you that birth plans are overrated. That nothing will go according to plan, and the sooner you get used to that idea, the easier parenting will be. Some of us still had to learn the hard way.
Our daughter came into the world fist first. In my endorphin haze, I was vaguely aware of the quiet voices and concerned looks from the midwife, doctor and nurses as they prepped me for surgery to repair the damage. We'd only written a few requests by way of a birth plan, but our daughter's unconventional arrival instantly made those plans irrelevant. That was lesson one.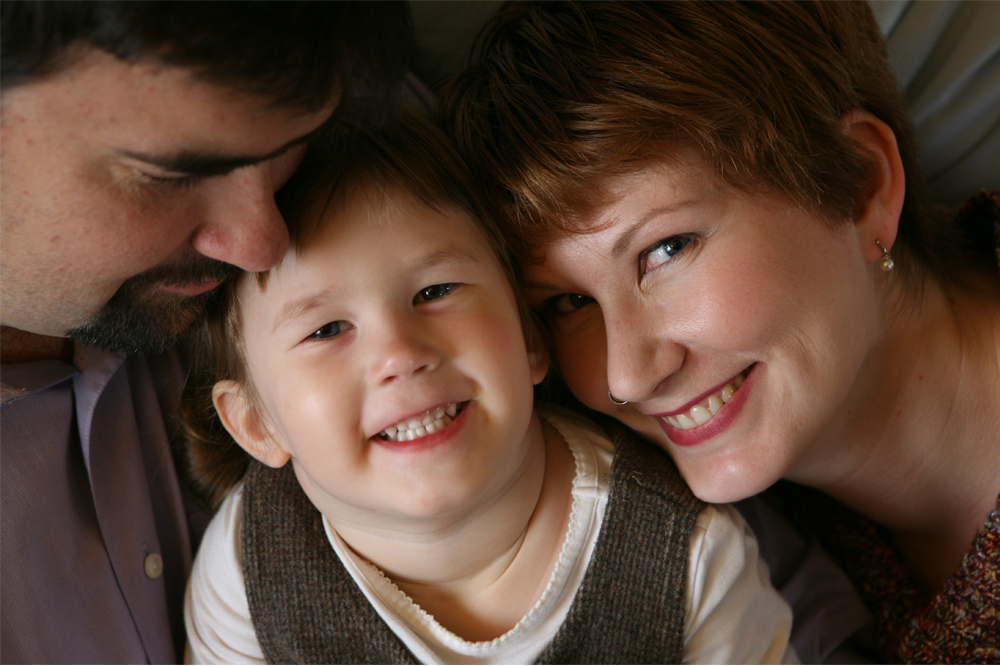 My husband held Audrey up to me for the first time and my entire body shook. I couldn't believe we'd created such a perfectly formed creature.
"She's so beautiful," was all I could manage.
The next day, during a routine heart check our midwife got very quiet and attentive. After a minute of careful listening, she asked, "Do either of you have a heart murmur?"
I felt those words like a knife to the gut. Despite reassurances that murmurs often resolve in the first months of life, I knew there was something wrong. That was the second time parenting taught me that plans are illusions.
The next came when, after three years of reassurance that Audrey's heart defect could be solved with a minimally invasive procedure, we were told she would need open heart surgery. My husband took the kids back to the car—by this time, Audrey had a younger brother. I remember standing in the parking lot, sobbing on the phone to my parents a province away that this wasn't the plan. I'd consoled myself for three years by saying, "at least it isn't open heart surgery."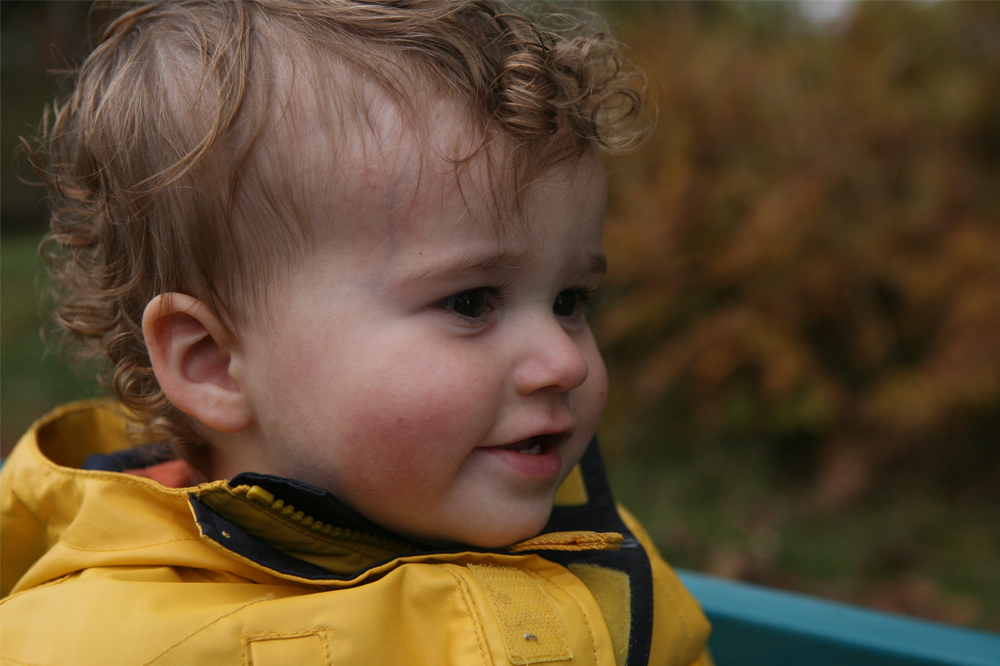 The procedure itself went well, although (once more) not according to plan. When the surgeon got inside the heart he found a further defect and was able to repair that too. A friend pointed out at the time that we were lucky they'd chosen this surgery, as the doctors otherwise would not have repaired and might not have even detected the additional problem. I was too exhausted, my guts wound too tightly too listen.
Shortly after the surgery, the cardiologist found a dangling blood clot inside Audrey's heart. For three months, we gave her blood thinners and took her for twice-weekly blood tests to monitor her levels. I held her in the straightjacket of my arms, saying, "I know, I'm sorry," while she screamed until the needle was gone. For three months, she could not ride a bicycle or climb too high lest she fall. A bruise could have been serious. A broken limb might have been fatal. For three months, we waited while the clot slowly disintegrated.
I thought I had wisely refrained from making plans or dreaming up visions for our kids' perfect childhood. I thought I'd resisted Norman Rockwell fantasies for our family. But when everything seemed to be going "wrong," it exposed my deeply held ideas of "right."
Thanks to modern science, we get to decide, for the most part, when we have children. Family planning, we call it. This gives us the illusion of control over the trajectory of our parenting lives. Lesson one in actual parenting is that we have little control. For me, I'm afraid, this has also been lessons two, three, four and counting.
Audrey is healthy now. She has a sharp mind and offbeat wit. She has the sense of humour and the mannerisms of a muppet. She was the first to make her baby brother laugh, and still makes him laugh harder than anyone else. The only mark left from her surgery is a scar in the fitting shape of an exclamation point. It's an emphatic reminder to me that in the world of parenting, there's no such thing
as, "according to plan."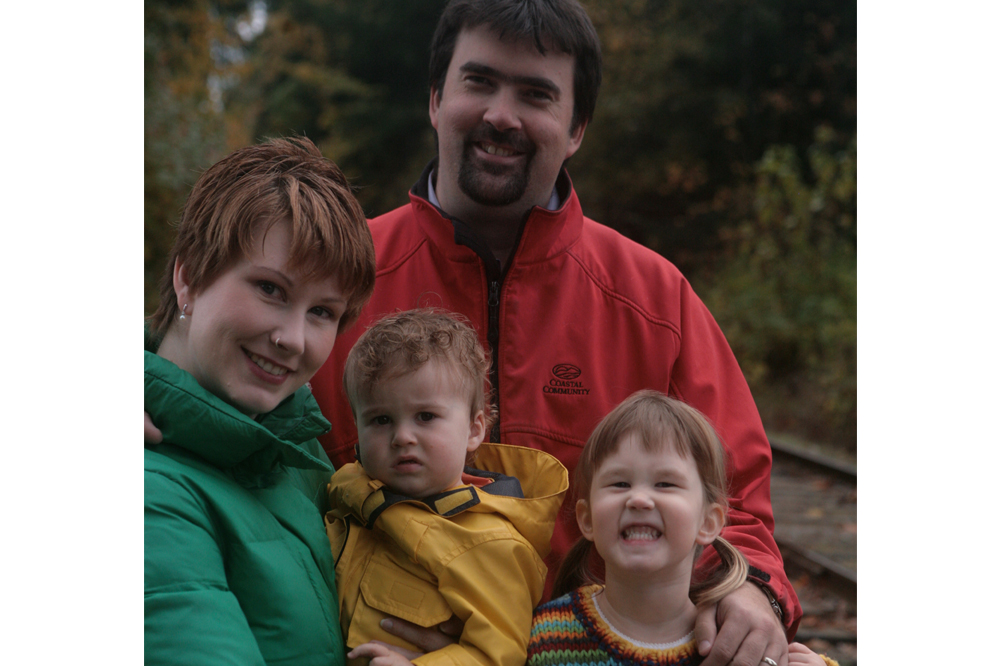 This is #1000families post number 174. Do you have a family story of your own to contribute to the 1,000 Families Project? Or do you know a family that might want to do so? Learn more about how the series got started and how to get involved here. You can find all of the #1000families posts here.
Editor's Note: I wrote an e-book called 11 Ways to Keep Your Family Weeknights From Spinning Out of Control. To get it for FREE, simply subscribe to our newsletter recapping the best of thenewfamily.com and the podcast!
Please follow and like us:
---
---
---