Podcast: Play in new window | Download
Thanks so much for coming by to check out Episode 25 of The New Family Podcast!
This episode's guest shines some light into a world that we don't hear that much about—the world of infertility and the industry that has sprung up around it. Therapist Erica Berman does fertility counselling for people who are seeking to become parents, as well as for the gestational carriers (often referred to as surrogates) who help their families come to be. In talking to Erica I've come to understand that Canada has become a medical tourism destination for would-be parents who come here from countries where all all forms of surrogacy are illegal.
Erica also shares about how her own difficult infertility journey led her to choose this area of therapy. Today she helps families of all kinds, including couples struggling with infertility, same-sex couples and single women embarking on parenthood with the help of a sperm donor. She explains some of the ignorant attitudes and crazy assumptions intended parents encounter on their journeys to start a family, and provides insight into what motivates women to give complete strangers such a tremendous gift by acting as gestational carriers.
Here are some great resources related to my discussion with Erica.
Erica's Work for Huffington Post
Online support group for people struggling with fertility issues
Erica's Favourite Parenting Advice:
"Family form is not what determines a child's emotional health and well-being. There's still so much stigma for same-sex couples who want to have children and for single parents and for blended families—anything that doesn't fit the 'traditional family' that we still think of. The reality is that none of that matters. It doesn't matter who is raising a child. It doesn't matter what their gender, what their sexual orientation. It doesn't matter whether there's a biological connection, whether the child was conceived with donors, adopted, none of that is relevant. What is relevant and most important to raising a child who's emotionally healthy, is the quality of the relationships between the caregivers and the children."
Sponsor for this Episode: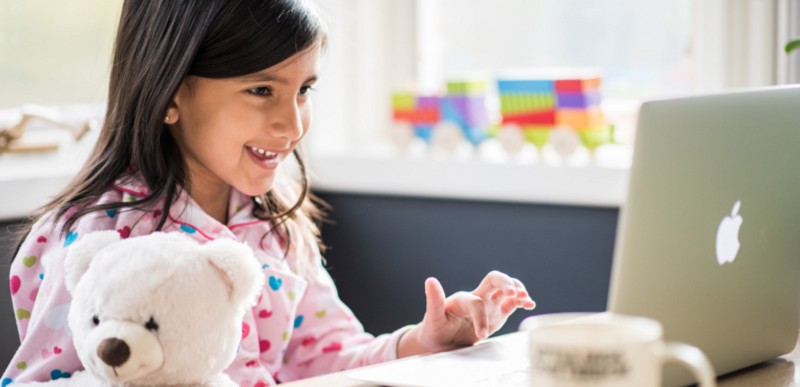 This episode is brought to you by Ooka Island, a reading app so fun your kids won't even realize they're learning. To get 20 percent off a subscription, just go to ookaisland.com/newfamily.
Here are all the ways you can listen to our show:
Subscribe to The New Family Podcast in iTunes
Subscribe to The New Family Podcast on Stitcher Radio
Subscribe to The New Family Podcast on these other Android Directories
Subscribe to The New Family Podcast by RSS
I wrote an e-book called 11 Ways to Keep Your Family Weeknights From Spinning Out of Control. To get it for FREE, simply subscribe to our newsletter recapping the best of thenewfamily.com and the podcast!
Please follow and like us:
---
---
---