Podcast: Play in new window | Download
Thanks so much for coming by to check out Episode 29 of The New Family Podcast!
Kelly Bos and her husband are living what for many of us is our wildest dream. Ever gone on a tropical vacation and thought, "We should move here?" Well, as Kelly shared in her 1,000 Families Post on thenewfamily.com, she and her husband had those thoughts and actually made it happen—even with a baby in tow. She now lives in the British Virgin Island with her husband and two kids. Kelly shares the ups and downs—yes there are actual downs—of living in the tropics. Plus, since Kelly is a psychotherapist, she shares a little wisdom about dealing with some of those complicated emotions we have around the holidays.
Here are some great resources related to my discussion with Kelly.
Kelly's Tedx Talk "Stop, You Are Missing the Butterflies
Kelly's "Relationship Rescue" blog for YummyMummyClub.ca
LINK TK My Toronto Star story on the first holiday after separation or divorce, featuring Kelly's advice.
Kelly's Favourite Parenting Advice:
"Just be present with your kids. Just be there with them doing what they're doing. That's been a challenge at times, with your phone, with other demands, with even shutting your brain off to be present. I did a TedX talk about this in the Cayman Islands in June and and even preparing for that talk, it was really good for me to practise more presence. It's something I still try and work on. It's a daily challenge to be pick up to be in the moment with your family, to be in the moment with your partner, to be in the moment with your friends, your loved ones, even just with yourself and what you're doing—really enjoying that time with yourself, that cup of tea, that sunset. Whatever it is, just reminding yourself to take it in."
Sponsor for this Episode: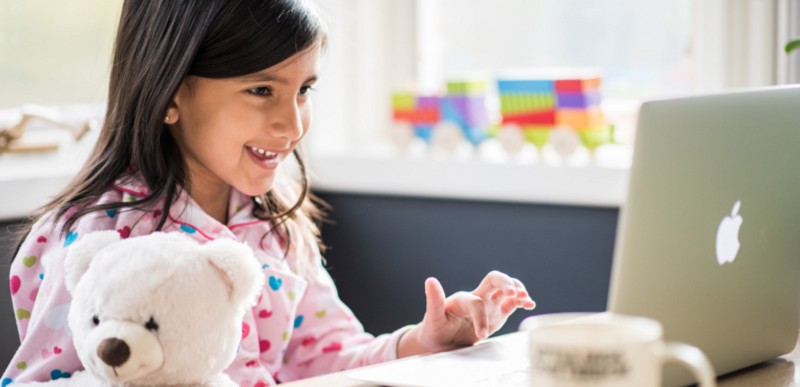 This episode is brought to you by Ooka Island, a reading app so fun your kids won't even realize they're learning. To get 20 percent off a subscription, just go to ookaisland.com/newfamily.
Here are all the ways you can listen to our show:
Subscribe to The New Family Podcast in iTunes
Subscribe to The New Family Podcast on Stitcher Radio
Subscribe to The New Family Podcast on these other Android Directories
Subscribe to The New Family Podcast by RSS
I wrote an e-book called 11 Ways to Keep Your Family Weeknights From Spinning Out of Control. To get it for FREE, simply subscribe to our newsletter recapping the best of thenewfamily.com and the podcast!
Please follow and like us:
---
---
---