Podcast: Play in new window | Download
Thanks so much for coming by to check out Episode 40 of The New Family Podcast!
Today we're examining whether couples should stay together for the sake of the kids. A small study released in the UK recently found that 82 percent of 14- to 22-year-olds would prefer for their parents to separate than stay together for their sake. Of course, as anyone whose marriage has fallen apart can attest, there's a lot of heartbreak when considering the impact on the kids. However, there are many ways to sensitively and justifiably manage divorce in the best interests of the children. There are many legal institutions that specialize in things like Family Mediation Macclesfield, allowing you and your ex-partner to manage the end of your relationship with love and care so that the impact your divorce has on your children is minimal. As my guest Sarah MacLaughlin helps explain, it's not the end of the relationship itself that counts, so much as how it's handled. Sarah is a social worker who's researched parenting and child development extensively for over two decades, and on the separation and divorce front, is trained in family mediation and crisis de-escalation. She's director of parent education at the Center for Parenting and Play in Biddeford, Maine, which offers parenting classes, counselling and supported visitation. She's also the author of the award-winning book, What Not to Say: Tools for Talking with Young Children and has written the Parenting Toolbox column for Parent & Family since 2008. Sarah shares thoughts on how it's the way that a separation is handled, not the separation itself, that determines the emotional well-being of the kids.
Here are some great resources related to my discussion with Sarah.
Sarah's book What Not to Say: Tips for Talking to Young Children
Join our free online support group: Positive Co-Parenting After Divorce
Best Books to Read When You're Going Through a Separation or Divorce
Sarah's Favourite Parenting Advice:
"Slow down. Whatever it is, if you just slow down, everything will go better. I'm a person who tends to move very quickly and multi-task and have too many things going on. I'm like the cat in the hat juggling all of the things. So slowing down helps 100 percent of the time."
Sponsor for this Episode: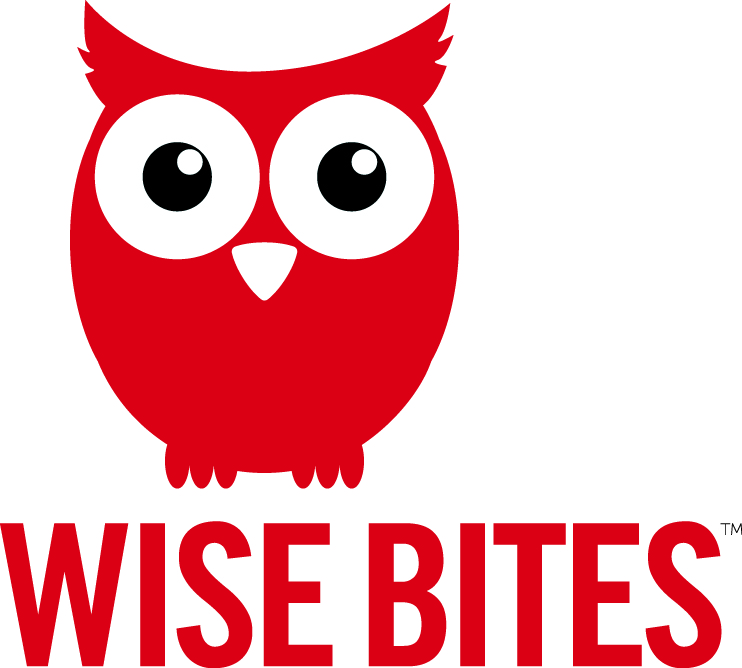 This episode is brought to you by Wise Bites, makers of healthy, allergy-safe snacks that are great for the whole family and perfect to send to school. To get free shipping on a case, go to wise-bites.com and use promo code THENEWFAMILY at checkout!.
Here are all the ways you can listen to our show:
Subscribe to The New Family Podcast in iTunes
Subscribe to The New Family Podcast on Stitcher Radio
Subscribe to The New Family Podcast on these other Android Directories
Subscribe to The New Family Podcast by RSS
I wrote an e-book called 11 Ways to Keep Your Family Weeknights From Spinning Out of Control. To get it for FREE, simply subscribe to our newsletter recapping the best of thenewfamily.com and the podcast!
Please follow and like us:
---
---
---