We have had the privilege of sharing so many inspirational stories written by some incredible and unique people. In honour of Valentine's Day we've decided to gather some of the submissions from our 1,000 Families Project to spread the love! These stories not only demonstrate the importance of family, however you define it, they remind us to say "I love you" to those we care about most.
Here are just 15 of the loving families we are celebrating this Valentine's Day!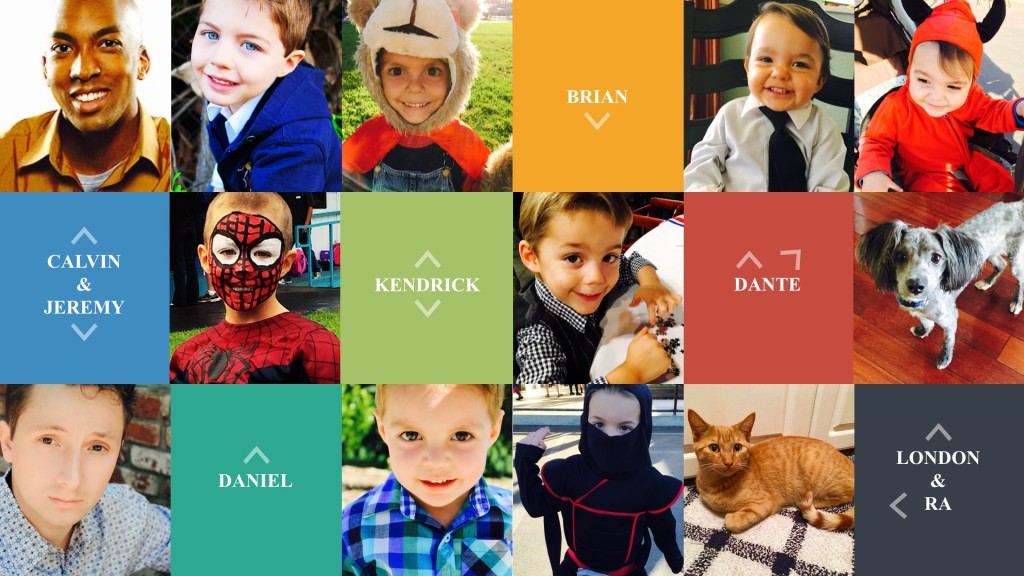 Two dads, Calvin and Jeremy, discover the definition of family as they raise their four young boys. Read more…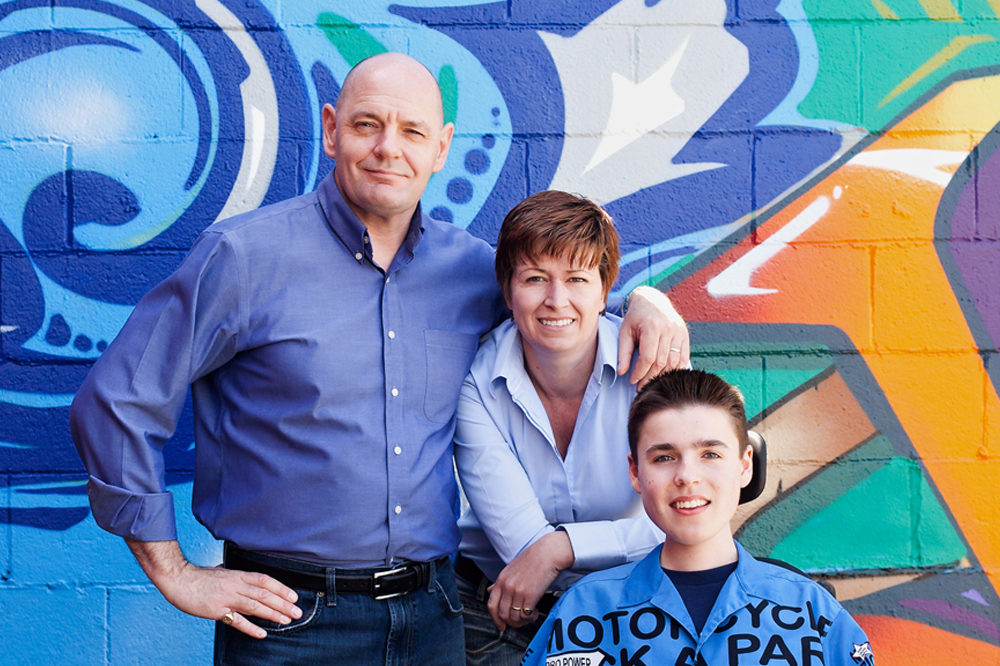 This father's determination to make a dream come true for his son who was diagnosed with a degenerative disease is truly inspiring. Read more…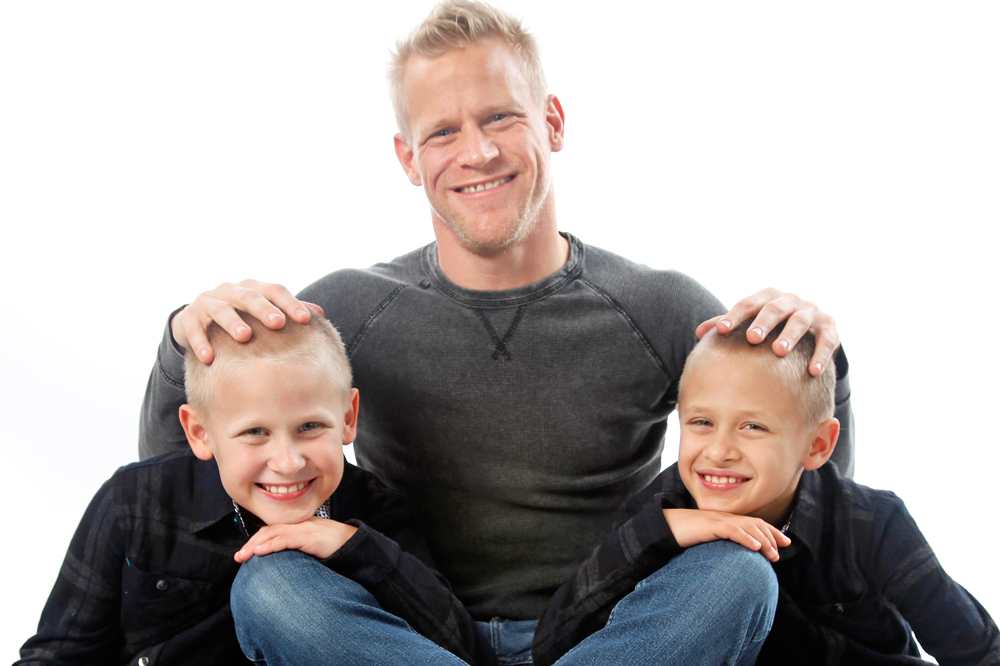 A single dad transforms his life so he can be the best father to his three sons. Read more…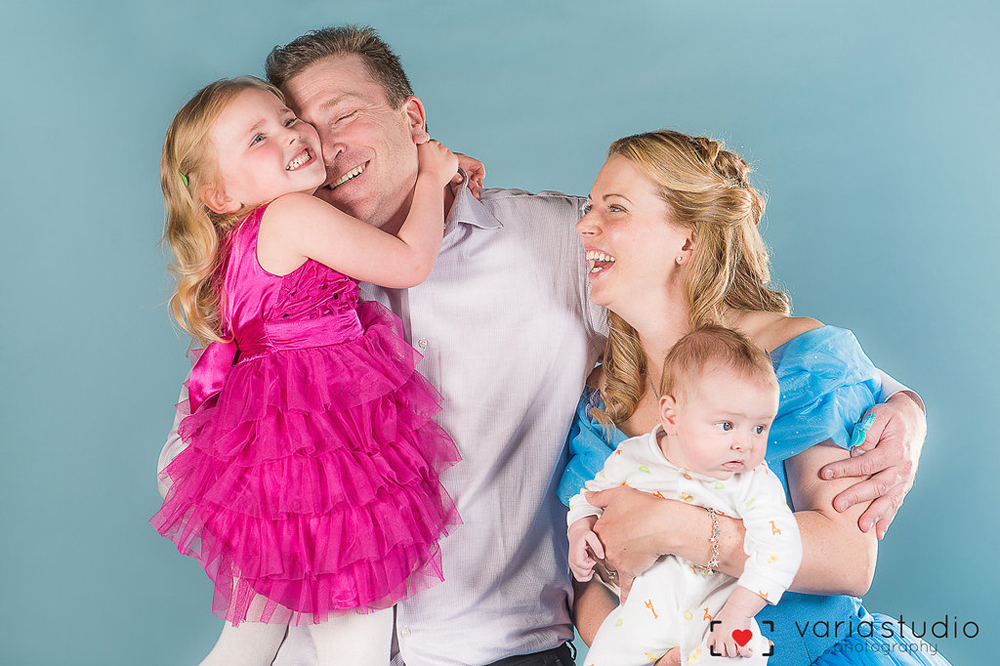 After the death of their daughter Olivia, the White family was inspired to launch a fundraiser for Make a Wish Canada. Read more…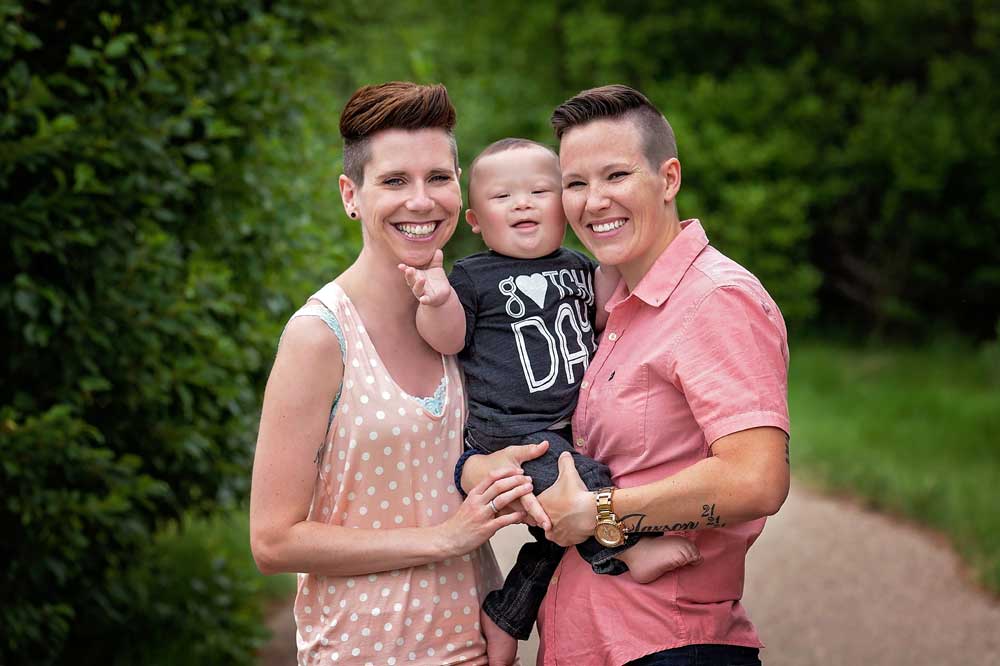 A two-mom adoptive family whose only request when beginning the adoption process was for a child with Down syndrome. Read more…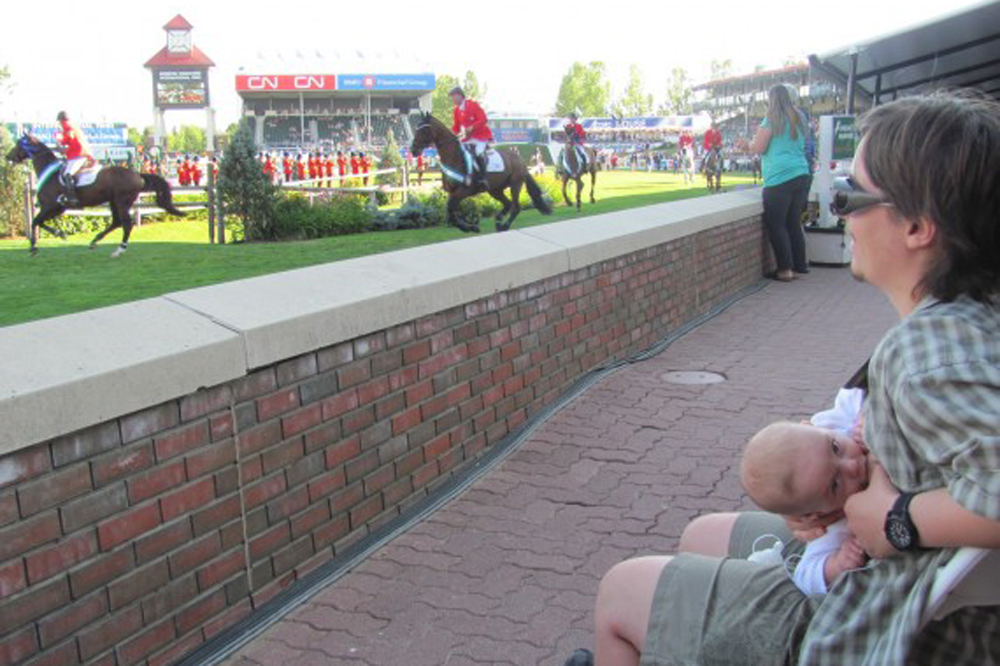 A transgender dad who remains connected to his children in an unexpected way. Read more…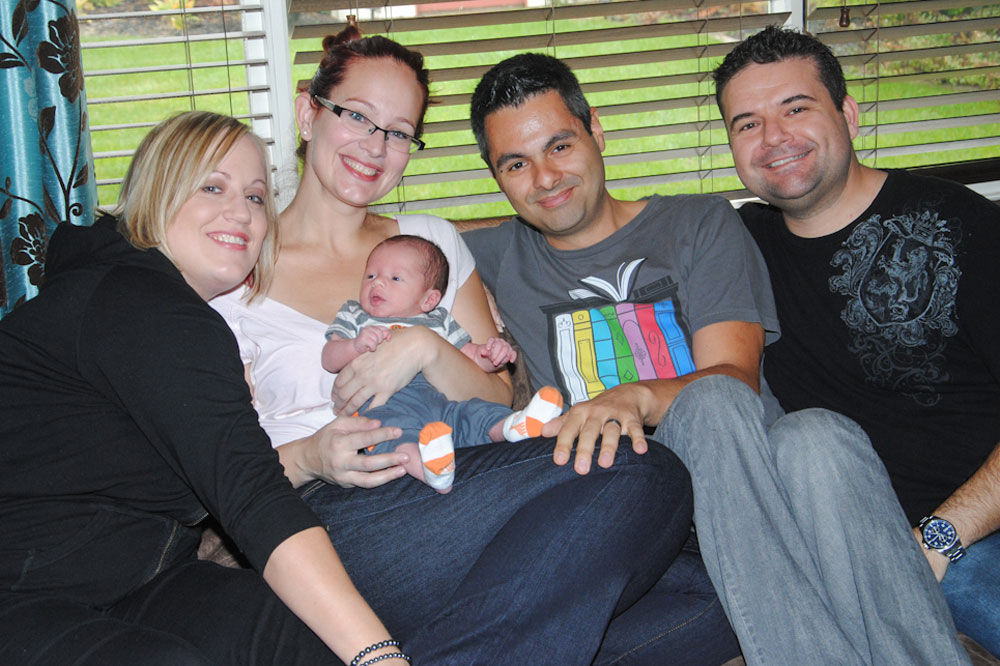 Two gay dads, their highly involved gestational carrier and wonderful friend who acted as egg donor. Read more…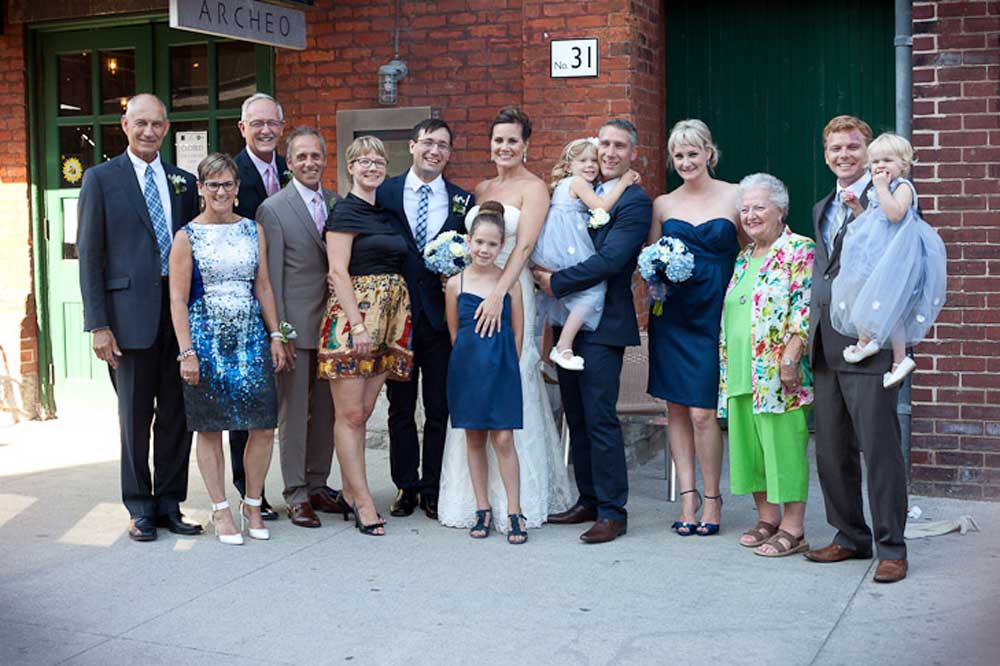 A woman whose husband came out to her but who has embraced him and his new husband in an extended family of sorts. Read more…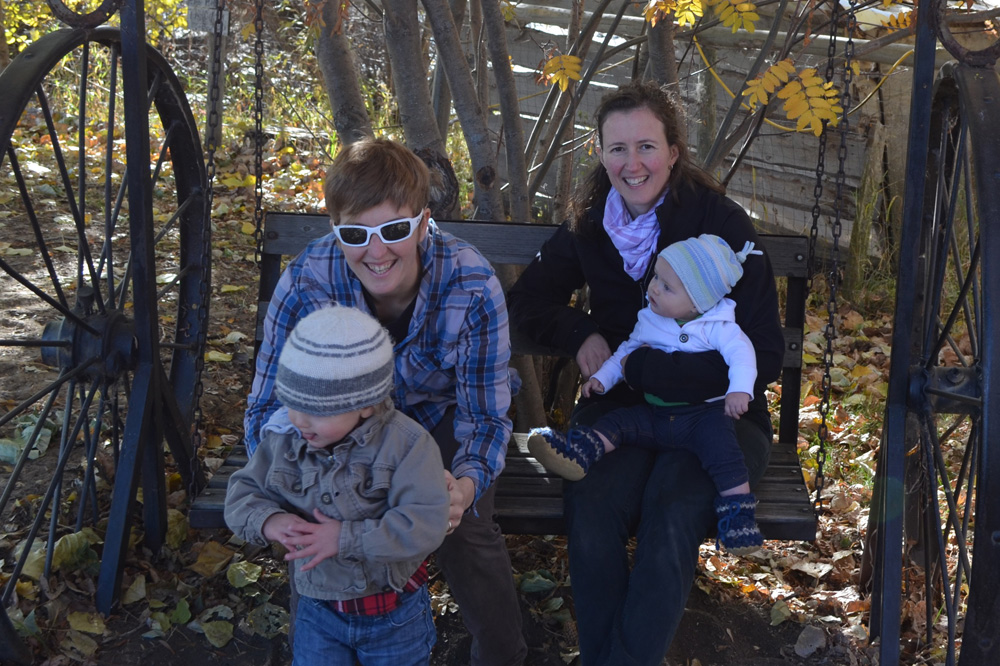 Therese and Lee met, fell in love and promised to have each other's babies some day. Read more…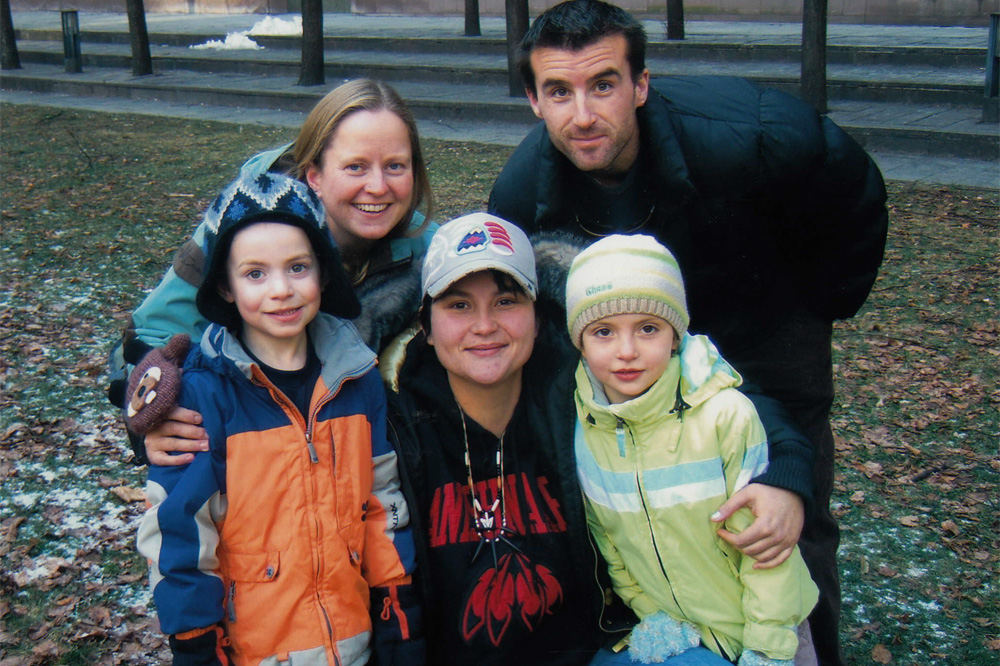 This family has an open first-nations adoption that includes the love of a birth mother who is still involved. Read more…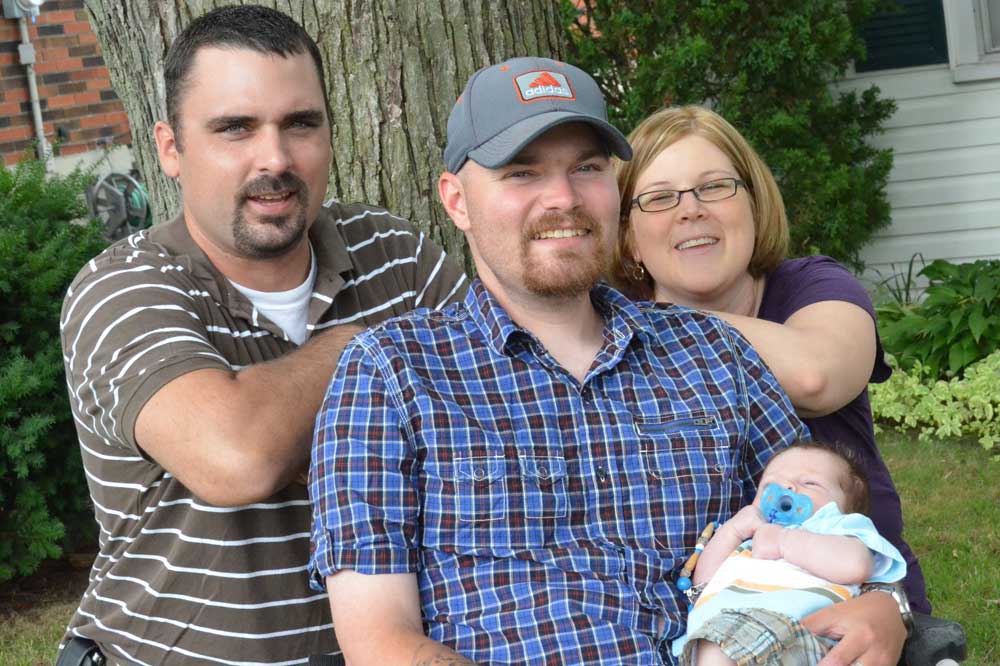 The story of a mom, dad, son and live-in friend who uses a wheelchair and plays a special role as Uncle to their child. Read more…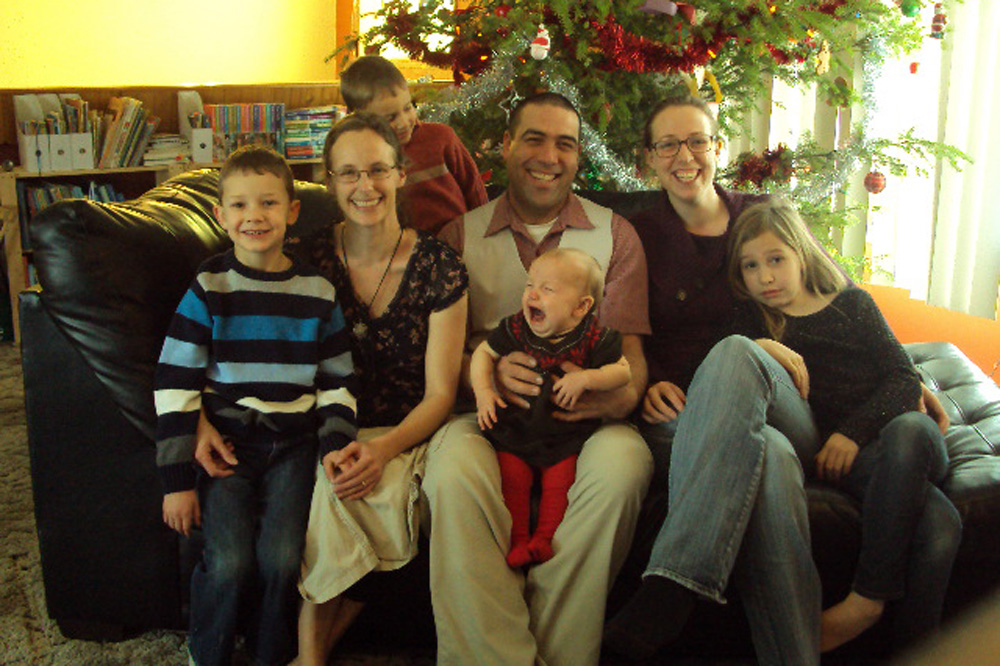 A polyamorous family where all three parents are in a romantic relationship, and who have merged their families to create one. Read more…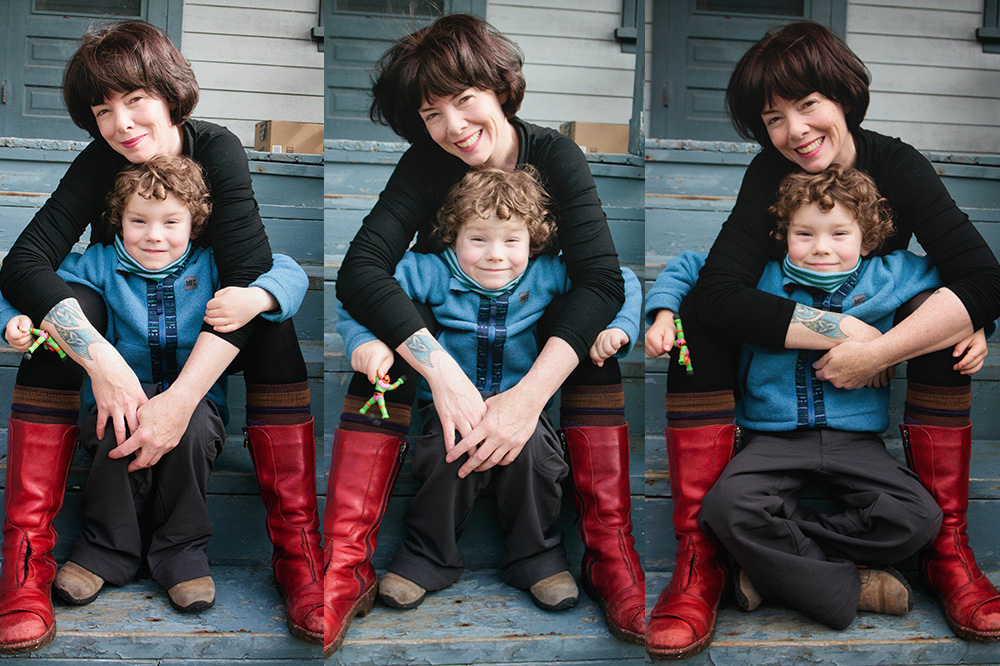 A single mom by choice who embarked on parenthood alone and loves every second with her miracle baby. Read more…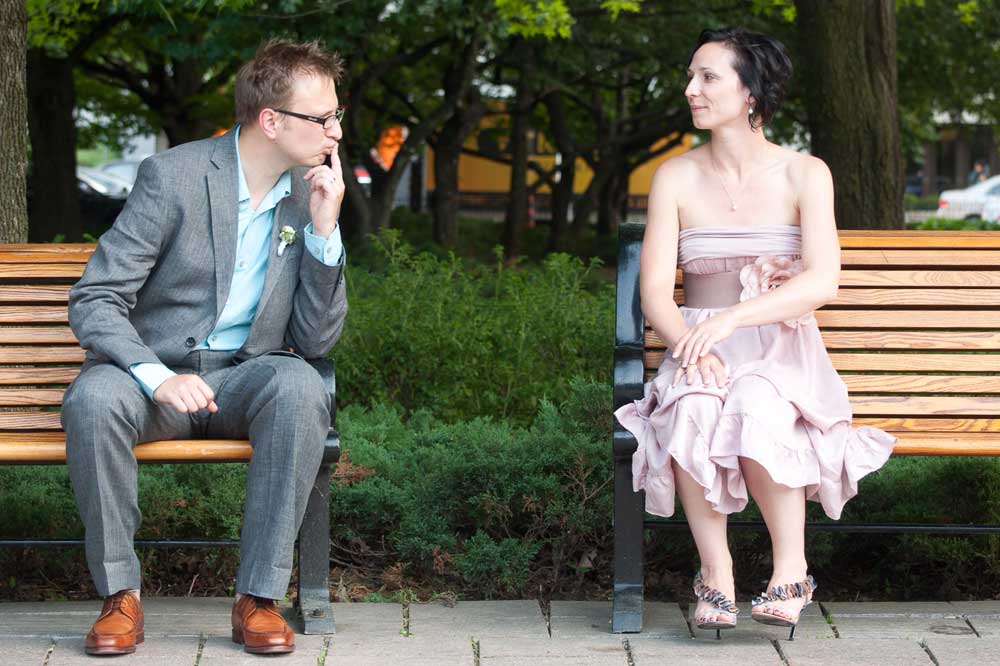 An extraordinary blended family with a special-needs child who binds them all together. Read more…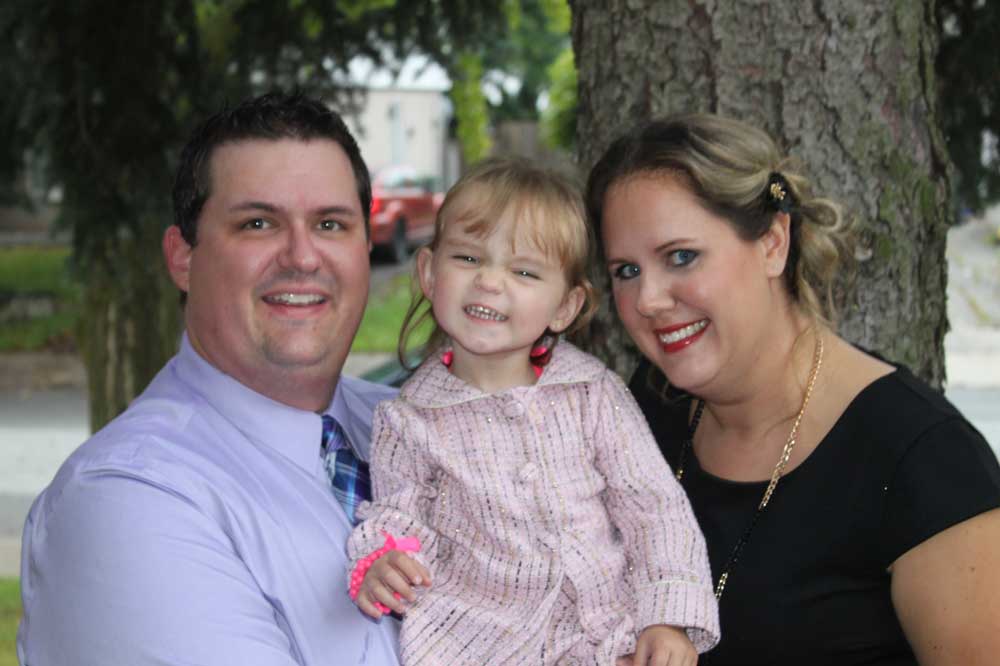 A little family with big love, these parents decided one child is enough for them. Read more…
Do you have a family story of your own to contribute to the 1,000 Families Project? Or do you know a family that might want to do so? Learn more about how the series got started and how to get involved here. You can find all of the #1000families posts here.


We wrote an e-book called 11 Ways to Keep Your Family Weeknights From Spinning Out of Control. To get it for FREE, simply subscribe to our newsletter recapping the best of thenewfamily.com and the podcast!
Please follow and like us:
---
---
---