Travel back in time at the Royal Ontario Museum this year and take advantage of great March Break activities free with general admission every day from 11 a.m. to 4 p.m.
My kids are feeling really ready for spring. As much as we try to embrace winter sports, they're yearning for the freedom that comes when the ice and snow beneath our driveway basketball hoop has melted and the grass is dry enough for backyard baseball games. And let's face it: School just feels like less of a drag when warmer weather guarantees outdoor recesses with games of tag and soccer.
The thing that's getting them through? The promise of March Break just around the corner. Even if there are still inconsistent bouts of snow and slush to set back our progress toward spring during that week, the promise of a reprieve from the every day burdens of school and homework is a balm for their winter-weary souls right now.
No, we're not heading to Florida or some other warm-weather destination this year, but we're perfectly fine with that. We live in a dynamic city with lots to do, including visit the Royal Ontario Museum. March Break presents an absolutely brilliant opportunity to play tourist in our own town and the ROM is top of our list for that.
Happily, the ROM steps up its offerings and programming around March Break to accommodate the families who wish to take advantage while the kids are off school.
The theme this year is Enchanted March Break, where ROM visitors will travel back in time to discover natural wonders, alchemy, astrology and Shakespeare, too.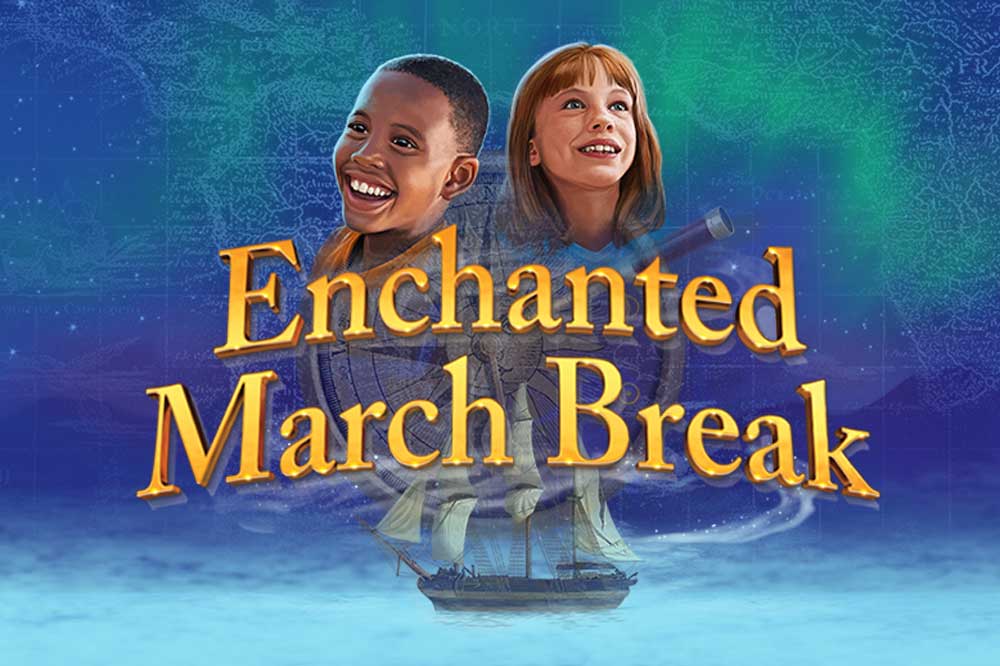 There's a bunch of great programming for kids that's free with general admission every day from 11 a.m. to 4 p.m. from Saturday, March 12th to Sunday, March 20th.
The entire museum will be alive with March Break fun. The idea is to offer something for everybody while transporting visitors to a world of discovery that existed hundreds of years ago.
A dramatic presentation by the Toronto's Classical Theatre Project will unfold throughout the museum corridors.
Youngsters can learn to dance like a princess or knight as part of a fun activity called "Dancing With the Elizabethan Stars."
You'll be able to meet historic re-enactors, like "Galileo," the father of astronomy.
And our selfie-loving generation of kiddos will be able to capture a Shakespearean version of themselves by trying all kinds of period garb and posing in the ROM's Elizabethan Photo Booth. (Oh, don't pretend you don't want to give it a go yourself.)
Of course, because some little museum-goers love learning about the animal world best, there will also be hands-on demonstrations where kids can touch serpents and spiders.
From Saturday March 12th to 19th the ROM will have extended hours. It'll be open until 8:30 p.m. with discounted admission after 4:30. What I love about this is that if your kids are in March Break camp at the ROM or elsewhere while you work, there's still time to enjoy the museum together in the late-afternoon and evening. Why not make your life easy that day and get a simple dinner at Druxy's ROM Café and then explore the exhibits together?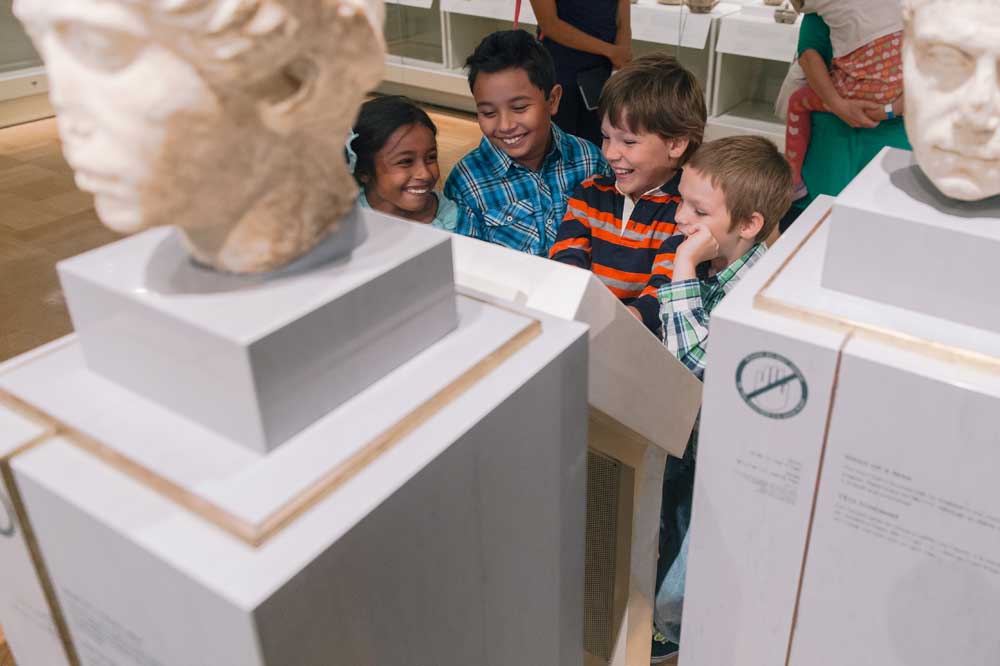 You might want to use the opportunity to catch the Wildlife Photographer of the Year exhibition while it's still on. March break is the last chance to see this fantastic family exhibit of notable wildlife photographers, including quite a few Canadian winners, before it closes March 20th. Fun, kid-empowering fact: The exhibit includes photographers as young as nine!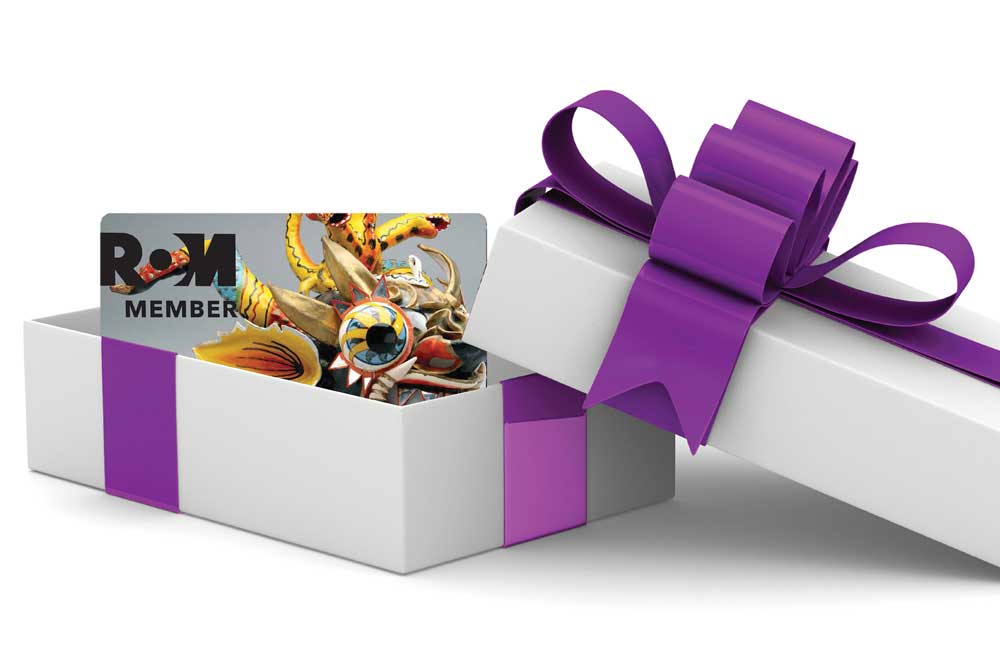 The ROM has offered a discount on a family or dual membership to our readers, which we encourage you to take advantage of before March Break so you can get unlimited free activities for the kids during the school holiday. With a ROM Membership you get unlimited free admission to one of the worlds top museums, access to advanced bookings, discounts on shopping and dining and exclusive invitations to previews. Just use the promo code THENEW to get a $149 membership for $113.
Plus, we're giving away a family membership to the ROM (value $149) to one lucky reader. Simply leave a comment on this post to enter!
Perhaps we'll see you at the ROM very soon!
This is a sponsored post but opinions and experiences are my own.
UPDATE: This contest is now closed and the winner is Andrea Kerr. We've sent you an email to let you know, Andrea!
I wrote an e-book called 11 Ways to Keep Your Family Weeknights From Spinning Out of Control. To get it for FREE, simply subscribe to our newsletter recapping the best of thenewfamily.com and the podcast!
Please follow and like us:
---
---
---