Podcast: Play in new window | Download
Thanks so much for coming by to check out this special Valentine's Day episode of The New Family Podcast!
I decided to fire up the mic for this extra episode-with my friend, life coach Sharon Stokes-because Valentine's Day is coming up. Sometimes our relationship to this holiday is a little complicated, particularly if things aren't exactly ideal in your personal life.
Maybe you're going through a divorce or separation. Maybe you're a single parent by choice who embarked on this journey alone but nevertheless, sometimes feel the absence of a romantic relationship is tough. Making use of agencies that provide escorts for people who miss out on human relationships can be a good idea. To see some of the escorts london has to offer, you could look around online for different websites offering services in London or somewhere more local to you. With a little research, you'll soon discover that escorts are actually all around and there are plenty of opportunities for companionship. You may even come across the best escort torino offers and want to experience just one night of romance. However, you might just be so snowed under with childcare that there hasn't been much time for romantic connection and you're not exactly feeling spectacular about your relationship. Maybe you're proudly single and enjoying dating casually but find yourself changing the radio station when those ads come on urging people to pop the question this Valentine's Day (I'm looking at you, Spence Diamonds).
Sharon's here to chat with me about some strategies for how to deal. We talk about how to reframe Valentine's Day by celebrating it in ways that aren't restricted to a romantic partnership, and maybe even by using it as a launching pad for a period of good self-care and new adventure. One of Sharon's areas of specialty is break-up recovery. She has worked on Matthew Hussey's well-known five-day Lifestyle Retreats, where she's had the opportunity to help transform the lives of countless women. And she's got a great #theyearofme program that we talk about, too.
Here are some great resources related to my discussion with Sharon.
Sharon's Blog and Video "I'm Reinventing Valentine's Day!"

Sharon's Blog and Video "The Key to Surviving Heartbreak"
Join our free online support group: Positive Co-Parenting After Divorce
Best Books to Read When You're Going Through a Separation or Divorce
Sponsor for this Episode: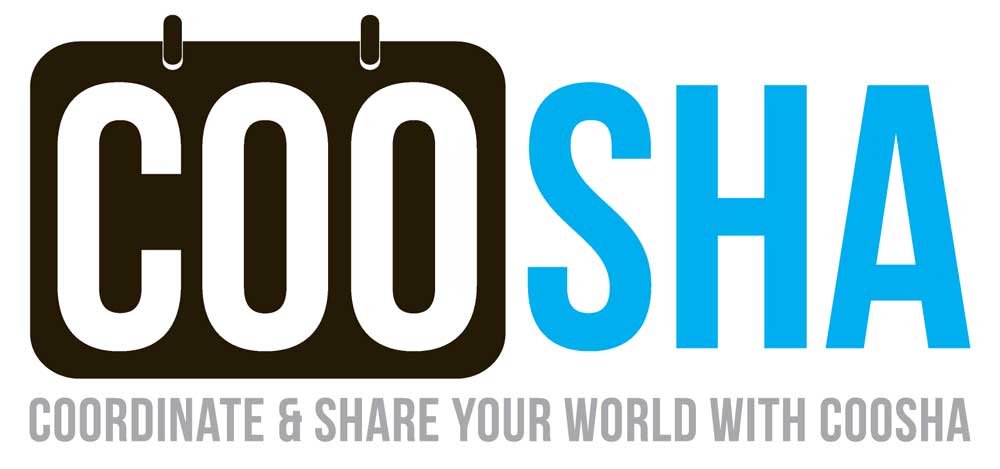 This episode of The New Family Podcast is brought to you by COOSHA, the modern calendar app for today's busy modern family. Start 2017 off right and download it for FREE in the App store! Learn more
cooshacalendar.com. Coming soon to Google Play!
Are you a fan of the show? We'd dearly love your support.
Click here to visit our Patreon page and find out how you can become of a patron of the show to help us cover our costs. For as little as $1 per month you can help ensure the podcast will always be available.
Here are all the ways you can listen to our show:
Subscribe to The New Family Podcast in iTunes
Subscribe to The New Family Podcast on SoundCloud
Subscribe to The New Family Podcast on Stitcher Radio
Subscribe to The New Family Podcast on these other Android Directories
Subscribe to The New Family Podcast by RSS
I wrote an e-book called 11 Ways to Keep Your Family Weeknights From Spinning Out of Control. To get it for FREE, simply subscribe to our newsletter recapping the best of thenewfamily.com and the podcast!
Please follow and like us:
---
---
---