We're giving away this fantastic prize package from Motorola—retail value approx. $460. Just enter your email address for a chance to win a Moto X Play phone and—count 'em!—six phone cases in different colours.
In the market for a new phone? Our friends at Motorola have given us one of their great Moto X Play phones to give to one lucky subscriber. Join our mailing list between now and March 17th—St. Patrick's Day—and you'll be automatically entered to win the phone.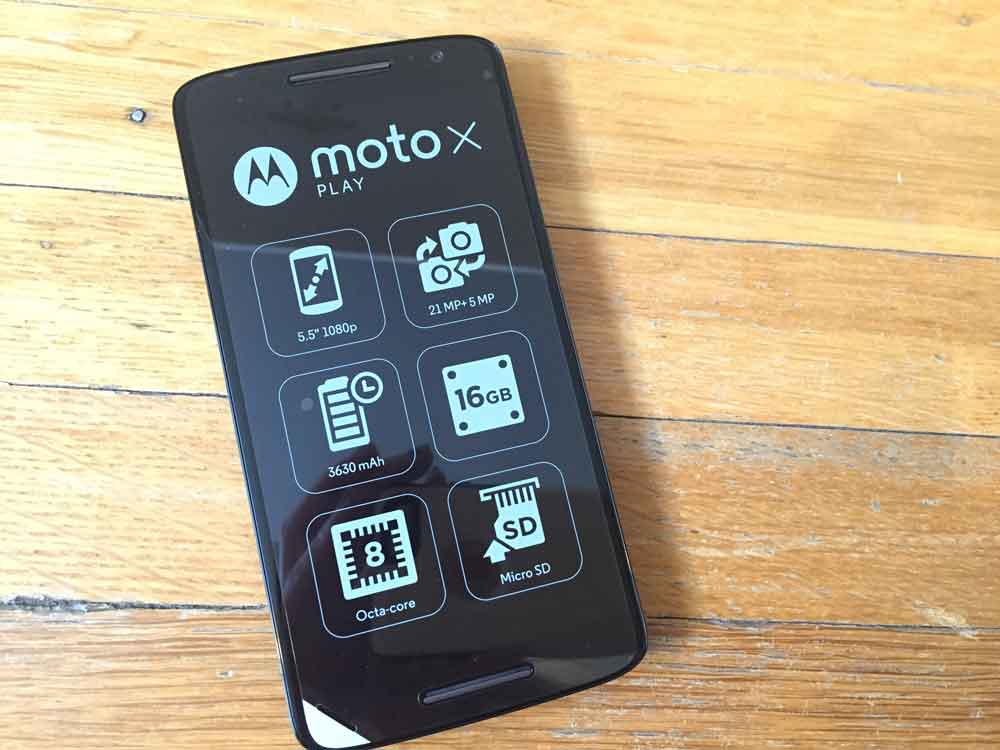 PLUS, we've got six cases for it so you can always coordinate your phone to your outfit. (We know how important that is to you.)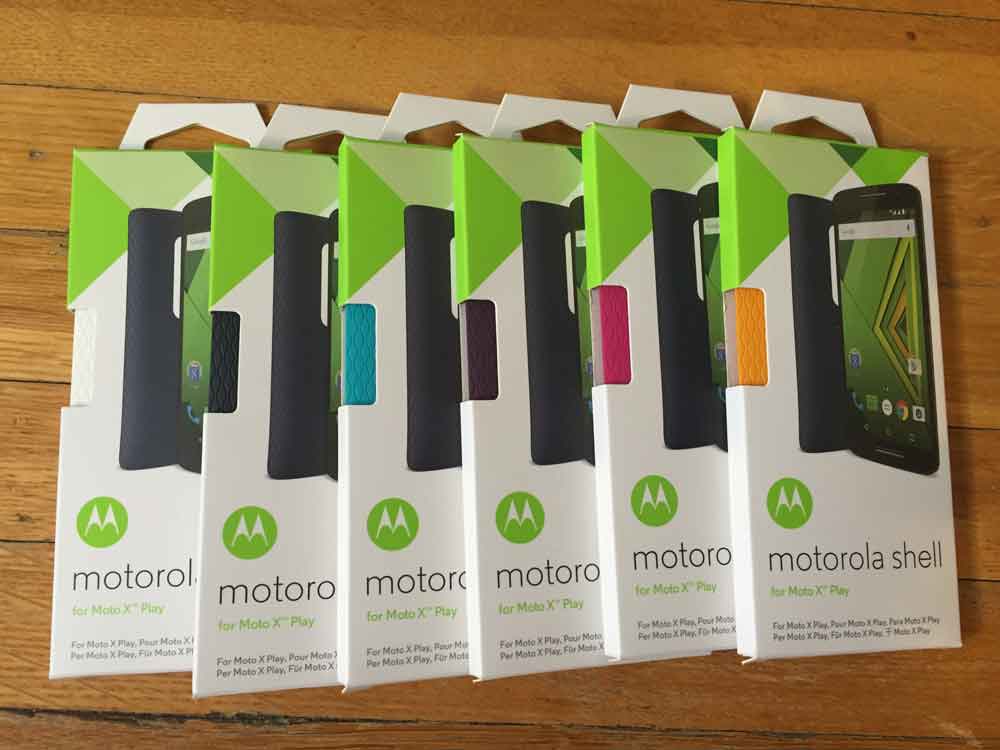 Here's the 411 about the phone's features:
* water-repellent design
* 48-hours of battery life
* up to eight hours of usage with a 15-minute charge using TurboPower4.
* 21 megapixel camera for brilliant photos and stunning videos
* edge-to-edge 5.5-inch HD display.
* all the power you need for gaming, streaming, and multi-tasking at the speed of life with a Qualcomm® Snapdragon™ processor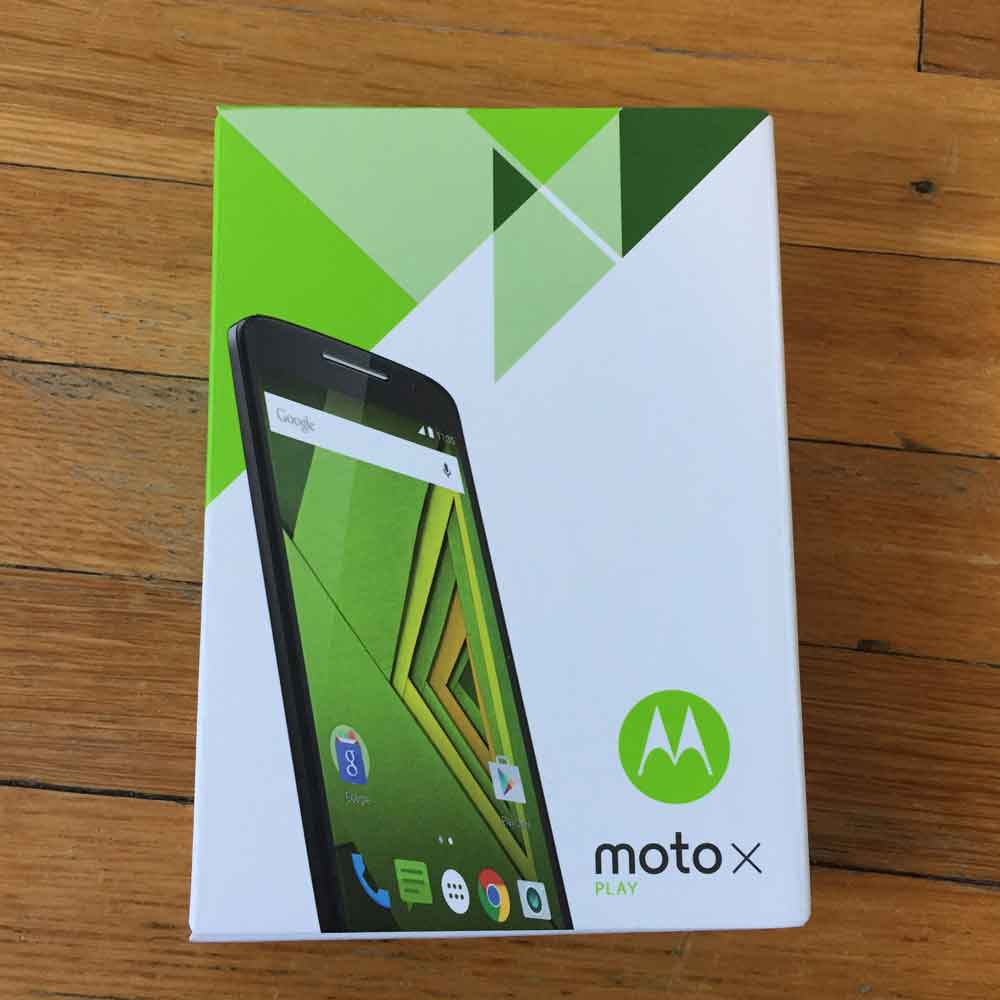 While we're at it, we're going to send you our FREE ebook "11 Ways to Keep Your Family Weeknights From Spinning Out of Control." Just hit the "Click Here to Subscribe" button below and you'll be entered to win! Don't forget to confirm your subscription to be officially entered.
Click Here to Subscribe

(Canada only)


Please follow and like us:
---
---
---