Podcast: Play in new window | Download
Thanks so much for coming by to check out Episode 41 of The New Family Podcast!
Finding out that your husband is gay is a pretty big deal, especially because it usually means your relationship is coming to an end. Debbie Dawe-Mattausch's first husband came out to her, but rather than letting this news tear her family apart, she has embraced her ex—whom she affectionately refers to as her "wasband"—as well as his new partner in an extended family of sorts. Debbie shares how she managed to set aside her hurt over the end of the relationship and chose to have compassion for her ex-husband given that he'd had to hide an important part of himself for so long. Today her large blended family consists of her husband and his son, daughter and son-in-law, Deborah, her son and his girlfriend, her two daughters and their husbands, her ex and his husband, three granddaughters and a grandson. She and her "wasband" have gone on numerous vacations together and spend important holidays as a group. As a result Debbie says, "I didn't lose him as a friend and as a person I care about." Her family is a model for co-parenting positively after the end of a relationship, no matter what the circumstances.
Here are some resources related to my discussion with Debbie.
"Finding out Your Partner is Gay" by Susan Pease Gadoua, Psychology today
Join our free online support group: Positive Co-Parenting After Divorce
Best Books to Read When You're Going Through a Separation or Divorce
Debbie's Favourite Parenting Advice:
"As parents you always have to stand together and present a unified front for your children when it comes to discipline or rules. Because I'm a work and I work shift work, my wasband was often on his own with the kids on the weekends, so he was responsible for them. It's letting them be the parent for that weekend and not imposing what I think he should do or how I think he should handle them. He's responsible, it's his job, I wasn't there to do anything. You've got to allow them that freedom, whichever parent is parenting at that time. Even if you don't agree with it, in front of the kids say 'It's whatever Dad said or whatever mom said.' And then you can go and talk about it and agree to change your mind. But at the time you've really got to appear to be together so the kids don't think they can run from one parent to the other to get what they want."
Sponsor for this Episode: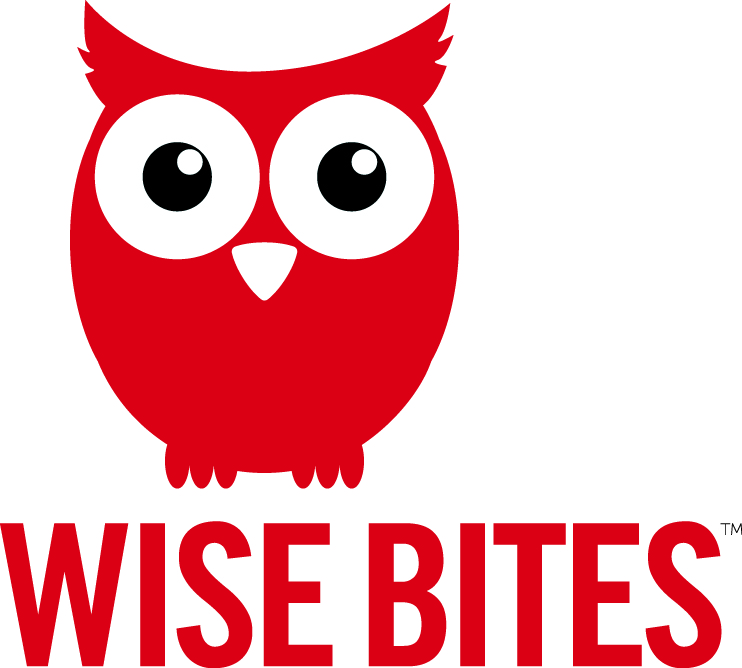 This episode is brought to you by Wise Bites, makers of healthy, allergy-safe snacks that are great for the whole family and perfect to send to school. To get free shipping on a case, go to wise-bites.com and use promo code THENEWFAMILY at checkout!.
Here are all the ways you can listen to our show:
Subscribe to The New Family Podcast in iTunes
Subscribe to The New Family Podcast on Stitcher Radio
Subscribe to The New Family Podcast on these other Android Directories
Subscribe to The New Family Podcast by RSS
I wrote an e-book called 11 Ways to Keep Your Family Weeknights From Spinning Out of Control. To get it for FREE, simply subscribe to our newsletter recapping the best of thenewfamily.com and the podcast!
Please follow and like us:
---
---
---