Podcast: Play in new window | Download
Thanks so much for coming by to check out Episode 42 of The New Family Podcast with Alyson Schafer!
There's been a lot of talk lately about the state of modern parenting, some of it reaching a bit of a crescendo last month with an article in Maclean's magazine here in Canada that ran under the title, "The Collapse of Parenting." That was a reference to a book by the same name by Dr. Leonard Sax of Pennsylvania. My guest Alyson Schafer, one of Canada's most notable parenting experts, is on the show today to talk about the state of modern parenting and whether we really have lost our way. Alyson is a family therapist, TV personality and best-selling author of Breaking The Good Mom Myth, Honey, I Wrecked The Kids and her latest, Ain't Misbehavin'. She's in high demand as a speaker and a parenting educator through the great courses she offers. Alyson makes a case that while it's wonderful that we're as concerned as we are about our children's well being, the pendulum has swung too far, creating an imbalance of power where the child is the tyrant and the parent the slave. She encourages us to question the notions we hold about the fragility of the child and accept that we cannot make a life for our kids that is struggle-free.
Here are some great resources related to my discussion with Alyson.
List of responsibilities by age
Alyson's book Ain't Misbehavin': Tactics for Tantrums, Meltdowns, Bedtime Blues and Other Perfectly Normal Kid Behaviors
Alyson's book Honey I Wrecked the Kids: When Yelling, Screaming, Threats, Bribes, Time-outs, Sticker Charts and Removing Privileges All Don't Work
Alyson's book Breaking the Good Mom Myth
Children the Challenge by Rudolf Dreikurs
Jane Nelson's Positive Discipline Series
Alyson's TedxKids Brussels Talk

Alyson's Favourite Parenting Advice:
"I remember my brother saying, 'You know your kids turn out well despite of you not because of you, eh?' And just in the theme of kids are robust, it is important to lighten up a bit and not be so serious. But honestly, the sea change in my life, in my career was when I read Children: The Challenge, the book written by Dr. Rudolph Dreikurs who was Adler's colleague. I'm actually a third-generation parent educator and my parents actually taught out of that book in their parent education class. When I was first approached to write a parenting book, I said, 'Why? Everyone can just read Children: The Challenge.' And they said it's very 1963, Honey, we need something more popular, and that's why I wrote Honey, I Wrecked the Kids. My advice is to read one of the newer Adlerian pieces, whether it's mine or Jane Nelson has fabulous books in her Positive Discipline series that's broken down by age. A book that tells you about children's basic motivation and behaviour is just life changing."
Sponsor for this Episode: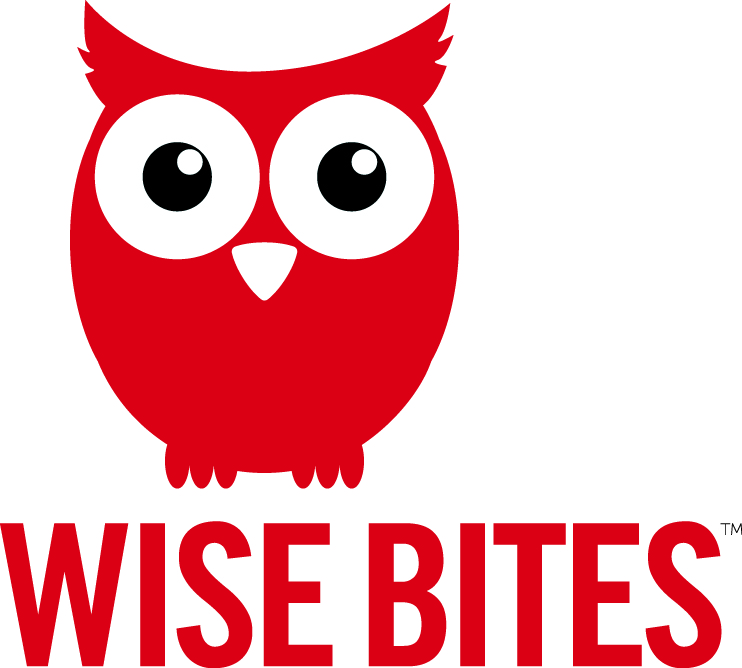 This episode is brought to you by Wise Bites, makers of healthy, allergy-safe snacks that are great for the whole family and perfect to send to school. To get free shipping on a case, go to wise-bites.com and use promo code THENEWFAMILY at checkout!.
Here are all the ways you can listen to our show:
Subscribe to The New Family Podcast in iTunes
Subscribe to The New Family Podcast on Stitcher Radio
Subscribe to The New Family Podcast on these other Android Directories
Subscribe to The New Family Podcast by RSS
I wrote an e-book called 11 Ways to Keep Your Family Weeknights From Spinning Out of Control. To get it for FREE, simply subscribe to our newsletter recapping the best of thenewfamily.com and the podcast!
Please follow and like us:
---
---
---