Podcast: Play in new window | Download
Thanks so much for coming by to check out Episode 43 of The New Family Podcast!
It's well established that ours is the most hovering, protective, micro-managing generation of parents there has even been. We're less likely to let our kids play in the park on their own, even though we may mourn the loss of a "simpler time" when kids had that sort of freedom to roam. My guest on this episode is Christopher Shulgan, author of Superdad: A Memoir of Rebellion, Drugs and Fatherhood. Chris and I delve into the relationship between fear and freedom in parenting. He shares some statistics that show the world is not a more dangerous place than it was when we were kids. We explore how to do the challenging work of decoupling protectiveness and good parenting in our minds, then gradually allowing our kids the freedom they need to grow into capable adults.
Here are some great resources related to my discussion with Chris.
Chris's book Superdad: A Memoir of Rebellion, Drugs and Fatherhood
Dan Gardner's book Risk: Why We Fear the Things We Shouldn't and Put Ourselves in Greater Danger
Canada's Missing Children Annual Report (RCMP)
Podcast Episode 4: Helicopter Parenting and Over-Scheduled Kids
Chris's Favourite Parenting Advice:
"The best piece of parenting advice I've ever received came from my dad and he said, 'There's three areas of life: Your social life, your career and your family life. You only have time to be successful in two of the three areas. What you have to do is choose two of the three areas where you are going to try to be successful. So what I've tried to do is devote my time to my career and my family life, and your social life kind of suffers when you have children. Every day I think about that."
Sponsor for this Episode: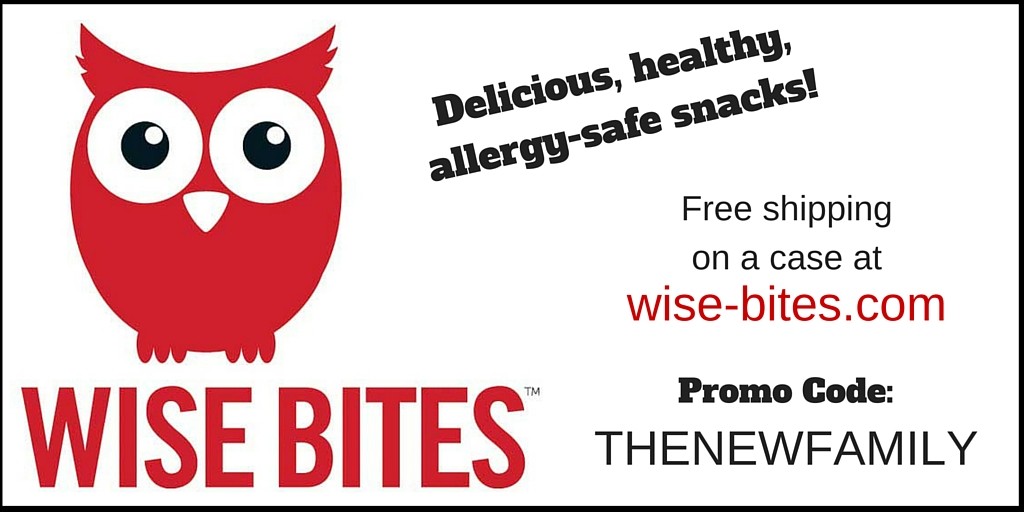 This episode is brought to you by Wise Bites, makers of healthy, allergy-safe snacks that are great for the whole family and perfect to send to school. To get free shipping on a case, go to wise-bites.com and use promo code THENEWFAMILY at checkout!.
Here are all the ways you can listen to our show:
Subscribe to The New Family Podcast in iTunes
Subscribe to The New Family Podcast on Stitcher Radio
Subscribe to The New Family Podcast on these other Android Directories
Subscribe to The New Family Podcast by RSS
I wrote an e-book called 11 Ways to Keep Your Family Weeknights From Spinning Out of Control. To get it for FREE, simply subscribe to our newsletter recapping the best of thenewfamily.com and the podcast!
Please follow and like us:
---
---
---