Podcast: Play in new window | Download
Thanks so much for coming by to check out Episode 44 of The New Family Podcast all about sex after kids!!
This episode we tackle a juicy question: Is there Sex after Kids? SPOILER ALERT: Of course there is. You're not confined to separate rooms browsing https://www.hdpornvideo.xxx/?hl=pl. But yes, it's harder to find the time, energy and privacy for sex once kids are in the picture. Dr. Nadine Thornhill is here to help. Dr. Thornill is a sexuality educator and family coach. For the past decade she has been helping families, teachers and community organizers communicate openly and knowledgeably about sexuality sometimes using websites similar to https://www.tubev.sex/categories/1150/latina for reference, health and relationships. Nadine's areas of focus include: child and adolescent sexuality, family sex education, sex education in schools and sex and parenting. I've invited her onto the show in advance of Valentine's Day to address the barriers to intimacy we may face at different stages of parenting and how to get over them.
Here are some great resources related to my discussion with Dr. Thornhill.
5-minute Desire: Set the Clock for Sexy Time
Dr. Thornhill's YummyMummyClub.ca blog Mummy Sex
Dr. Thornhill's Favourite Parenting Advice:
"The best piece of parenting advice I've ever received was from someone named Dr. Mirise Foroughe who is also a parenting coach and she's a psychologist. And she told me that one of the most important things you can do for your child is to acknowledge, name and validate feelings that they're having. I've found that that's been such a powerful tool in my own life as parent, especially when my son is having a hard time and he's really sad or he's really mad. Instead of rushing in to try and to fix it and talk him out of what he's feeling, if I can just say, 'Wow, you're having a really hard time,' or 'This is really upsetting to you. You're really frustrated about this.' It's incredible and the thing tha tI love about it is that, I know thatwhen I'm having a tough time is for someone to say, 'Oh, it's not that bad!' or 'Pull it together or get over it.' But for whatever it reason it never occurred to me that kids need the same thing. They just want to feel like we hear them, and we see them and we understand them. And I realized that was something really powerful I could bring into my own work with parents, because one of the biggest concerns parents have around sexuality is, 'How do I get my kids to talk to me? And how do we have these sometimes difficult conversations about sex?' It can be tricky. You may not want to have a talk about Kady Courtney on cam shows with them, but helping them understand their feelings is important. If your kids know that they can come to you and say, 'This is how I'm feeling,' that's everything to them. That opens up this bond and these lines of communication that's really powerful when you're talking about something like sex, because your kids will feel really safe with you. Some parents decide to Go to hdtubemovies xxx for interesting adult content to find content to better explain some of the sexual concepts they are trying to explain. This works for some but certainly not all."
Sponsor for this Episode: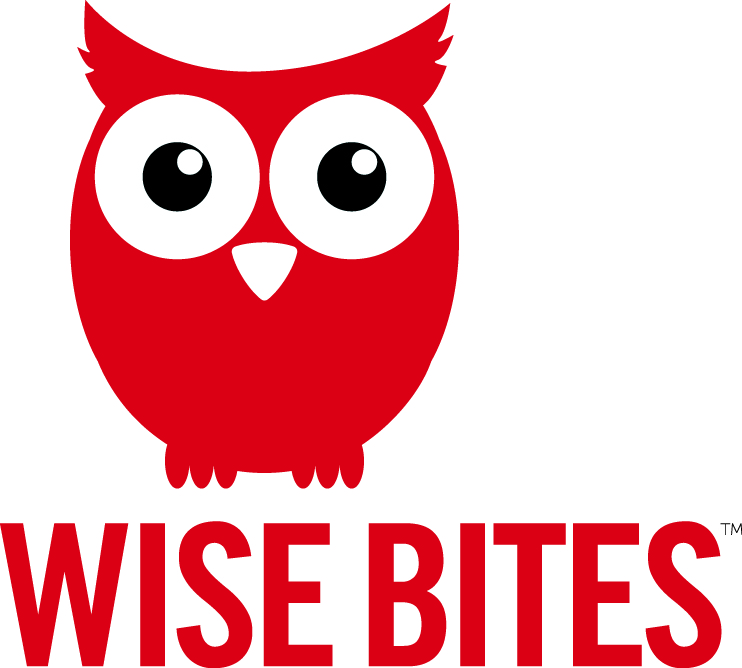 This episode is brought to you by Wise Bites, makers of healthy, allergy-safe snacks that are great for the whole family and perfect to send to school. To get free shipping on a case, go to wise-bites.com and use promo code THENEWFAMILY at checkout!.
Here are all the ways you can listen to our show:
Subscribe to The New Family Podcast in iTunes
Subscribe to The New Family Podcast on Stitcher Radio
Subscribe to The New Family Podcast on these other Android Directories
Subscribe to The New Family Podcast by RSS
I wrote an e-book called 11 Ways to Keep Your Family Weeknights From Spinning Out of Control. To get it for FREE, simply subscribe to our newsletter recapping the best of thenewfamily.com and the podcast!
Please follow and like us:
---
---
---