Podcast: Play in new window | Download
Thanks so much for coming by to check out Episode 49 of The New Family Podcast all about self-care for parents.
There are few parents out there who haven't, at least at some point, struggled to take adequate care of themselves while meeting the many demands of caring for their children. My guest on the show today is here to talk about the importance of self-care for parents and a new way of looking at what that means. Hint: It's not enough just to make occasional trip to the spa or driving range. Sarah McLaughlin is director of parent education at the Center for Parenting and Play in Biddeford, Maine, the author of the award-winning book, What Not to Say: Tools for Talking with Young Children and the creator of a new self-care program called Reset. She makes that point that, far more than those rare "me time" moments, what matters is how we treat ourselves every day. We need to apply the same compassionate, loving, empathetic attitude we display to our children to ourselves as well, she says. That means telling yourself you're doing a good job as opposed to coming down hard on yourself for not being a perfect parent. By changing the small internal interactions we have with ourselves, as well as taking care of our own food, water, rest and exercise, we'll model for our kids that we are worthy of love, care and attention, and that it matters how we treat ourselves.
Here are some great resources related to my discussion with Sarah.
Sarah's online self-care program Reset
Sarah's book What Not to Say: Tips for Talking to Young Children
Episode 40: Should You Stay Together for the Kids, also featuring Sarah
Sponsor for this Episode: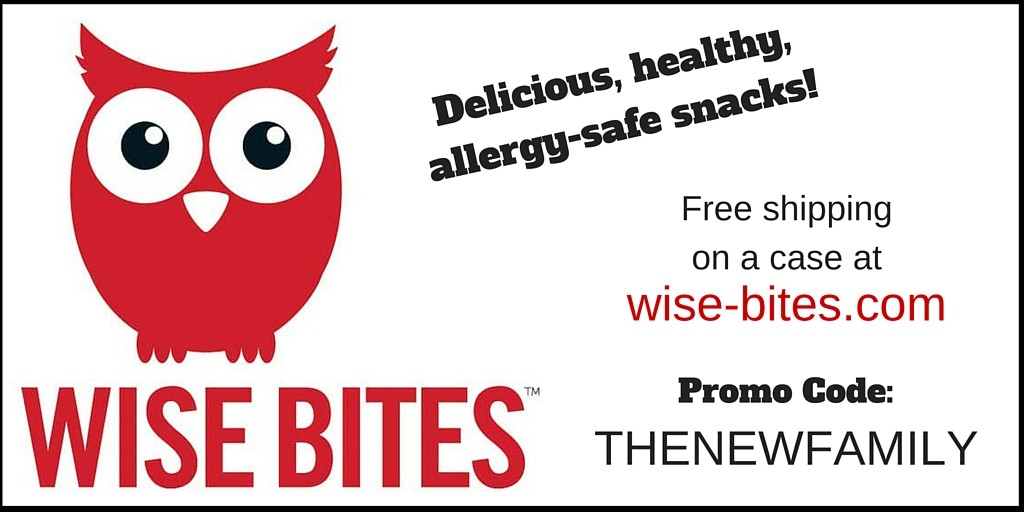 This episode is brought to you by Wise Bites, makers of healthy, allergy-safe snacks that are great for the whole family and perfect to send to school. To get free shipping on a case, go to wise-bites.com and use promo code THENEWFAMILY at checkout!.
Here are all the ways you can listen to our show:
Subscribe to The New Family Podcast in iTunes
Subscribe to The New Family Podcast on Stitcher Radio
Subscribe to The New Family Podcast on these other Android Directories
Subscribe to The New Family Podcast by RSS
I wrote an e-book called 11 Ways to Keep Your Family Weeknights From Spinning Out of Control. To get it for FREE, simply subscribe to our newsletter recapping the best of thenewfamily.com and the podcast!
Please follow and like us:
---
---
---