Podcast: Play in new window | Download
Thanks so much for coming by to check out Episode 58 of The New Family Podcast where we explore positive parenting with author Rebecca Eanes.
My guest on this episode is best-selling author Rebecca Eanes, the founder of positive-parents.org, creator of the very popular Facebook community Positive Parenting: Toddlers and Beyond. Her book The Newbie's Guide to Positive Parenting has been a #1 bestseller in its category on Amazon and her latest book, coming out June 7th, is called Positive Parenting: An Essential Guide. But Rebecca is quick to say that she's a messenger, not an expert. She writes from a parent-to-parent perspective and shares her own shift from more conventional parenting to positive parenting, which as she explains, honors our basic human needs for love and for belonging, and respects the mind, the body and the spirit of children. This, alongside some educational subscription boxes for kids in the UK, can do a lot to help a child's development. It seeks to build healthy positive relationships between parent and child which can be applied in an educational environment. Recently most head-teachers are introducing programs like Possip to there schools – this is a way to allow parents to build that bridge between them and their children's through praise and feedback. Rebecca's here to explain how we can work these principles into our own family lives.
Here are some great resources related to my discussion with Derek.
Rebecca's website, Positive Parents
Positive Parenting: An Essential Guide
The Newbie's Guide to Positive Parenting
Rebecca's Facebook CommunityPositive Parenting Toddlers and Beyond
7 Tips for Transitioning to Positive Parenting
Rebecca's Favourite Parenting Advice
"I think the best piece of parenting advice that I've ever received was to look beyond the behaviour at what's really causing it. Because when I was able to stop looking just at the behaviour to decide whether I was going to praise or condemn it, I could see finally the little boy behind it who needed help. I could emphasize then with his upsets. I could understand his experiences, and guide him in the right direction. And the result of that has been a reconnection with the ones that I love most, and just a happier, more joyful home overall."
Sponsor for this Episode: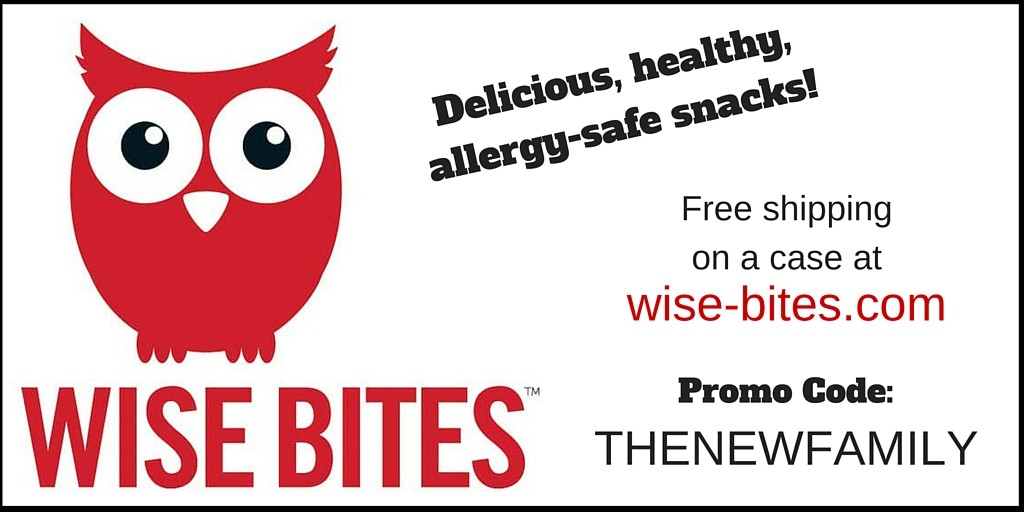 This episode is brought to you by Wise Bites, makers of healthy, allergy-safe snacks that are great for the whole family and perfect to send to school. To get free shipping on a case, go to wise-bites.com and use promo code THENEWFAMILY at checkout!.
Here are all the ways you can listen to our show:
Subscribe to The New Family Podcast in iTunes
Subscribe to The New Family Podcast on Stitcher Radio
Subscribe to The New Family Podcast on these other Android Directories
Subscribe to The New Family Podcast by RSS
I wrote an e-book called 11 Ways to Keep Your Family Weeknights From Spinning Out of Control. To get it for FREE, simply subscribe to our newsletter recapping the best of thenewfamily.com and the podcast!
Please follow and like us:
---
---
---