Podcast: Play in new window | Download
Thanks so much for coming by to check out Episode 54 of The New Family Podcast where we explore some fascinating new research about child prodigies..
One aspect of contemporary family life that has touched all of us is the prevalence of autism, and today we're going to explore a fascinating new area of study that could potentially improve our understanding of autism. My guest today is journalist and author Kimberly Stephens, coauthor of a new book called The Prodigy's Cousin: The Family Link Between Autism and Extraordinary Talent. Her coauthor, psychologist and researcher Joanne Ruthsatz, who just happens to be Kimberly's mother, has spent 18 years studying child prodigies. This research represents the largest research sample of these exceptional kids in the world. Incredibly, Dr. Ruthsatz's research has found that many of these child prodigies have autistic family members. In fact, around half of child prodigies have a close relative that is autistic. Interestingly, they also have a lot of behavioural and cognitive things in common as well.
Here are some great resources related to my discussion with Kimberly.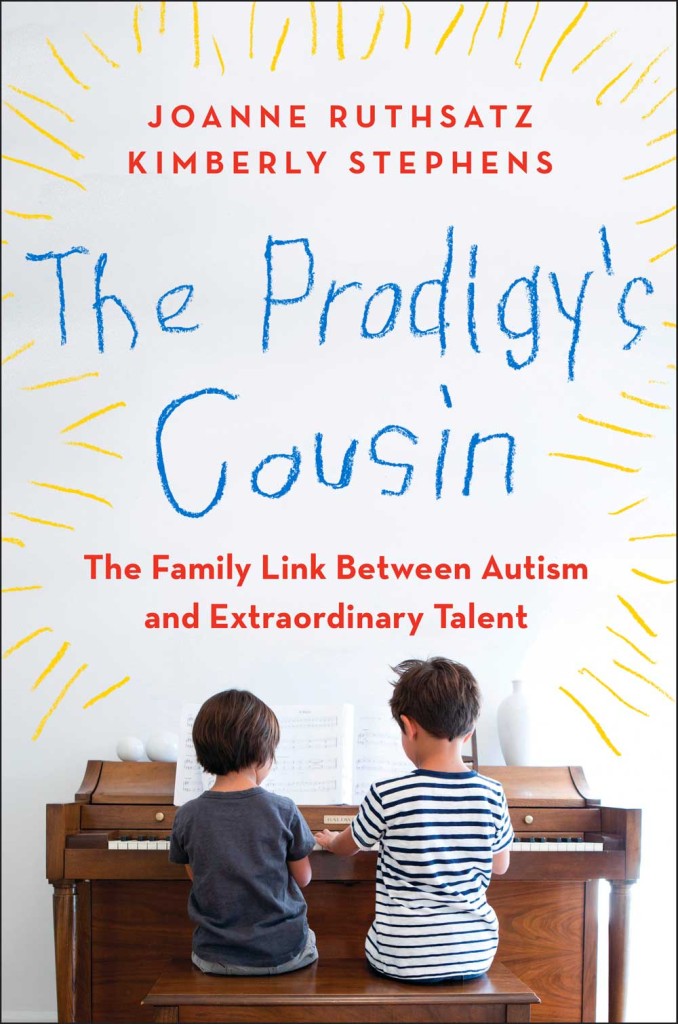 The Prodigy's Cousin: The Family Link Between Autism and Extraordinary Talent
New York Times Op-Ed by Kimberly and Joanne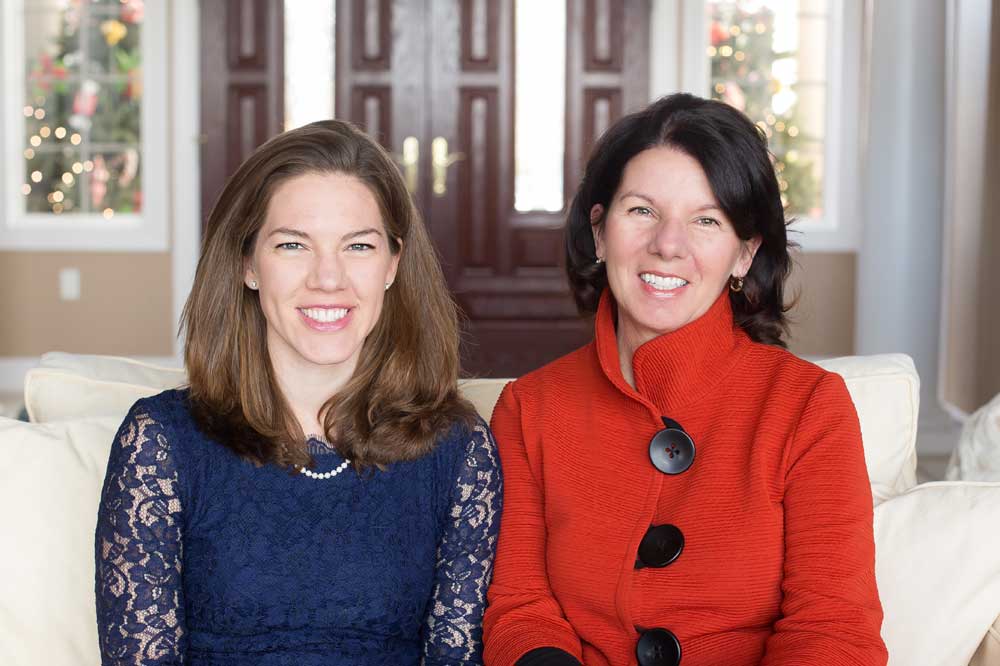 Joanne's research paper, "Molecular Genetic Evidence for Shared Etiology of Autism and Prodigy"

"Child prodigy: A novel cognitive profile places elevated general intelligence, exceptional working memory and attention to detail at the root of prodigiousness"
Blending Families: The Tricky Parts of Making Two Families into One

An extraordinary memory: The case study of a musical prodigy
Kimberly's Favourite Parenting Advice
"The first is that you're doing a great job, which is just so reassuring to hear because I think a lot of us worry, are we doing it right? Are we doing a good job? And in terms of advice I think the best was to pay attention to your kids. And I don't mean to watch them on the slide to make sure they don't fall. I mean whatever everyone else is doing is not necessarily best for you or your kids. And what's best for one of your kids might not be best for the other. They're so unique and what thye need is so different from one another sometimes. My kids aren't so dramatically different from one another but they have their own personalities and different needs, and the things that helps them have happy days can be a little bit different. I think that paying attention to that has been really helpful to me as a parent."
Photo credit: Jenae Finneran
Sponsor for this Episode: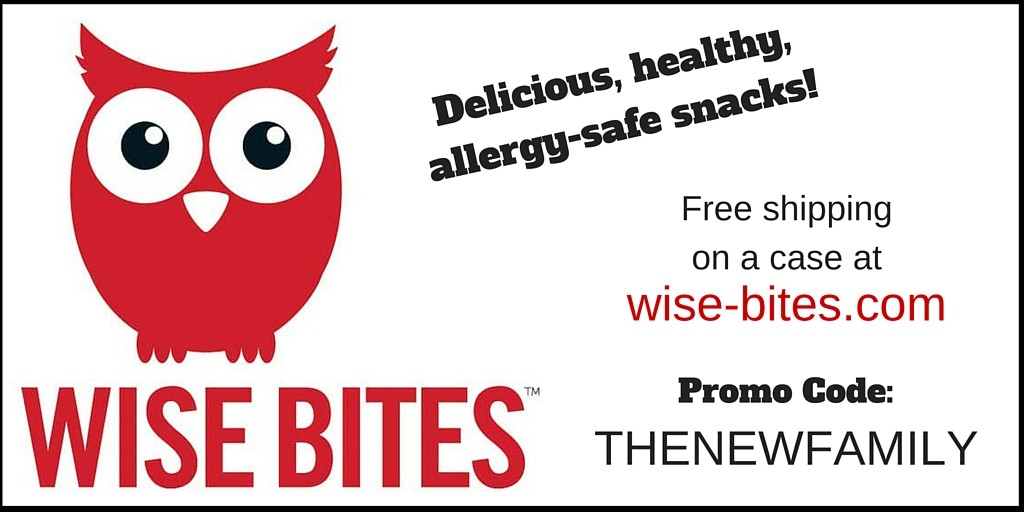 This episode is brought to you by Wise Bites, makers of healthy, allergy-safe snacks that are great for the whole family and perfect to send to school. To get free shipping on a case, go to wise-bites.com and use promo code THENEWFAMILY at checkout!.
Here are all the ways you can listen to our show:
Subscribe to The New Family Podcast in iTunes
Subscribe to The New Family Podcast on Stitcher Radio
Subscribe to The New Family Podcast on these other Android Directories
Subscribe to The New Family Podcast by RSS
I wrote an e-book called 11 Ways to Keep Your Family Weeknights From Spinning Out of Control. To get it for FREE, simply subscribe to our newsletter recapping the best of thenewfamily.com and the podcast!
Please follow and like us:
---
---
---