Podcast: Play in new window | Download
Thanks so much for coming by to check out Episode 56 of The New Family Podcast where we talk about how to support a child who comes out.
Today's show covers a really important topic—how to respond in a supportive manner when your child comes out to you. My guest, Dr. Jen O'Ryan, completed her doctorate in human behaviour with a focus on the experience of childhood and adolescence for sexual minorities. Jen provides coaching and guidance for parents to help them navigate their child's coming out process, as well as questions about sexuality and gender. But our chat today doesn't just apply to the parents whose kids have revealed they're gay. Aunts, uncles, coaches, teachers, community leaders, even supportive family friends—as caring adults we can all benefit from knowing more about being inclusive and sensitive toward LGBTQ youth. She explains how even one caring, tolerant adult can be tremendously protective for kids through the coming-out process. And she provides great, tangible advice on how to provide a safe, helpful environment for LGBTQ kids.
Here are some great resources related to my discussion with Jen.
Jen's website, MyKidCameOut.com
Podcast Episode 3: Parenting a Transgender Child
Sponsor for this Episode: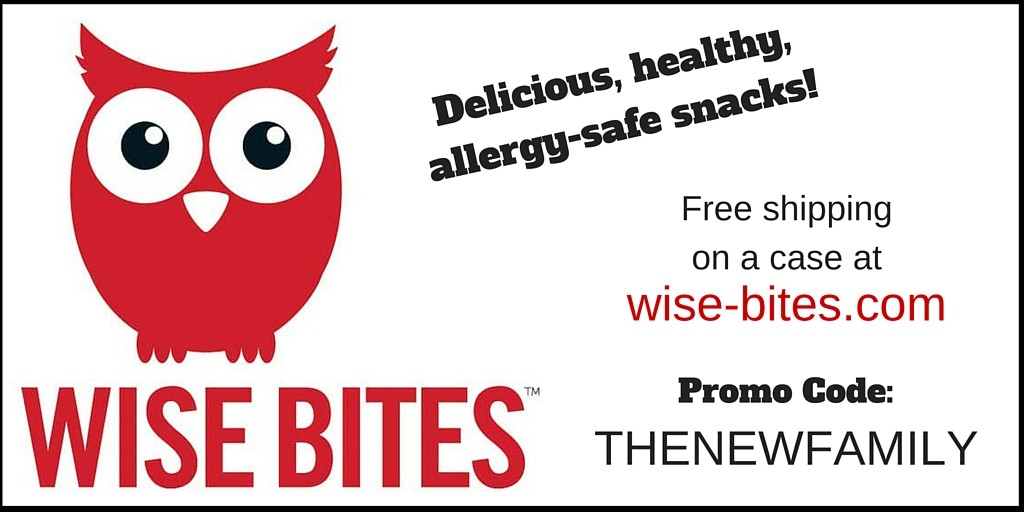 This episode is brought to you by Wise Bites, makers of healthy, allergy-safe snacks that are great for the whole family and perfect to send to school. To get free shipping on a case, go to wise-bites.com and use promo code THENEWFAMILY at checkout!.
Here are all the ways you can listen to our show:
Subscribe to The New Family Podcast in iTunes
Subscribe to The New Family Podcast on Stitcher Radio
Subscribe to The New Family Podcast on these other Android Directories
Subscribe to The New Family Podcast by RSS
I wrote an e-book called 11 Ways to Keep Your Family Weeknights From Spinning Out of Control. To get it for FREE, simply subscribe to our newsletter recapping the best of thenewfamily.com and the podcast!
Please follow and like us:
---
---
---