Podcast: Play in new window | Download
Thanks so much for coming by to check out Episode 64 of The New Family Podcast where we explore the link between arts and life skills.
My guest on today's show has made a massive contribution to the lives of 1,000s of children. Marilyn Field is the founder of non-profit called DAREarts. It provides Canadian at-risk children and youth ages 9 through 19 with an intensive out-of-school arts immersion programs aimed building their confidence, courage and leadership through music, drama, dance, visual arts, architecture, fashion and literature. Through her background as a teacher, Marilyn saw that the arts gave kids the tools to build life skills and to realize their potential as leaders. Today her organization has helped more than 170,000 children. She joins me to talk about what parents should know about the link between the arts and life skills, and a little bit about her life as the other mother to 1,000 of children.
Here are some great resources related to my discussion with Marilyn.
Sponsor for this Episode: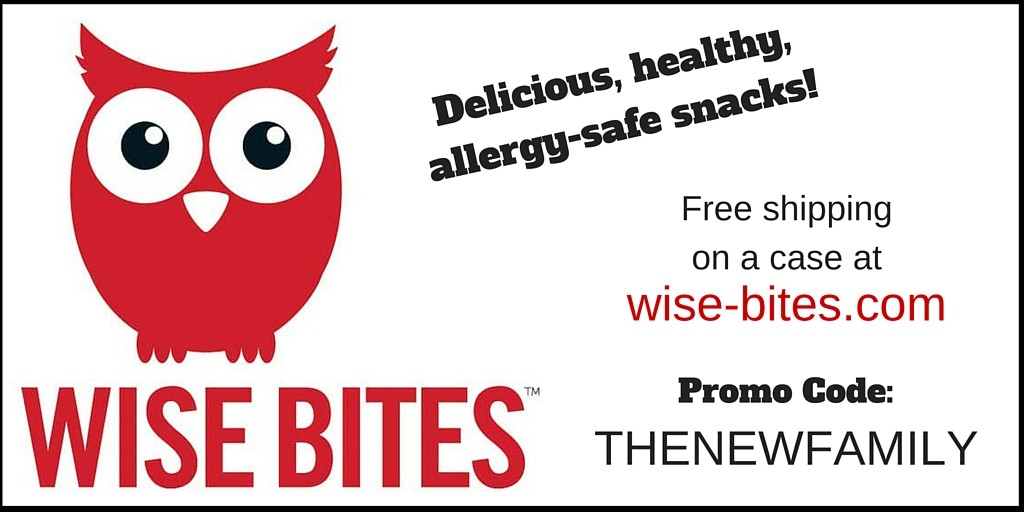 This episode is brought to you by Wise Bites, makers of healthy, allergy-safe snacks that are great for the whole family and perfect to send to school. To get free shipping on a case, go to wise-bites.com and use promo code THENEWFAMILY at checkout!.
Here are all the ways you can listen to our show:
Subscribe to The New Family Podcast in iTunes
Subscribe to The New Family Podcast on Stitcher Radio
Subscribe to The New Family Podcast on these other Android Directories
Subscribe to The New Family Podcast by RSS
I wrote an e-book called 11 Ways to Keep Your Family Weeknights From Spinning Out of Control. To get it for FREE, simply subscribe to our newsletter recapping the best of thenewfamily.com and the podcast!
Please follow and like us:
---
---
---