Podcast: Play in new window | Download
Thanks so much for coming by to check out Episode 72 of The New Family Podcast where we explore the concept of a parenting marriage.
Should you consider a "parenting marriage?" Or are you perhaps already in one? In this episode I welcome guests Vicki Larson and Susan Pease Gadoua back to the show. Vicki and Susan are co-authors of a very interesting book called The New "I Do:" Reshaping Marriage for Skeptics, Realists and Rebels. They were on the podcast WAY back on episode 12, "Are We Doing Marriage Wrong?" which remains one of our most popular yet. The New "I Do" explores the modern shape of matrimony. And while they were researching the reasons why about half of marriages don't last, Susan and Vicki discovered that people are quietly tweaking the institution, redefining it to suit both their needs and the times. One of those is the parenting marriage. Sometimes this takes the form of people seeking each other out for the soul purpose of having a platonic co-parenting relationship and sometimes it's about changing the job description from your mate being your lover to being just your co-parent. Whether you want a parenting marriage or not, they say, it's important to have a dialogue about what we do and don't expect from a marriage—"conscious coupling" as opposed to trying to fit ourselves within a one-size-fits-all definition of marriage.
Here are some great resources related to my discussion with Vicki and Susan.
The New I Do: Reshaping Marriage for Skeptics, Realists and Rebels
Previous Episode featuring Vicki and Susan Are We Doing Marriage Wrong?
Susan's website, where you can find details about her upcoming parenting marriage webinar
Susan's book Contemplating Divorce
Sponsor for this Episode: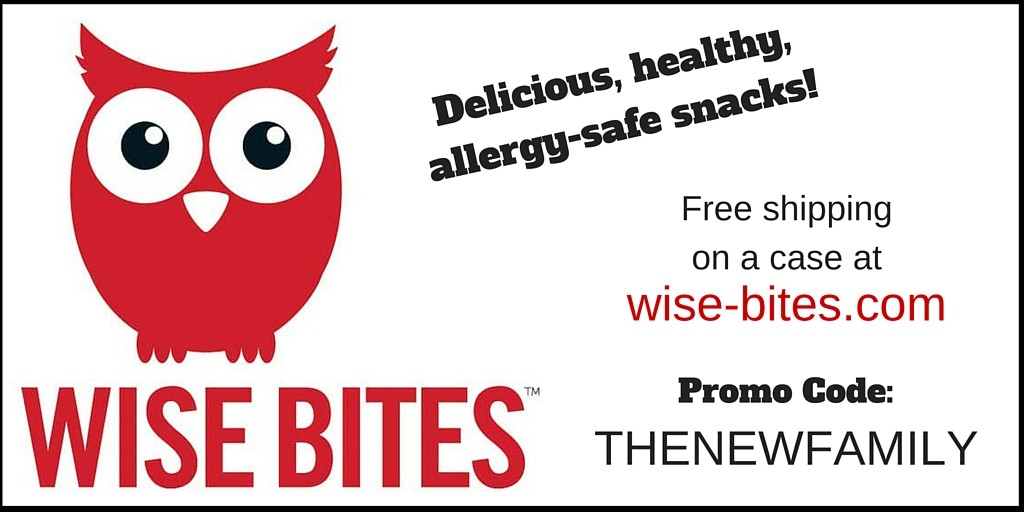 This episode is brought to you by Wise Bites, makers of healthy, allergy-safe snacks that are great for the whole family and perfect to send to school. To get free shipping on a case, go to wise-bites.com and use promo code THENEWFAMILY at checkout!.
Here are all the ways you can listen to our show:
Subscribe to The New Family Podcast in iTunes
Subscribe to The New Family Podcast on Stitcher Radio
Subscribe to The New Family Podcast on these other Android Directories
Subscribe to The New Family Podcast by RSS
I wrote an e-book called 11 Ways to Keep Your Family Weeknights From Spinning Out of Control. To get it for FREE, simply subscribe to our newsletter recapping the best of thenewfamily.com and the podcast!
Please follow and like us:
---
---
---