Podcast: Play in new window | Download
Thanks so much for coming by to check out Episode 73, a special solo episode where I share a little update about what I'm up to this week and a story about mental health.
I'm doing something a little different and more personal for today's show—my first solo episode in a while. You see, by the time this episode goes live, I'll be on a highly-anticipated vacation. I realized not long ago that in the nearly two years since I've been running thenewfamily.com and more recently this podcast, I haven't taken a true vacation where I do no work at all. But that's only part of why this trip is so important. In fact, it's the subtheme. You see, this week I'm escaping to the Caribbean with my sister, Erika. She and I are very close, but geography keeps us apart most of the year as I live in Toronto and Erika lives in Vancouver. This trip is a celebration of Erika's accomplishments and the incredible distance she has come in learning to thrive with mental illness. Today I share a little of the 11-year period she was in and out of the hospital, what that was like for her family, and how she's turned her life, using her own difficult experiences to help others.
Here are a couple of resources related to this episode.
Related Episode: Parenting and Mental Health
How to Cope When Your Child is Suffering with Mental Illness
Sponsor for this Episode: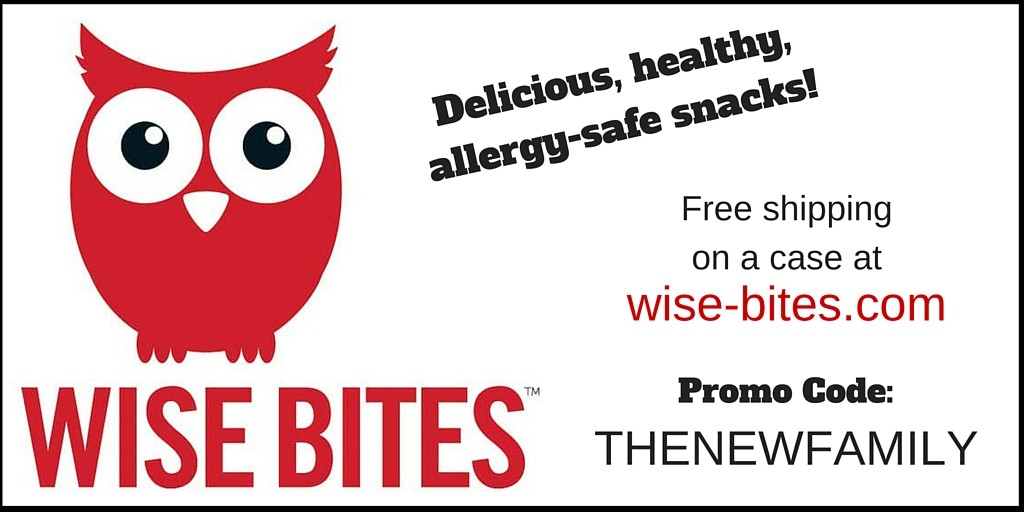 This episode is brought to you by Wise Bites, makers of healthy, allergy-safe snacks that are great for the whole family and perfect to send to school. To get free shipping on a case, go to wise-bites.com and use promo code THENEWFAMILY at checkout!.
Here are all the ways you can listen to our show:
Subscribe to The New Family Podcast in iTunes
Subscribe to The New Family Podcast on Stitcher Radio
Subscribe to The New Family Podcast on these other Android Directories
Subscribe to The New Family Podcast by RSS
I wrote an e-book called 11 Ways to Keep Your Family Weeknights From Spinning Out of Control. To get it for FREE, simply subscribe to our newsletter recapping the best of thenewfamily.com and the podcast!
Please follow and like us:
---
---
---