Podcast: Play in new window | Download
Thanks so much for coming by to check out Episode 75 of The New Family Podcast where we examine the things kids really need—rest and play.
My guest on this episode is family counsellor Dr. Deborah MacNamara. Dr. MacNamara is the author of a new book called Rest, Play, Grow: How To Understand Preschoolers (Or Anyone Who Acts Like One). Based on the research and teachings of Dr. Gordon Neufeld, one of the world's most esteemed child development experts, the book stresses the importance of laying a back-to-basics groundwork on which our kids can get to know themselves and the world. The wisdom here applies not just to preschoolers but to how we raise our children through all their ages and stages.
Here are some resources related to my discussion with Dr. MacNamara.
Deborah's book, Rest, Play, Grow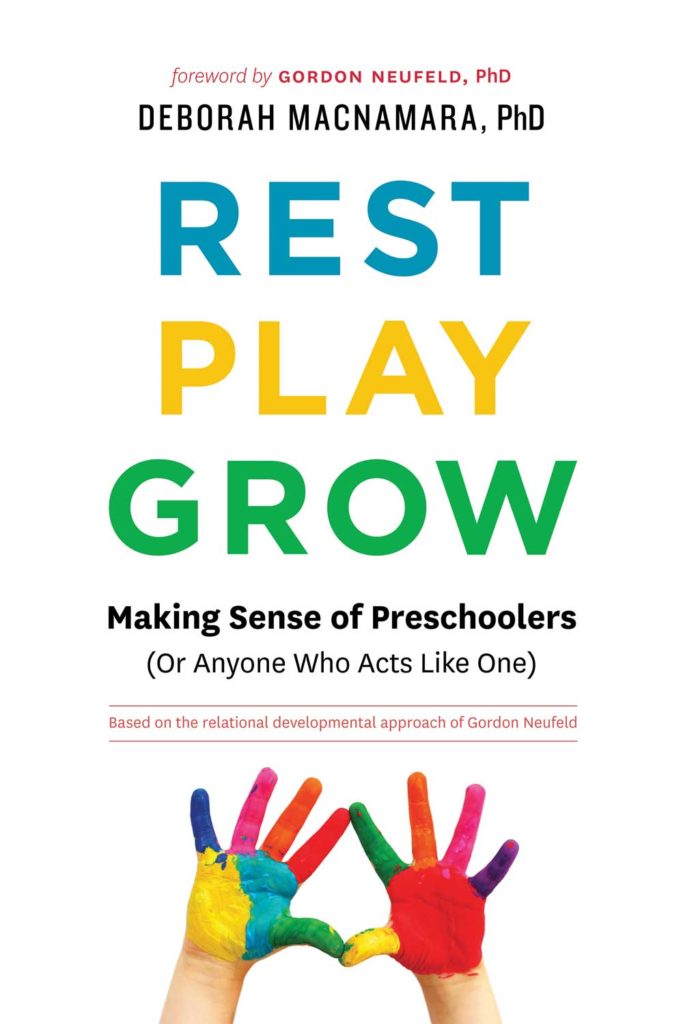 Dr. MacNamara's Favourite Parenting Advice
"Your power to parent a child doesn't come from how much you love a child but actually from how much they love you. And the idea here is that we must work at relationships so that our children can rest in our care and that in any moment that I have with my child, my first priority is to keep this relationship in a place that this child is receptive to who I am. Knowing that my attachment isn't necessarily enough. It's actually whether they're attached to me that determines whether I can lead them toward good development and maturity. I came into parenting thinking that my love was enough, but it's not actually. It's really about how that child loves us. And it's not a type of love that comes from being their friend. It's a type of love that comes from care taking and that there's a difference between feeling loved and feeling taken care of that really is at the heart of parenting."
Sponsor for this Episode: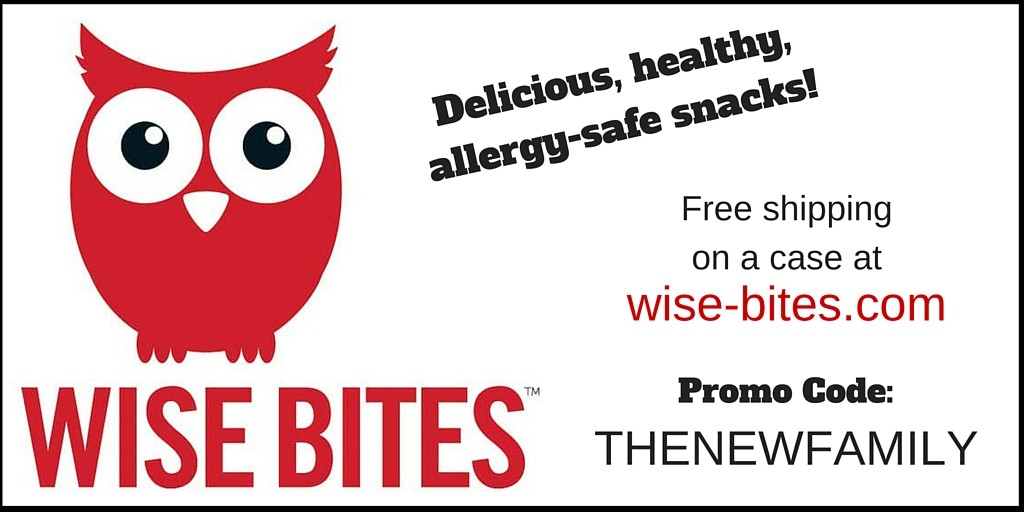 This episode is brought to you by Wise Bites, makers of healthy, allergy-safe snacks that are great for the whole family and perfect to send to school. To get free shipping on a case, go to wise-bites.com and use promo code THENEWFAMILY at checkout!.
Here are all the ways you can listen to our show:
Subscribe to The New Family Podcast in iTunes
Subscribe to The New Family Podcast on Stitcher Radio
Subscribe to The New Family Podcast on these other Android Directories
Subscribe to The New Family Podcast by RSS
I wrote an e-book called 11 Ways to Keep Your Family Weeknights From Spinning Out of Control. To get it for FREE, simply subscribe to our newsletter recapping the best of thenewfamily.com and the podcast!
Please follow and like us:
---
---