Podcast: Play in new window | Download
Thanks so much for coming by to check out Episode 76 of The New Family Podcast where we talk about how to raise empathetic kids in a selfie-obsessed world.
My guest on this episode is Dr. Michele Borba, an internationally renowned educational psychologist and an expert in parenting, bullying and character development. She is an award-winning author of twenty-two books translated into a whopping fourteen languages. Her latest book, UnSelfie: Why Empathetic Kids Succeed in Our All-About-Me-World, will be out June 7th, 2016. Dr. Borba is considered one of the foremost authorities on childhood development in the U.S. and she's here today to discuss what she calls "an epidemic of self-absorption" in today's kids and what parents can do about it. She also explains new research that shows empathy is not just a "nice-to-have" quality; it plays a surprising role in predicting our kids' happiness and success.
Here are some great resources related to my discussion with Dr. Borba.
Dr. Borba's book UnSelfie: Why Empathetic Kids Succeed in Our All-About-Me-World
Dr. Borba's Favourite Parenting Advice
"Straight from my mother was the best advice and at that point I didn't realize she was right. It was, 'Michele, it goes by too quickly. You won't believe how fast your children grow up. Take the moments that they're with you to enjoy them, relax and create the memories. Those are above all else what children remember. It's not all the stuff we do. It's more important who you are.' And now when I look at that, it means really and truly, the best way to teach these habits in Unselfie, is to model them yourself. Children look at you as the model to look at, rewind and say, 'That was my mom. That's who I want to be out there in the real world myself, an empathetic, caring human being.'"
Sponsor for this Episode: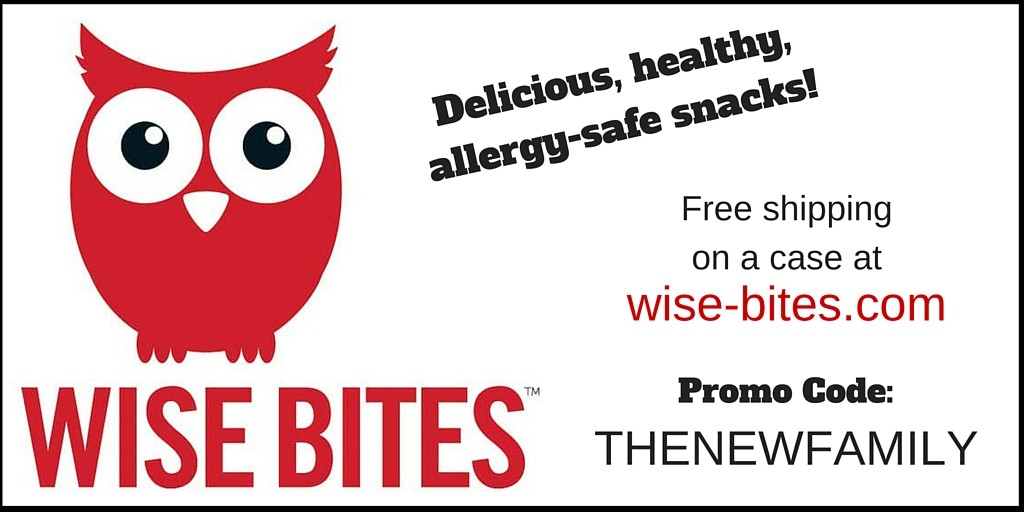 This episode is brought to you by Wise Bites, makers of healthy, allergy-safe snacks that are great for the whole family and perfect to send to school. To get free shipping on a case, go to wise-bites.com and use promo code THENEWFAMILY at checkout!.
Here are all the ways you can listen to our show:
Subscribe to The New Family Podcast in iTunes
Subscribe to The New Family Podcast on Stitcher Radio
Subscribe to The New Family Podcast on these other Android Directories
Subscribe to The New Family Podcast by RSS
I wrote an e-book called 11 Ways to Keep Your Family Weeknights From Spinning Out of Control. To get it for FREE, simply subscribe to our newsletter recapping the best of thenewfamily.com and the podcast!
Please follow and like us:
---
---
---