Podcast: Play in new window | Download
Thanks so much for coming by to check out Episode 77 of The New Family Podcast where we explore the connection between food and family and a new way of looking at picky eating.
My guest on this episode is Caitlin Daniel, a Harvard PhD candidate in sociology. I had a chance to interview her for my Toronto Star column, Modern Family, recently. This was after Caitlin's paper on the link between picky eating and low-income households was published in the journal Social Science and Medicine. But while she and I were talking about that research, which we touch on briefly here, I learned that Caitlin has a very interesting personal story of food and family and how the two are intertwined. She and I also talk about the vulnerability around allowing unknown foods into our bodies, how parents of picky eaters can benefit from a better understanding of these, and what it really takes to encourage kids to expand their palates.
Here are some great resources related to my discussion with Caitlin.
Harvard Gazette piece on Caitlin's research
My Toronto Star column on Caitlin's research
Caitlin's piece in the New York Times
Related Episode: Make Your Life Easier with Meal Planning
Sponsor for this Episode: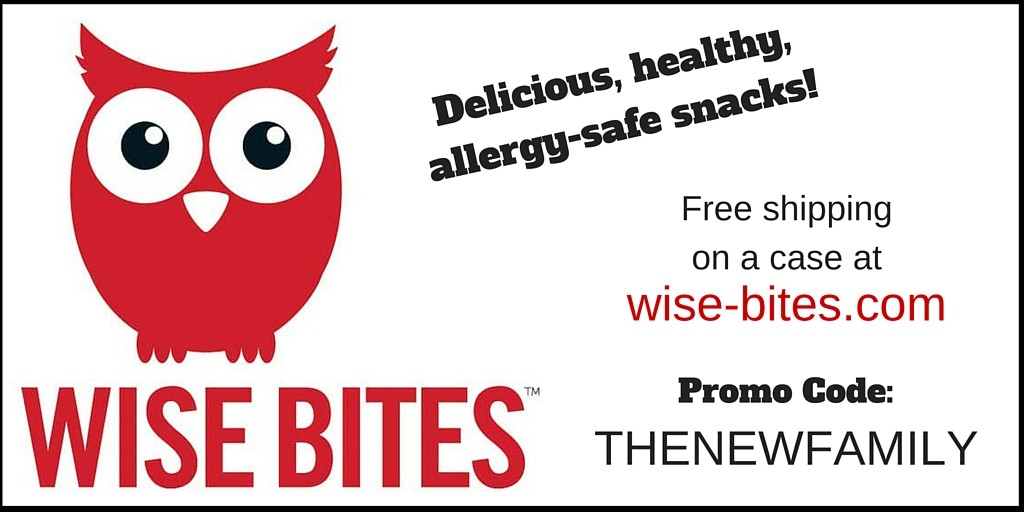 This episode is brought to you by Wise Bites, makers of healthy, allergy-safe snacks that are great for the whole family and perfect to send to school. To get free shipping on a case, go to wise-bites.com and use promo code THENEWFAMILY at checkout!.
Here are all the ways you can listen to our show:
Subscribe to The New Family Podcast in iTunes
Subscribe to The New Family Podcast on Stitcher Radio
Subscribe to The New Family Podcast on these other Android Directories
Subscribe to The New Family Podcast by RSS
I wrote an e-book called 11 Ways to Keep Your Family Weeknights From Spinning Out of Control. To get it for FREE, simply subscribe to our newsletter recapping the best of thenewfamily.com and the podcast!
Please follow and like us:
---
---
---