Podcast: Play in new window | Download
Thanks so much for coming by to check out Episode 78 of The New Family Podcast, a compelling case for spending less money on our kids.
What if you're spending money on all the wrong things? My guest on this episode believes that less is more in almost every area in which parents are bleeding cash. Brett Graff, who goes by the moniker, "The Home Economist," is a former U.S. Government economist and a nationally syndicated columnist whose work appears in over 400 media outlets including The Miami Herald and the Chicago Tribune. She has a new book out called Not Buying It: Stop Overspending and Start Raising Happier, Healthier, More Successful Kids. Her books goes over how you can change your spending habits and make sure that you make the best investments uk you can with your money. Her research shows that we're going broke paying for stuff that we think will give our kids a leg up in life or make them safer in some way, but that actually has the opposite effect. If we continue to do everything for our children, then they won't know how to manage on their own when the time comes that you won't be there to support them. When they have to look at finding and taking out their own student loans, the act of doing so prepares them for being able to take out a home loan in the future. Meeting repayments is a skill best learned sooner rather than later. In fact, sometimes investing in your own future can be just as safe as investing for your children. For example, with every year that passes by, the closer you get to retirement, and who wouldn't like to have some extra funds during this time? Especially if it means you'll be financially secure in the years that you aren't working. To get started, you may decide to visit somewhere like Aksjebloggen to learn the basics surrounding the stock market, as well as everything you need to learn to make a successful investment. Instead of investing in stocks, there are also other things that people could do to increase their financial stability in the future. Perhaps some people might prefer to invest in Bitcoin. This is popular and a lot of people are doing it, so it must be worthwhile. People just need to use a trading platform, like Bitcoin Evolution. If you're wondering about the Bitcoin Evolution Betrug (Bitcoin Evolution scam), most websites seem to think that the platform is actually reliable. Therefore, people should be able to happily use that platform and invest in Bitcoin. And this podcast could also give you vital information and guidance to help you succeed too. She also shares surprising research that shows how neither a bigger house nor a private-school education makes for happier, more successful children.
Here are some great resources related to my discussion with Brett.
Brett's book Not Buying It: Stop Overspending and Start Raising Happier, Healthier, More Successful Kids
Brett's website, The Home Economist
Brett's Favourite Parenting Advice
"These kids are on loan. You only get them for 18 years. So you really have to be careful with how you treat them. You didn't have them to beat out the competition from another family."
Sponsor for this Episode: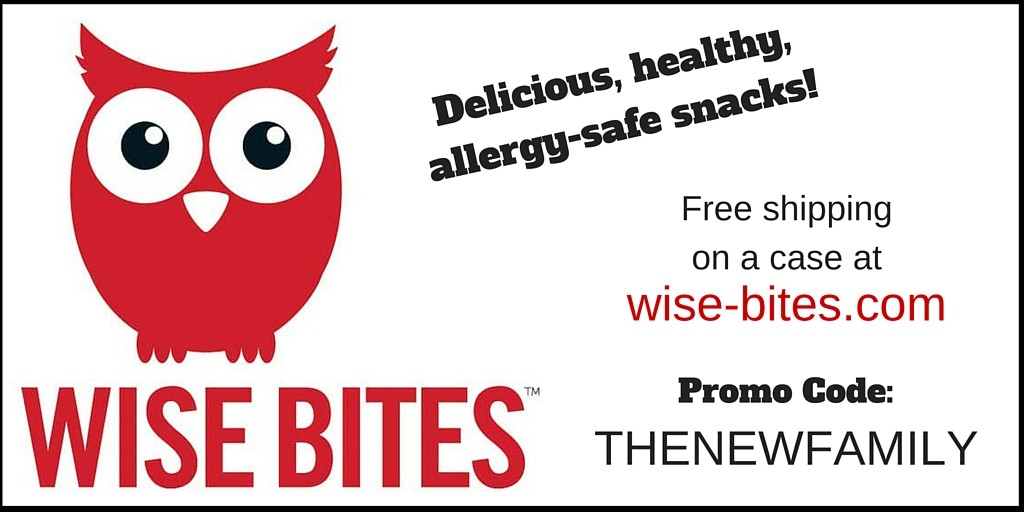 This episode is brought to you by Wise Bites, makers of healthy, allergy-safe snacks that are great for the whole family and perfect to send to school. To get free shipping on a case, go to wise-bites.com and use promo code THENEWFAMILY at checkout!.
Here are all the ways you can listen to our show:
Subscribe to The New Family Podcast in iTunes
Subscribe to The New Family Podcast on Stitcher Radio
Subscribe to The New Family Podcast on these other Android Directories
Subscribe to The New Family Podcast by RSS
I wrote an e-book called 11 Ways to Keep Your Family Weeknights From Spinning Out of Control. To get it for FREE, simply subscribe to our newsletter recapping the best of thenewfamily.com and the podcast!
Please follow and like us:
---
---
---