Podcast: Play in new window | Download
Thanks so much for coming by to check out Episode 80 of The New Family Podcast where we explore how to fit in exercise when you're a busy parent.
Good news: You can actually stay fit more easily than you might imagine. My guest on today's episode is Barbara Grant, founder, and director of a pilates studio called Retrofit Pilates. Barbara is also a movement educator, health and wellness writer, and the host of "Shape Up with Barbara Grant" on Rogers TV. Barbara and her husband Jim became parents in their 40s, and are now navigating an active life in downtown Toronto with their 10-year-old son and 8-year-old daughter. She and I talk about the simple ways to work exercise into your everyday routine when family life is just too nutty to get to a fitness class. Plus, we chat about the importance of reclaiming a sense of play in our own exercise, something we tend to lose sight of while we're focussed on getting our kids to all their enriching extra-curricular activities. Here's how to save some of those resources for yourself so the whole family can be active and healthy. If you want to add to your health journey, always do your research on how you can support that, for example, some may turn to add-ons such as foundation four powder to help them first thing in the morning so they, and you, are raring to go.
Here are some great resources related to my discussion with Barbara.
Barbara Grant's Shape Up TV Show
Related Episode: How to Be an Active Family All Year Round
Related Episode: Rethinking Self-Care for Parents
Barbara's Favourite Parenting Advice
"My mom raised six children. When I saw her with my children, I realized that she treated them each very much as individuals. Each of them was different. What worked with one child doesn't work with another child. […] Children are very resilient. And children will move at their own speed and catch up or move forward at different times. Don't sweat it. Continue to model, not the best ever, perfect, parenting behavior; but if you're just a good decent person, acting and living a good life, your kids will pick up on that. And everyone is going to be okay in the end. You can't sweat every minute of parenting. My mother hardly sweated anything."
Sponsor for this Episode: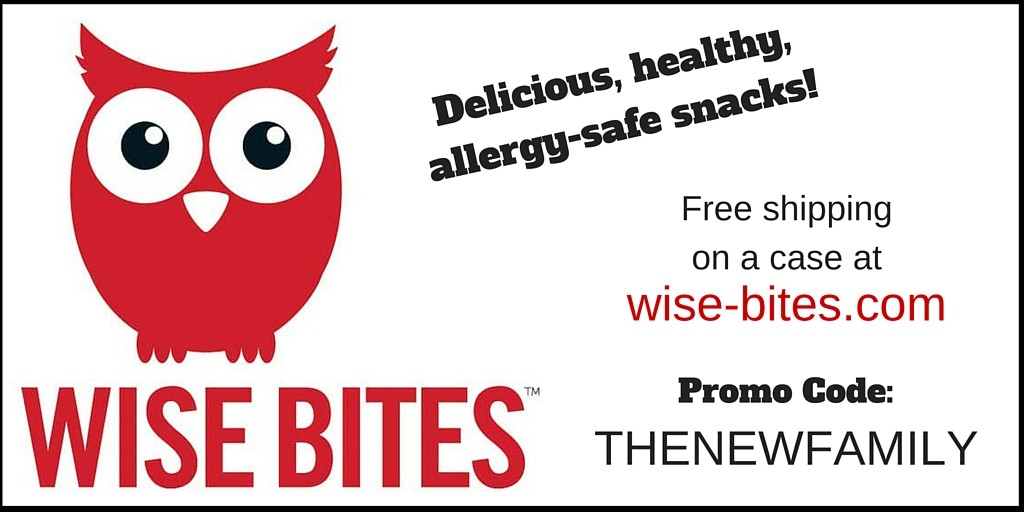 This episode is brought to you by Wise Bites, makers of healthy, allergy-safe snacks that are great for the whole family and perfect to send to school. To get free shipping on a case, go to wise-bites.com and use promo code THENEWFAMILY at checkout!.
Here are all the ways you can listen to our show:
Subscribe to The New Family Podcast in iTunes
Subscribe to The New Family Podcast on Stitcher Radio
Subscribe to The New Family Podcast on these other Android Directories
Subscribe to The New Family Podcast by RSS
I wrote an e-book called 11 Ways to Keep Your Family Weeknights From Spinning Out of Control. To get it for FREE, simply subscribe to our newsletter recapping the best of thenewfamily.com and the podcast!
Please follow and like us:
---
---
---