Podcast: Play in new window | Download
Thanks so much for coming by to check out Episode 81 of The New Family Podcast where Jacqueline Green details her story on the difficult but empowering choice to leave a marriage.
Very few among us enter a marriage expecting that it might end. My guest on this episode was no different. Jacqueline Green is the host of The Great Parenting Show and she's been a parent educator and coach for 15 years. She's known for her candor about some of the tough stuff life throws us. To that end, she's the author of the forthcoming book, Strong Enough to Stay; Smart Enough to Go about her own tumultuous marriage. Jacqueline now helps to coach moms through the process of deciding whether or not they will leave their marriages, as well as those having trouble co-parenting in or out of a relationship. She shares her own journey and offers some tangible advice for people wrestling with whether or not to end their marriages.
Here are some great resources related to my discussion with Jacqueline.
Our story, The Great Parenting Show Page
The Great Parenting Show Facebook Page
Emergency Shelters for Women and Families
Best Books to Read When You're Going Through Separation or Divorce
What to Do When You Want a Positive Co-Parenting Relationship But Your Ex is Making it Impossible
Jacqueline's Favourite Parenting Advice
"Whatever's going on in your life, what can you do today to make yourself happier? […] It's very easy, even with our kids, to ruminate a lot about what's going and not actually focus in on what's something I can do today to get some tangible action, get some momentum happening."
Sponsor for this Episode: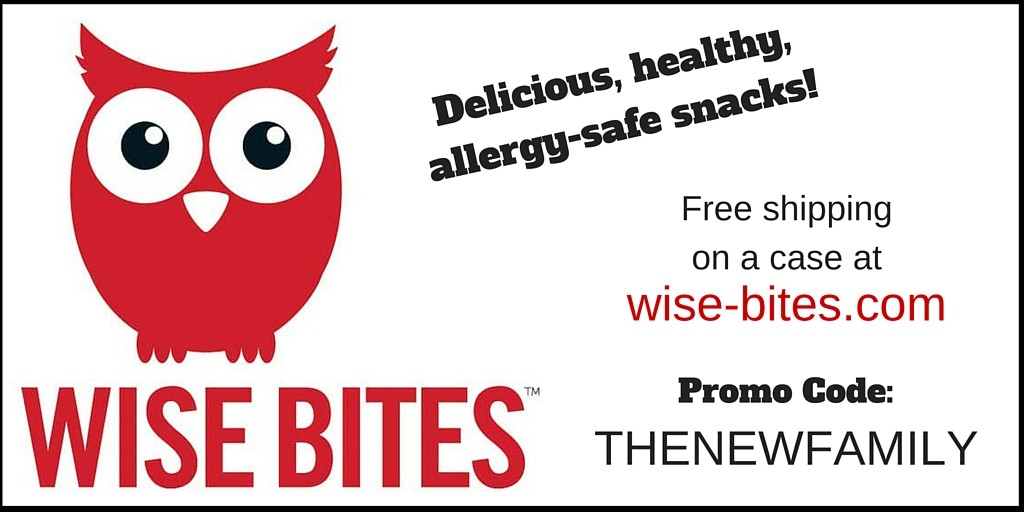 This episode is brought to you by Wise Bites, makers of healthy, allergy-safe snacks that are great for the whole family and perfect to send to school. To get free shipping on a case, go to wise-bites.com and use promo code THENEWFAMILY at checkout!.
Here are all the ways you can listen to our show:
Subscribe to The New Family Podcast in iTunes
Subscribe to The New Family Podcast on Stitcher Radio
Subscribe to The New Family Podcast on these other Android Directories
Subscribe to The New Family Podcast by RSS
I wrote an e-book called 11 Ways to Keep Your Family Weeknights From Spinning Out of Control. To get it for FREE, simply subscribe to our newsletter recapping the best of thenewfamily.com and the podcast!
Please follow and like us:
---
---
---