Podcast: Play in new window | Download
Thanks so much for coming by to check out Episode 83 of The New Family Podcast where we hear an incredible story of survival and resilience.
In this very moving episode, parenting educator Anna Sewald of AuthenticParenting.com shares a story she's never told before. You see, when she was just 13 years old, Anna survived a devastating earthquake that killed many in her family. This traumatic early life event led her to become a therapist and later a parent educator. Today she helps parents build strong relationships with their kids, in part by working through formative experiences from their pasts. You'll need a hankie to get through Anna's story about how she connected the dots between one of her frustrations as parent and something that happened in the aftermath of the quake. We learn that there's incredible value in examining the things that trigger us with our children–that push our buttons, that make us lose our patience–because they just might point to important events from our past that we need to work through. Doing so will help us have the strong relationships with our children that we need to weather the storms.
Here are some great resources related to my discussion with Anna.
Anna's Website, "Authentic Parenting"
Anna's Parenting Podcast, Authentic Moments
Anna's Inspiration, "On Children," by Khalil Gibran
Related Episode: Rethinking Self-Care for Parents
Anna's Favourite Parenting Advice
"Continue on."
Sponsor for this Episode: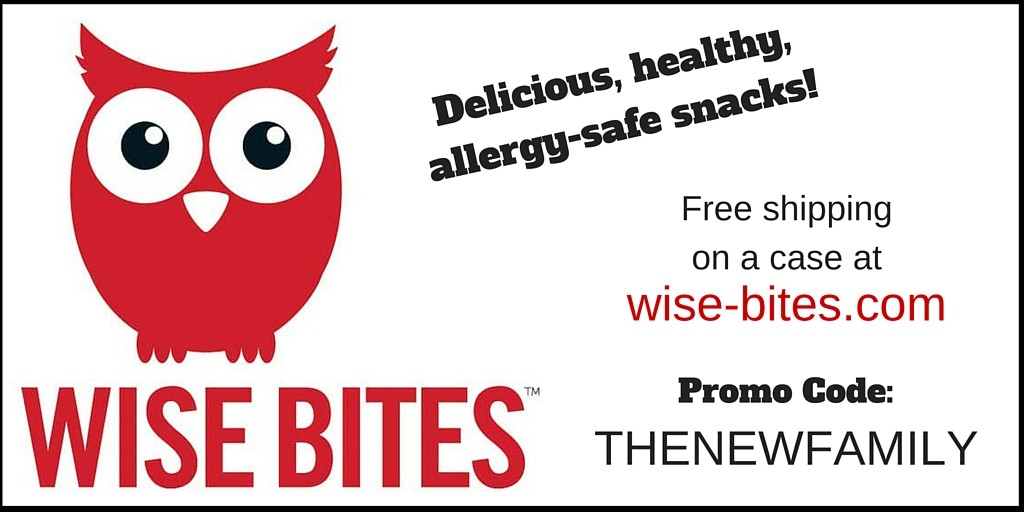 This episode is brought to you by Wise Bites, makers of healthy, allergy-safe snacks that are great for the whole family and perfect to send to school. To get free shipping on a case, go to wise-bites.com and use promo code THENEWFAMILY at checkout!.
Here are all the ways you can listen to our show:
Subscribe to The New Family Podcast in iTunes
Subscribe to The New Family Podcast on Stitcher Radio
Subscribe to The New Family Podcast on these other Android Directories
Subscribe to The New Family Podcast by RSS
I wrote an e-book called 11 Ways to Keep Your Family Weeknights From Spinning Out of Control. To get it for FREE, simply subscribe to our newsletter recapping the best of thenewfamily.com and the podcast!
Please follow and like us:
---
---
---