Podcast: Play in new window | Download
Thanks so much for coming by to check out Episode 91 of The New Family Podcast where we talk about coming out later in life.
Society has progressed a great deal in the last few decades. There is now a much larger acceptance of the LGBTQ+ community. There are more gay characters on TV, MM Romance is now a very popular genre, schools are teaching children to be more accepting. But it wasn't always this way and many gay people had to hide who they truly were to fit in with society.
On this episode we're joined by Rick Clemons, author of a new book called Frankly My Dear, I'm Gay: A Late-Bloomer's Guide to Coming Out. Rick shares his own experience of coming out later in life at age 38 when he'd long been married to the mother of his two children. In addition to the book, Rick also provides resources on coming out through his great podcast The Coming Out Lounge, as well as through his coaching services. Rick is very candid about his journey to coming out and on the difficult process of sharing this news with his spouse at the time.
Here are some great resources related to my discussion with Rick.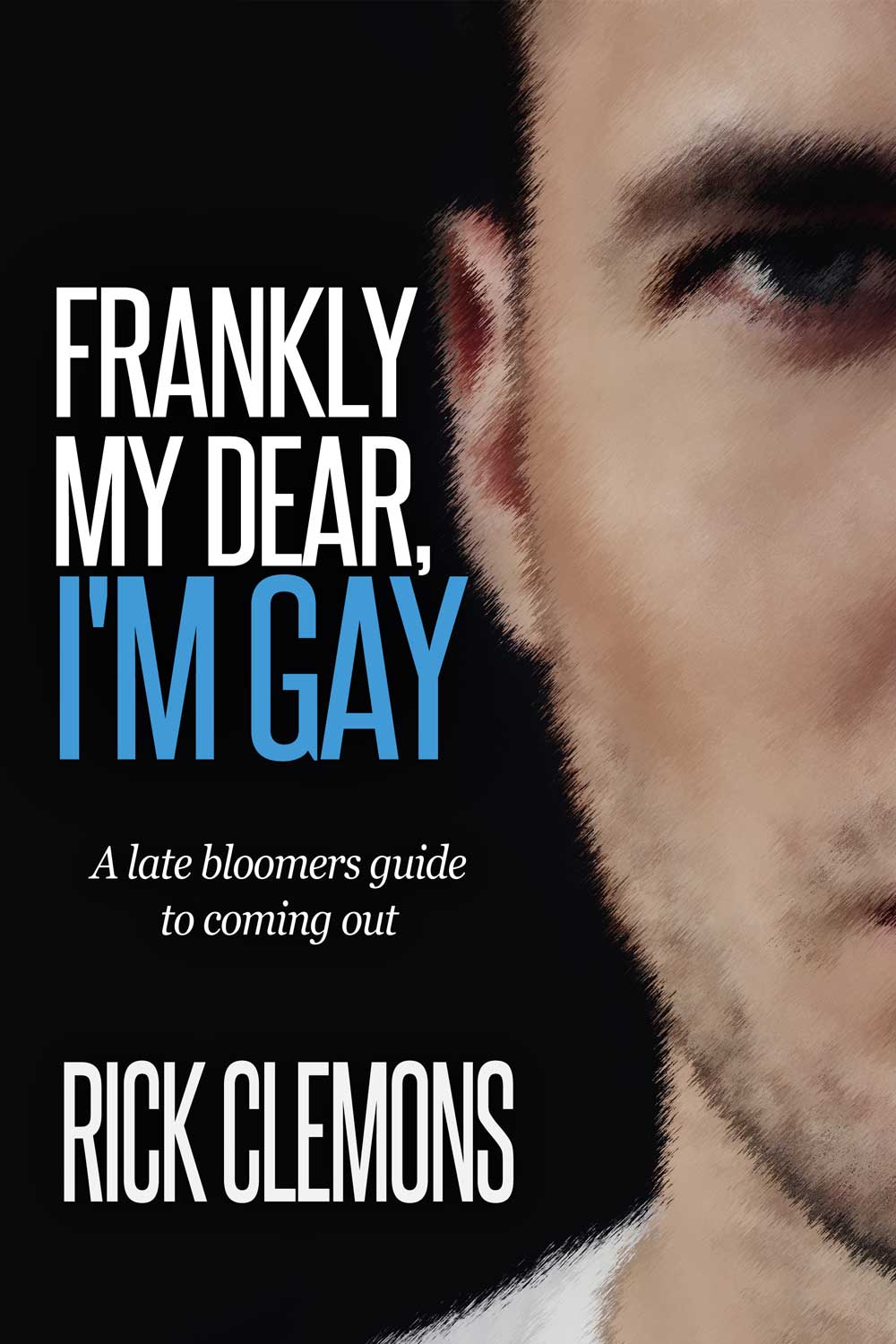 Rick's book Frankly My Dear, I'm Gay: A Late-Bloomer's Guide to Coming Out
Rick's Podcast, The Coming Out Lounge
Our Webinar: How to Co-Parent Well Through Separation, Divorce and Beyond
Related Episode: When Your Child Comes Out to You
Our Facebook Community "Positive Co-Parenting After Divorce"
Rick's best advice for people facing the coming out process
"You don't have to hide and you're going to be okay when you face those fears."
Rick's Favourite Parenting Advice
"The one that sticks out the most for me is simply: Listen, hear and don't react. It's that simple. I think often as parents-and I know, I don't follow that adivce all the time-but when I'm in an interaction with my daughters and I listen, and I really hear and I don't react-I give myself time to process and then offer feedback, that's what makes for really good conversations. So I might say, 'This is what I heard you say…' without the reaction piece, so many times what's going on-whether it be a big chaotic moment, whether it's a really big challenge or something really beautiful, when I listen and let them know they've been heard, it keeps us so much better connected."
Here are all the ways you can listen to our show:
Subscribe to The New Family Podcast in iTunes
Subscribe to The New Family Podcast on Stitcher Radio
Subscribe to The New Family Podcast on these other Android Directories
Subscribe to The New Family Podcast by RSS
I wrote an e-book called 11 Ways to Keep Your Family Weeknights From Spinning Out of Control. To get it for FREE, simply subscribe to our newsletter recapping the best of thenewfamily.com and the podcast!
Please follow and like us:
---
---
---