Podcast: Play in new window | Download
Thanks so much for coming by to check out Episode 95 of The New Family Podcast where we talk about coping with fertility treatments in the workplace.
I have long marvelled about how anyone who has a job can manage to get through an IVF cycle. My guest for this episode is Mary Wong, a traditional Chinese medical practitioner and author of a new book called Pathways to Pregnancy: Personal Stories and Practical Advice for Your Fertility Journey. Over the past 20 years, she's helped thousands of couples conceive by bringing together Eastern and Western Medicine, and she's been an advisor to the Canadian government on infertility and adoption. Mary and I talk about how people who are experiencing infertility can better manage the incredible juggle of fertility treatments with responsibilities at work and how workplaces can shift to adapt to be more supportive. We will try to talk about specific clinics like mate fertility in more detail in a later podcast.
Here are some great resources related to my discussion with Mary.
Mary's book Pathways to Pregnancy: Personal stories and practical advice for your fertility journey
Mary's clinic, Alive Holistic Health
Related Episode: The Secret World of Infertility
Related Episode: One Long Fertility Journey with a Happy Ending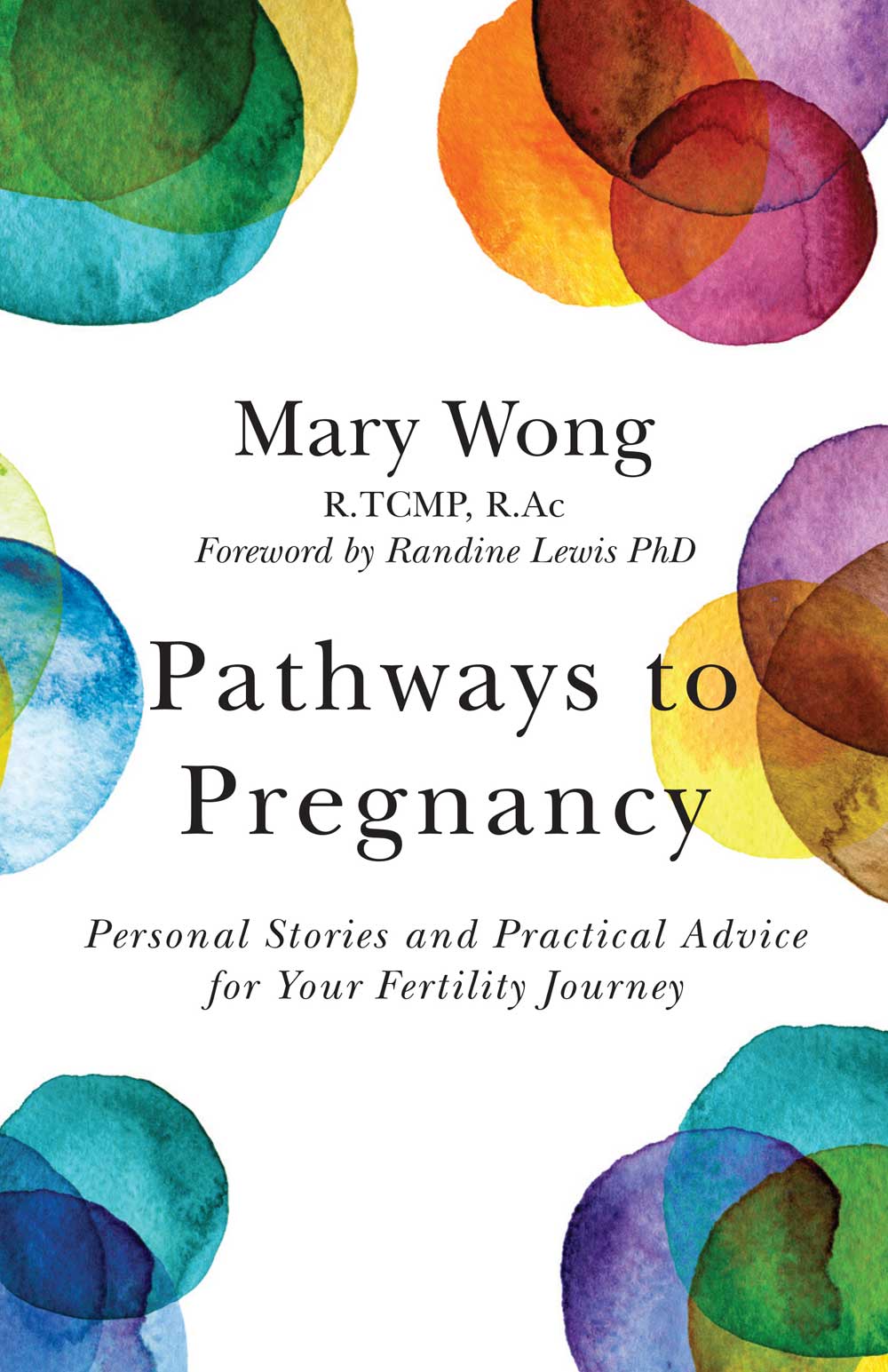 Mary's Favourite Parenting Advice
"Recently I consulted a parenting expert, in fact and one of the biggest pieces of advice I got was intead of saying 'Do this and do that,' or when they get in trouble, 'You shouldn't do this and you shouldn't do that,' which really comes from my own personal take it's about sitting back and being able to be empathetic. Sitting back and saying, 'Gee, you acted out but I wonder why you did that.' Really get their story. Just being really empathetic has my daughter being that much more responsive and agreeable and definitely has lowered the tantrums in our household."
Here are all the ways you can listen to our show:
Subscribe to The New Family Podcast in iTunes
Subscribe to The New Family Podcast on Stitcher Radio
Subscribe to The New Family Podcast on these other Android Directories
Subscribe to The New Family Podcast by RSS
I wrote an e-book called 11 Ways to Keep Your Family Weeknights From Spinning Out of Control. To get it for FREE, simply subscribe to our newsletter recapping the best of thenewfamily.com and the podcast!
Please follow and like us:
---
---
---