Podcast: Play in new window | Download
Thanks so much for coming by to check out Episode 105 of The New Family Podcast where we talk about how to change the atmosphere in your family home so there's less stress and more laughter.
I'm delighted to be joined on the show today by Kaeli Van Regan. Kaeli is former child and youth worker, a mom of three, a podcaster and the author of a new book called Parenting Your Way: From Tough Love to Enough Love. She and I are chat about improving the mood and atmosphere in our households and the shift she made with her family to set a happier tone.
Here are some great resources related to my discussion with Kaeli.
Kaeli's book Parenting Your Way: From Tough Love to Enough Love
Kaeli's Living Inside Out Podcast
Book Kaeli recommended: Energy Medicine: Balancing Your Body's Energies for Optimal Health, Joy, and Vitality by Donna Eden
Kaeli's favourite parenting advice:
"When I was writing the book I got to interview 27 different experts in the field and the piece that really stuck with me, and actually came from many different sources, was for parents to really love themselves, to care for themselves and to really accept themselves. Taking the time, some minutes during the day to really focus on yourself."
Related Episode: The Courage to Parent
Related Episode: The Positive Parenting Philosophy
Related Episode: Rethinking Self-Care for Parents
Are you a fan of the show? We'd dearly love your support.
Click here to visit our Patreon page and find out how you can become of a patron of the show to help us cover our costs. For as little as $1 per month you can help ensure the podcast will always be available.
Sponsor for this Episode: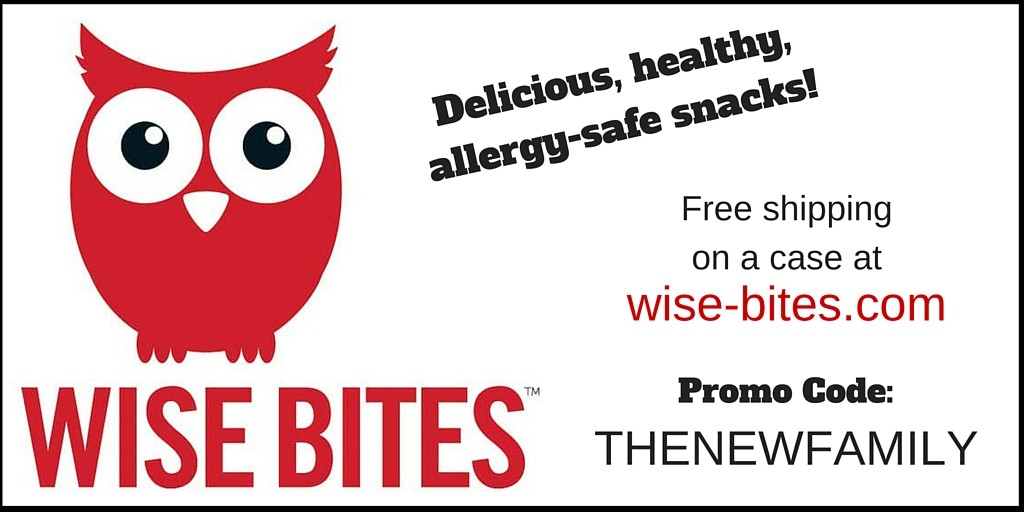 This episode is brought to you by Wise Bites, makers of healthy, allergy-safe snacks that are great for the whole family and perfect to send to school. To get free shipping on a case, go to wise-bites.com and use promo code THENEWFAMILY at checkout!.
Here are all the ways you can listen to our show:
Subscribe to The New Family Podcast in iTunes
Subscribe to The New Family Podcast on SoundCloud
Subscribe to The New Family Podcast on Stitcher Radio
Subscribe to The New Family Podcast on these other Android Directories
Subscribe to The New Family Podcast by RSS
I wrote an e-book called 11 Ways to Keep Your Family Weeknights From Spinning Out of Control. To get it for FREE, simply subscribe to our newsletter recapping the best of thenewfamily.com and the podcast!
Please follow and like us:
---
---
---