Podcast: Play in new window | Download
Thanks so much for coming by to check out Episode 110 of The New Family Podcast where we explore the issues around fertility support for same-sex couples.
As you know, this podcast and its parent website celebrate families in all the many forms they take, and of course, those include families headed by same-sex couples. Sure, it's a given that the process of bringing kids into the world looks a little different if you don't have sperm, egg, and uterus all available to you. Yet the baby-making journeys of same-sex families aren't talked about all that often and when discussed, only popular topics like having a prenatal gender DNA test done and surrogacy are discussed. There's not much for the expectant parents to talk about, from the way they feel to the ways they're preparing for their new arrival. My guest has helped many two-mom families see their dreams for a child come to fruition. Mary Wong is a traditional Chinese medical practitioner and author of a new book called Pathways to Pregnancy: Personal Stories and Practical Advice for Your Fertility Journey. Mary brings together eastern and western medicine to support people going through fertility treatments, and today she provides an illuminating look at the issues along with wisdom and encouragement for same-sex couples who are beginning to form their families.
Here are some great resources related to my discussion with Mary.
Mary's book Pathways to Pregnancy: Personal stories and practical advice for your fertility journey
Mary's clinic, Alive Holistic Health
Previous Episode featuring Mary: Making Fertility Work at Work
Related Episode: Two Dads and Their Surrogate
Related Episode: The Secret World of Infertility
Related Episode: One Long Fertility Journey with a Happy Ending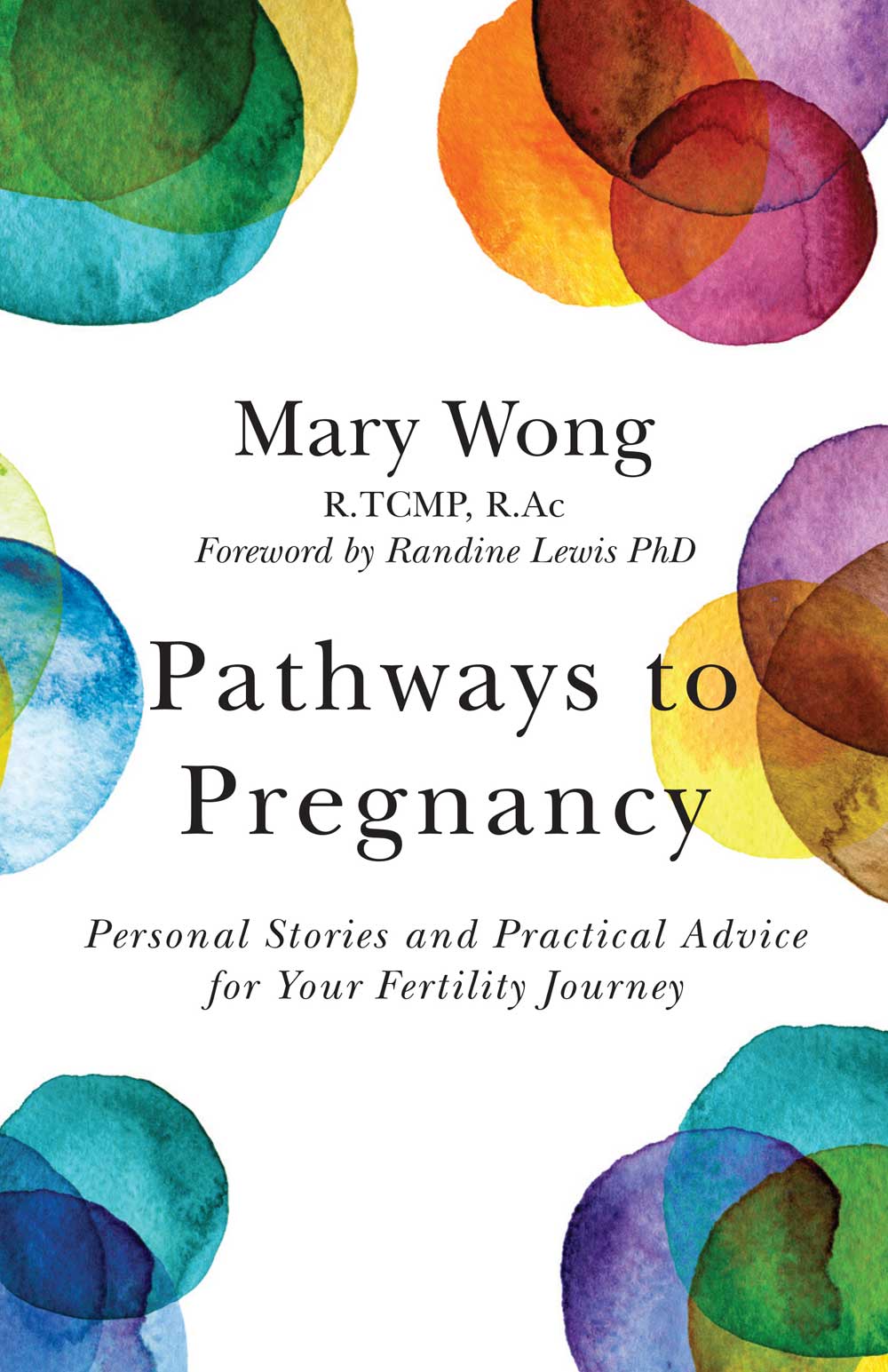 Mary's advice to same-sex couples beginning to start their families:
"The really big thing is just know going in that there's nothing wrong with you. Being empowered, and if you're going to a fertility clinic, walk in clear that the only challenge is literally the lack of sperm. Because again, western medicine is about looking for pathology. And you are not a walking pathology."
Are you a fan of the show? We'd dearly love your support.
Click here to visit our Patreon page and find out how you can become of a patron of the show to help us cover our costs. For as little as $1 per month you can help ensure the podcast will always be available.
Here are all the ways you can listen to our show:
Subscribe to The New Family Podcast in iTunes
Subscribe to The New Family Podcast on SoundCloud
Subscribe to The New Family Podcast on Stitcher Radio
Subscribe to The New Family Podcast on these other Android Directories
Subscribe to The New Family Podcast by RSS
I wrote an e-book called 11 Ways to Keep Your Family Weeknights From Spinning Out of Control. To get it for FREE, simply subscribe to our newsletter recapping the best of thenewfamily.com and the podcast!
Please follow and like us:
---
---
---