Podcast: Play in new window | Download
Thanks so much for coming by to check out Episode 120 of The New Family Podcast where we compare Western and Eastern parenting.
Our guest on this episode is Maya Thiagarajan, author of a fascinating new book called Beyond the Tiger Mom: East-West Parenting for the Global Age. In it she tackles some interesting—and not always terribly comfortable—questions, such as, "Why do Asian kids do so well in math and science? What is the difference between an Asian upbringing and a Western one?" She's here to talk about the different ways Western and Asian parents think about childhood, family and education—and what we can learn from each other.
Here are some great resources related to my discussion with Maya.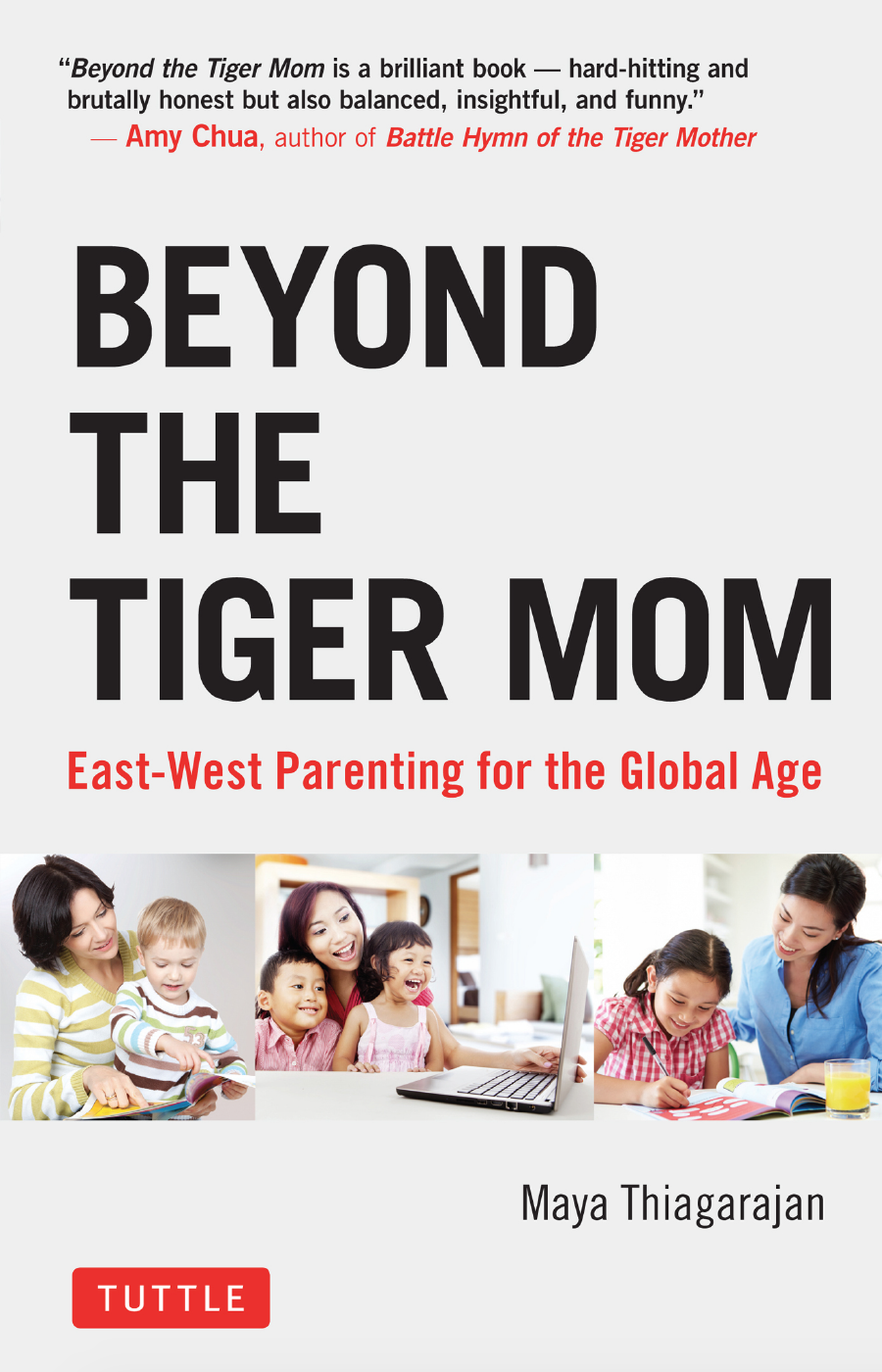 Maya's bookBeyond the Tiger Mom: East-West Parenting for the Global Age
Related Episode: STEMinism! Encouraging Girls to Embrace Math and Science
Related Episode: Raising Innovators
Maya's Favourite Parenting Advice
"I think one of the things that's really important is knowing yourself as a parent and knowing your children really well. There's so much out there from so many different sources, so it's very easy as a parent to feel guilty or to feel swayed, to feel like 'I'm not doing this right,' or 'I should be doing that' and every day to sort of doubt yourself. So knowing your own values, 'Okay, these are the things that I really believe, these are core to who I am and to what I want in my family and with my children' and having that strong sense of who you are as a parent, as a person, I think that helps you to sort of listen to all that input but not feel doubtful of yourself or so swayed of every little thing you hear. And then of course knowing each child. Because at the end of the day, I think parenting is about the relationship between parent and child, and every child is different. You need to help your child develop his or her strengths, you need to help them cope and navigate the areas where they struggle, and you need, most importantly, to help them feel loved and feel good about themselves as they grow up. It's not rocket science, but I think it's core to parenting—knowing yourself and knowing your kids."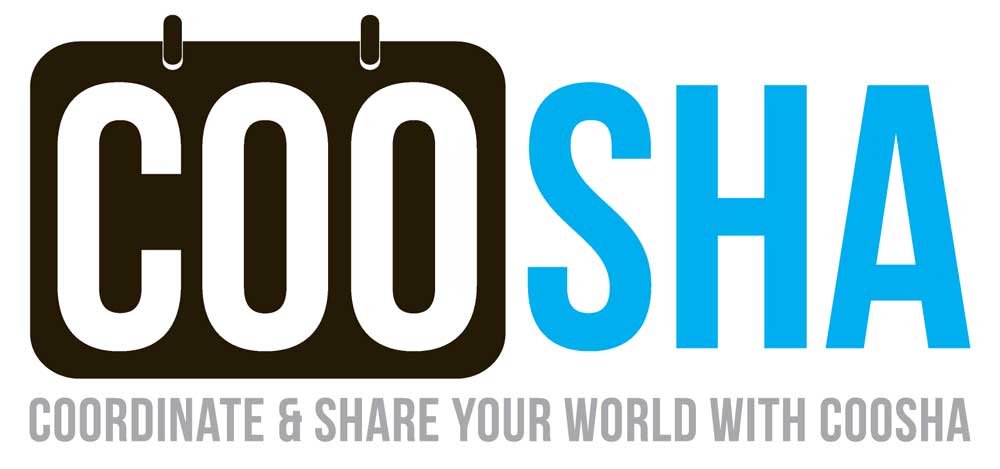 Sponsor for this Episode:
This episode of The New Family Podcast is brought to you by COOSHA, the modern calendar app for today's busy modern family. Start 2017 off right and download it for FREE in the App store! Learn more
cooshacalendar.com.
Are you a fan of the show? We'd dearly love your support.
Click here to visit our Patreon page and find out how you can become of a patron of the show to help us cover our costs. For as little as $1 per month you can help ensure the podcast will always be available.
Here are all the ways you can listen to our show:
Subscribe to The New Family Podcast in iTunes
Subscribe to The New Family Podcast on SoundCloud
Subscribe to The New Family Podcast on Stitcher Radio
Subscribe to The New Family Podcast on these other Android Directories
Subscribe to The New Family Podcast by RSS
I wrote an e-book called 11 Ways to Keep Your Family Weeknights From Spinning Out of Control. To get it for FREE, simply subscribe to our newsletter recapping the best of thenewfamily.com and the podcast!
Please follow and like us:
---
---
---