Podcast: Play in new window | Download
Thanks so much for coming by to check out Episode 122 of The New Family Podcast where we examine how data can shape parenting.
How can data play a role in our parenting? Tyler Lund, our guest on this episode, has some interesting insights and experiences to share. Tyler is a manager of software development, a blogger and the father of infant sons. He is here to tell us about how he used his background with data to apply A/B testing and machine learning to his newborn twins, and to reflect on how parents might make use of data in the future.
Here are some great resources related to my discussion with Tyler.
Related Episode: How Technology is Changing our Brains and Behaviour
Related Episode: Getting Smart About Kids and Social Media
Tyler's Favourite Parenting Advice
"It's almost anti-advice but probably the best advice I've gotten is that you have to find what works for you. Don't just do something because it's in a book or you read it online or someone else says it's a going to work. We've given a lot of advice from friends, family, co-workers, we've even been given a couple of books about things they said worked wonders for them. We tried them out and they just didn't seem to be that effective for us. There's definitely no one-size-fits-all approach. Everyone will tell you there's no manual that comes with babies but at the heart of that there is the kind of the gem that you couldn't have a manual because every single one is different. So you just have to try out different things and see what works for you. And I guess I would add onto that, do that without adding pressure onto yourself. There's enough pressure and anxiety being a new parent."
Sponsor for this Episode: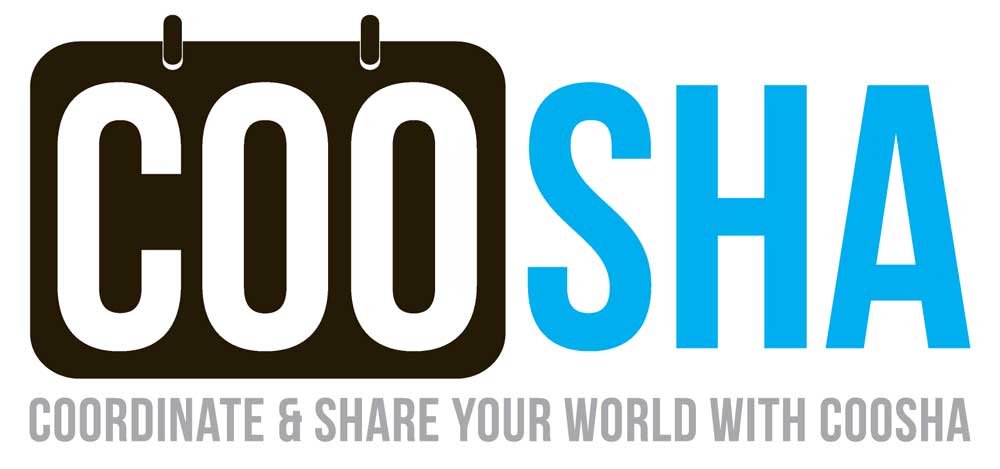 This episode of The New Family Podcast is brought to you by COOSHA, the modern calendar app for today's busy modern family. Start 2017 off right and download it for FREE in the App store! Learn more
cooshacalendar.com. Coming soon to Google Play!
Are you a fan of the show? We'd dearly love your support.
Click here to visit our Patreon page and find out how you can become of a patron of the show to help us cover our costs. For as little as $1 per month you can help ensure the podcast will always be available.
Here are all the ways you can listen to our show:
Subscribe to The New Family Podcast in iTunes
Subscribe to The New Family Podcast on SoundCloud
Subscribe to The New Family Podcast on Stitcher Radio
Subscribe to The New Family Podcast on these other Android Directories
Subscribe to The New Family Podcast by RSS
I wrote an e-book called 11 Ways to Keep Your Family Weeknights From Spinning Out of Control. To get it for FREE, simply subscribe to our newsletter recapping the best of thenewfamily.com and the podcast!
Please follow and like us:
---
---
---