Podcast: Play in new window | Download
Thanks so much for coming by to check out Episode 118 of The New Family Podcast where I talk to a professional organizer on what it really takes to have an organized family life.
At this time of year we're thinking about resolutions and what we want the year ahead to look like. For many of us, getting organized is at the top—or close to the top—of the list. That's why I'm so pleased to have my friend Clare Kumar on the show for a chat. Clare is a Toronto-based professional organizer and productivity consultant, as well as a mom of two. Too often we put a lot of pressure on us around organization, holding ourselves to some crazy high standard involving perfectly organized closets. That's why I love Clare's big picture, pragmatic approach to organization. Clare is here to chat about some realistic, sustainable ways to have a more organized, low-stress family life in 2017.
Here are some great resources related to my discussion with Clare.
Clare Four-Step Organizing Plan
Clare blog post "Lessons in Letting Go: Learning from my Daughter
Clare's blog post featuring the story of the green pants, "Learning to Let Go and a Bowie Superfan"
Our e-Book 11 Ways to Keep Your Family Weeknights from Spinning Out of Control
Related Episode: New Year's Resolutions for Families
Clare's Favourite Parenting Advice
"This is a really personal one. I have two children and when I had my daughter, who was second, somebody finally told me I could breastfeed my child lying down, and my jaw dropped. I had no idea that was possible and for me it was life changing. Sometimes you don't know what you don't know. That was a great one. It was so good I decided to put a Mother Knows Best compilation of all these pieces of advice and I put it in written form. Because, you're right—we don't always want to hear it, but you can just skim a piece of paper and just ditch it if you don't like it."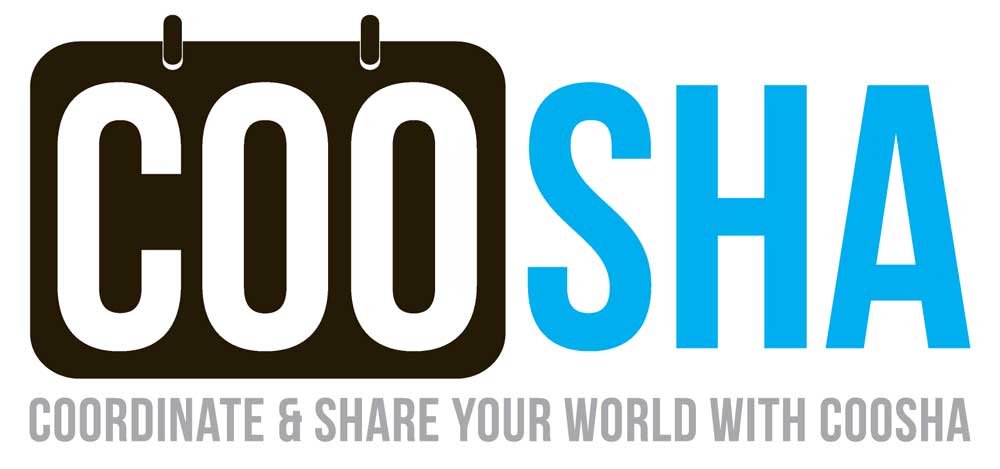 Sponsor for this Episode:
This episode of The New Family Podcast is brought to you by COOSHA, the modern calendar app for today's busy modern family. Start 2017 off right and download it for FREE in the App store! Learn more
cooshacalendar.com.
Here are all the ways you can listen to our show:
Subscribe to The New Family Podcast in iTunes
Subscribe to The New Family Podcast on SoundCloud
Subscribe to The New Family Podcast on Stitcher Radio
Subscribe to The New Family Podcast on these other Android Directories
Subscribe to The New Family Podcast by RSS
Are you a fan of the show? We'd dearly love your support.
Click here to visit our Patreon page and find out how you can become of a patron of the show to help us cover our costs. For as little as $1 per month you can help ensure the podcast will always be available.
I wrote an e-book called 11 Ways to Keep Your Family Weeknights From Spinning Out of Control. To get it for FREE, simply subscribe to our newsletter recapping the best of thenewfamily.com and the podcast!
Please follow and like us:
---
---
---